Business Movement
Tops market introduces its 133rd store at Central Chanthaburi, with JingJai Farmers' Market, highlighting products for every need to create job opportunities and distribute income to local communities
27 May 2022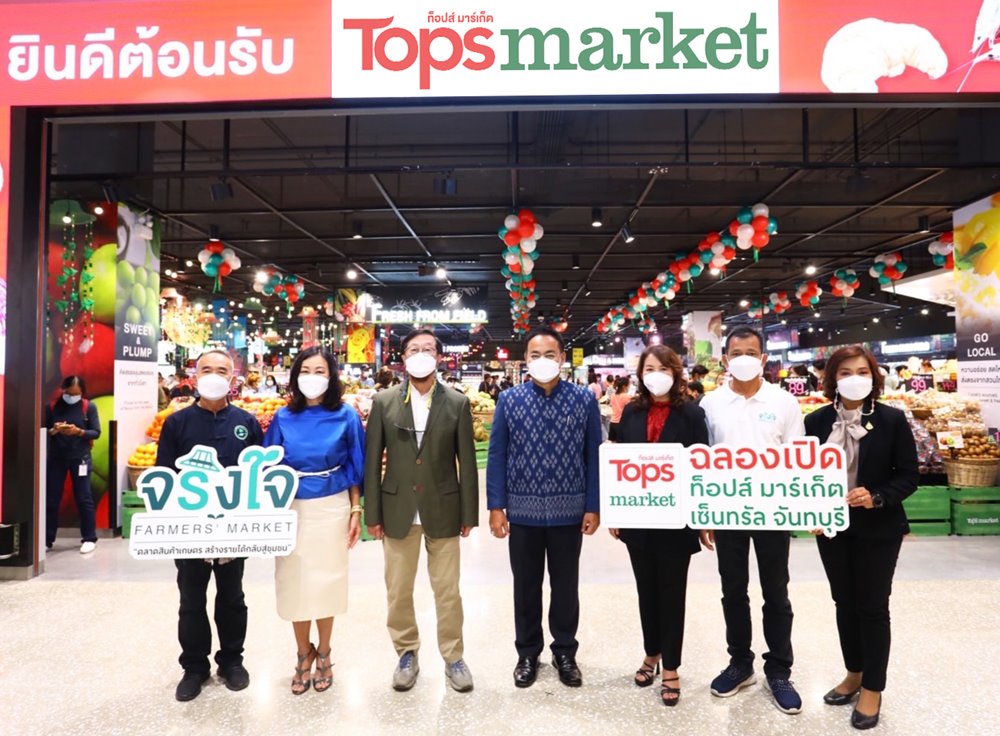 Chanthaburi, May 26, 2022: Tops market under Central Retail arrives in the fruit capital of Eastern Thailand, Chanthaburi province. This is its 133rd store, and Tops market Central Chanthaburi is set to cater to the growth of the secondary city with a lot of agricultural and tourism potential. The supermarket will serve as a hub of happiness for everyone in the family, with more than 25,000 products, food, consumer goods, and ingredients from Thailand and overseas, featured in concept zones with full services. It also partners with local farmers in 24 sub-districts in the 30th JingJai Farmers' Market to offer local produce and processed goods from Chanthaburi locals to generate income and opportunities to the local communities.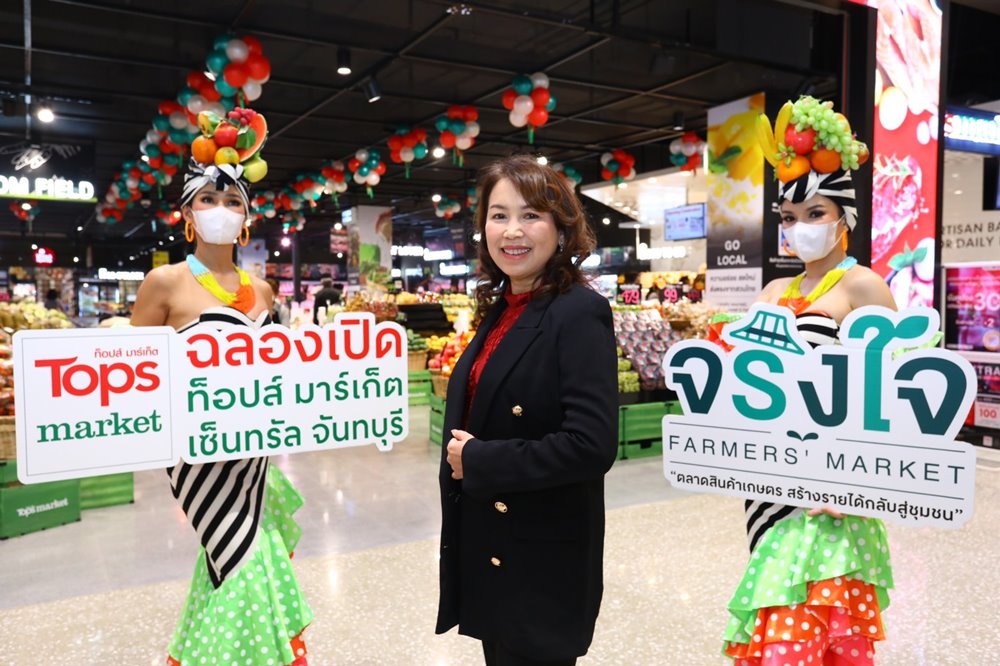 Mrs. Sujita Phengoun, Chief Operating Officer of Central Food Retail Co., Ltd. under Central Retail, said, "Tops market is more than just a supermarket, as we offer a full array of products and services that meet every foodie's needs. We are committed to offering the best experiences, and we have introduced a second brand in Chanthaburi to cater to the growing number of shoppers and the economic growth as a result of Thailand's reopening which has stimulated spending and tourism."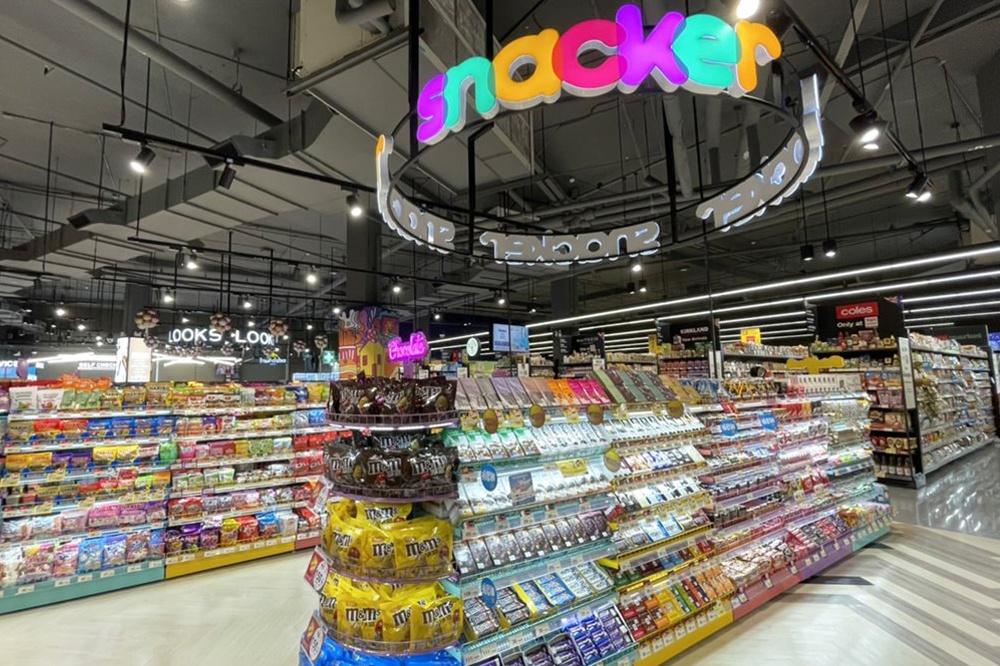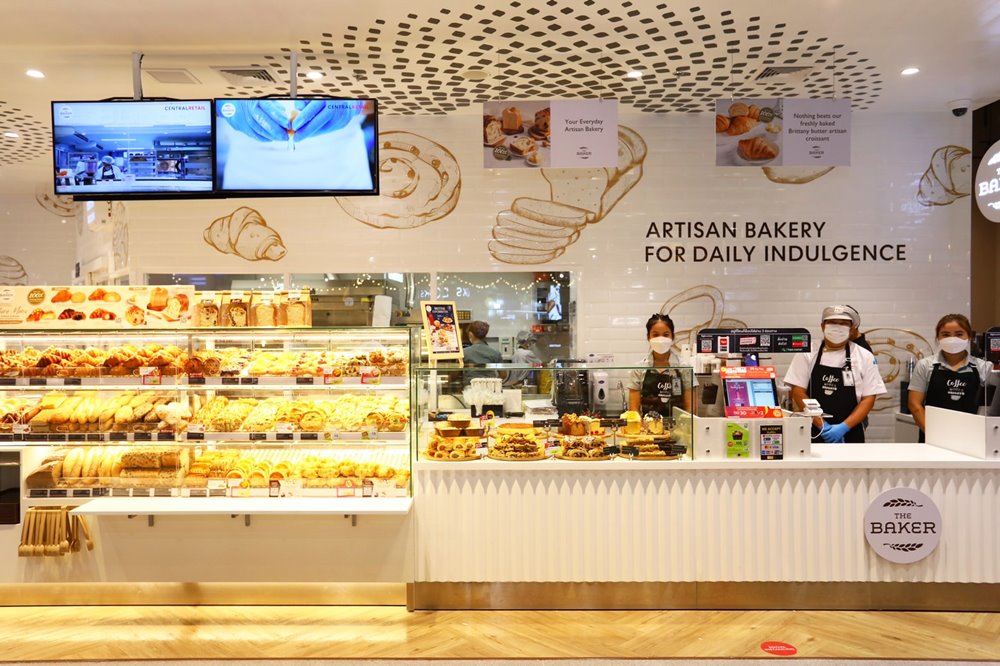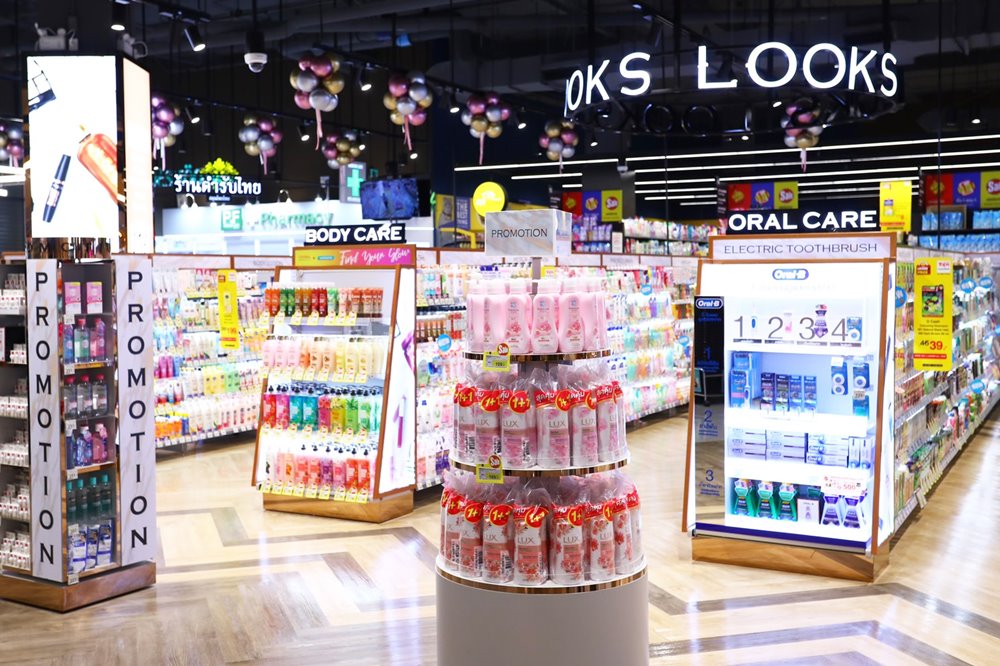 Tops market Central Chanthaburi features seven concept zones namely 1) Healthiful which offers health products such as organic and natural ingredients, options for non-meat eaters, and plant based products, 2) Snacker which offers famous snacks from around the world, 3) Asian Flavours which features popular food and ingredients from five Asian countries: Japan, South Korea, China, India and Vietnam, 4) The BAKER zone for bakery lovers, with freshly baked artisan products such as croissants, brioches, and more, 5) LOOKS beauty zone with hot items from South Korea and all over Asia, 6) Baby & Me with every product for parents and children, and 7) PETSTER for pet lovers, with quality products for every need. There is also a zone for fresh ingredients, fruits, vegetables, seafood and cheeses from the best sources, with locked price items to help offer affordability and value for money.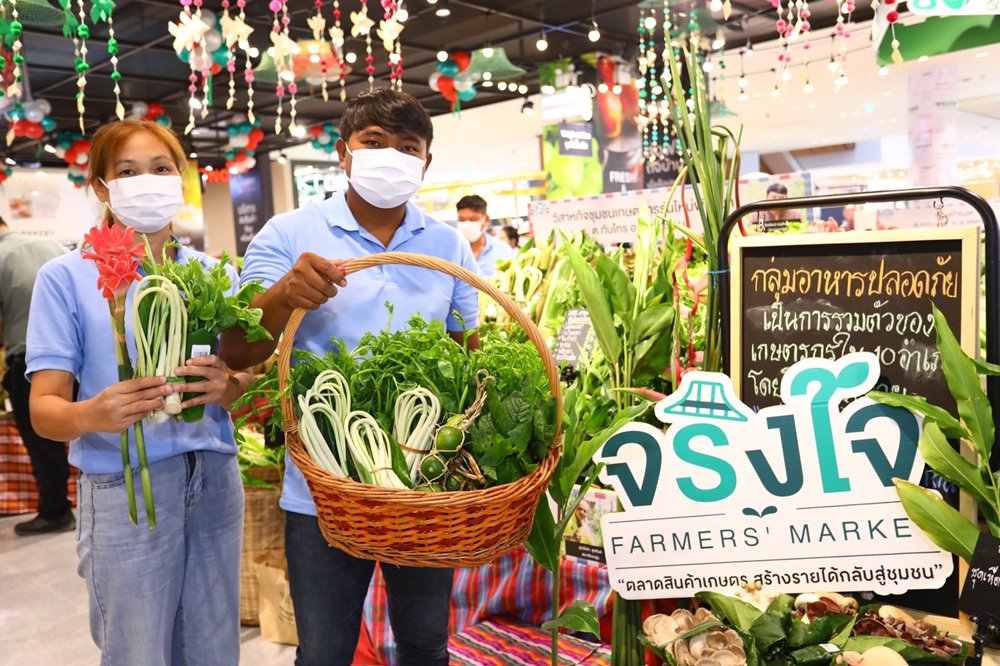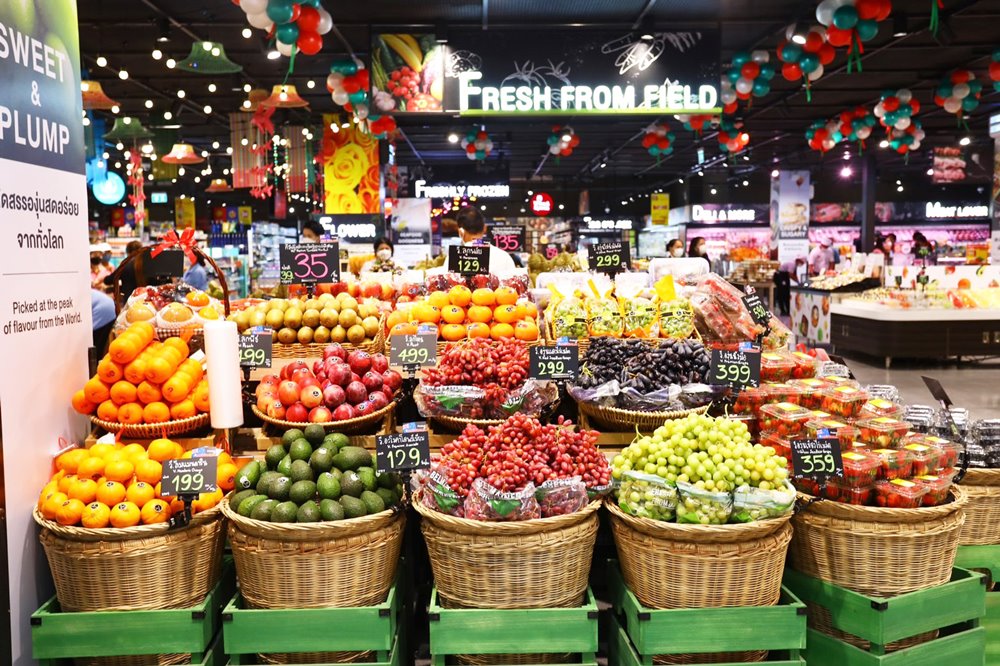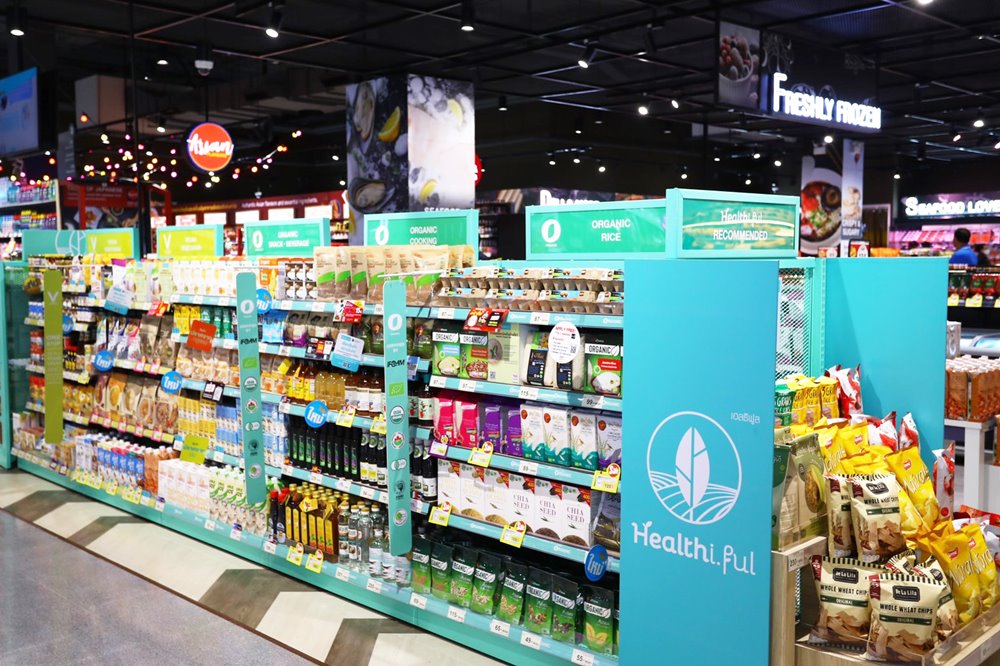 Another special zone is JingJai Farmers' Market which offers agricultural products, processed goods, and local highlights from 10 districts, 24 sub-districts, and 19 communities in Chanthaburi such as fruit farmers' group in the East which offer durian, rambutan, mangosteen and longan, Pong Rad Natural Agricultural Center, Rat Thai Organic Farmer Group (Pattavee Model), and Ban Plai Khlong Community Enterprise which is known for pork in Chamuang soup, Nor Krawan curry, crab paste noodles. The market supports local farmers to have a venue for selling their products and meeting their customers directly, so that they can develop their products and learn about modern retail. This market benefits more than 600 families.
In addition to the extensive product choices, Tops market Central Chanthaburi also offers excellent seamless services with Personal Shopper via @TopsThailand, online shopping via Tops Online, free delivery when spending 888 baht, and express delivery via partners by choosing Tops market in Grab under GrabMart and foodpanda. To celebrate the new store, special promotions are on offer, such as free gift cards, discount coupons, buy 1 get 1 free deals, and premium gifts.
Enjoy a shopping experience that meets all your needs today at Tops market on G floor of Central Chanthaburi, open daily at 9AM-9PM. For mode details, visit www.tops.co.th, Facebook TopsThailand, or LINE @TopsThailand.