The United Nations Sustainable Development Goals are 17 international goals that need to be met in order to address sustainability issues that encompass economic, social and environmental dimensions. Working towards the Sustainable Development Goals requires hands-on commitment from all sectors, with a focus on the participation of the private sector.
The Company is committed to being a part of supporting the SDGs.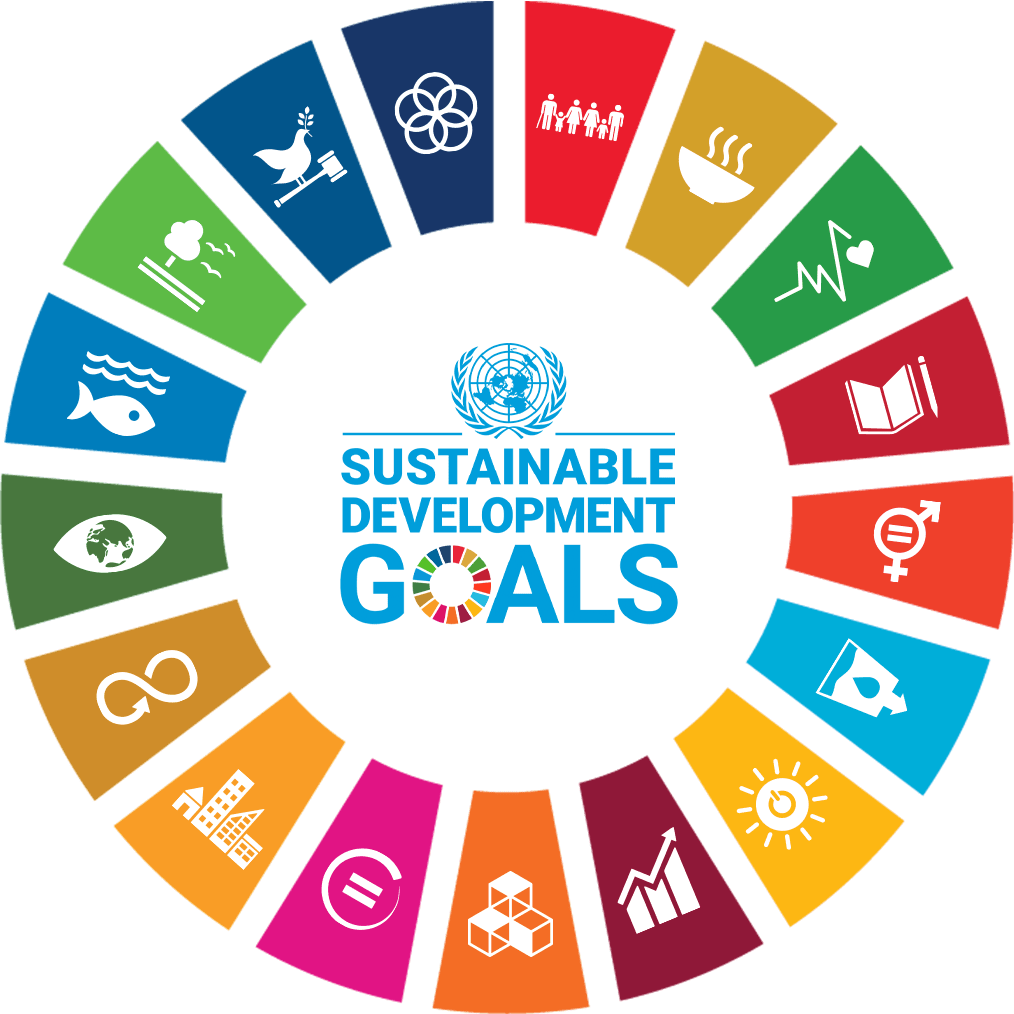 แนวทางและเป้าหมายการพัฒนาที่ยั่งยืนแห่งสหประชาชาติ

Well-being of People
Strive to develop a process for selecting products that improve well-being and are safe for the health of consumers.
Create mutual values between employees and the company to promote the development of human potential and keep up with ever changing global trends, with emphasis on employee wellbeing.

Sustainable Economic Growth
Develop a cybersecurity system for the corporate information network and the protection of customers' personal information from personal data breach and unlawful and ethical use.
Commitment to modern innovation.
Building good relations with customers and good brand management to build public awareness of the brand and products.

Environmental Quality
Plan and prepare for the prevention and mitigation of impacts that may arise from climate change on business, society and the environment.
Manage energy consumption and conservation to reduce greenhouse gas emissions into the atmosphere.
Manage the best use of natural resources with a commitment to implement the principles of circular economy.

Peace, Arts, Culture and Cooperation
Expand community development projects to many provinces. This will be done by working together among many sectors to build a strong economic system, careers for people in the community and sending community products to retailers in department stores.
Operate as a shared value creation among communities, where the company focuses on supporting knowledge and other important factors.