CRC "ReNEW" Strategy for The Green & Sustainable Retail
Re
Reduce Greenhouse Gases
N
Navigate Society
Wellbeing
Re

duce Greenhouse Gases across Business Operations
Increase the use of clean energy by installing solar-cell rooftops.
Transition into low-carbon logistics by using EV trucks for product deliveries.
Adopt energy-saving technologies across various forms, including energy-efficient chillers and electric tricycles.
Promote the use of electric-powered transportation by installing EV charging stations for mall customers.
Commit to a 'No Deforestation' practice.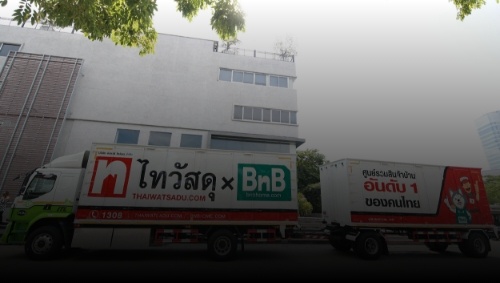 Thai Watsadu EV trucks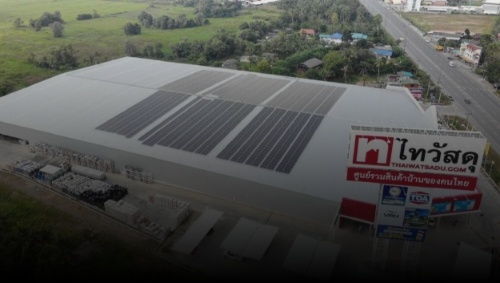 Installation of solar panels on rooftops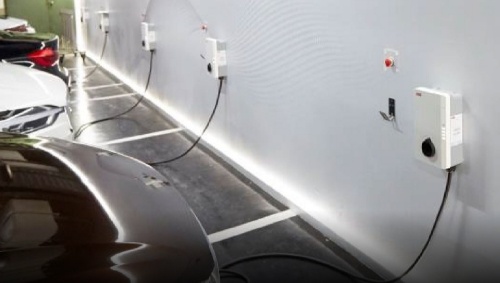 EV charging station at Central Department Stores
N

avigate Society Wellbeing
Promote diversity, equity, and inclusion by creating a total of 438 employment opportunities for people with disabilities in 2021.
Support local communities and enhance quality of life through the Jing Jai Farmers' Market initiative. Central Retail is committed to consistently enrich the quality of life for communities and Thai society, driving collective and sustainable growth together.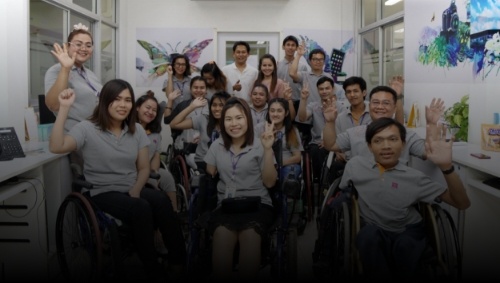 Creating employment opportunities for people with disabilities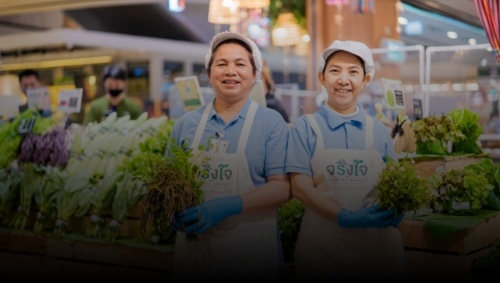 Jing Jai Farmers' Market
E

co-friendly Packaging
Increase green products by using recyclable, natural and durable materials, which can reduce waste of single-use items and plastic materials.
Expand Tops Green, a new store format distributing high quality products with a strong commitment to the environment and communities, including organic fruits and vegetables, with the first branch officially launched in Chiang Mai.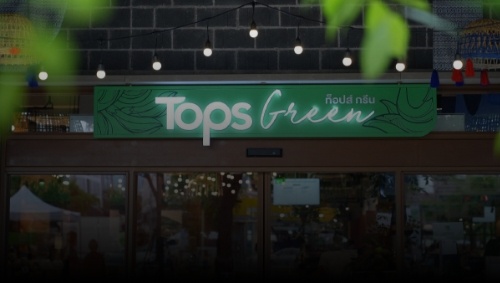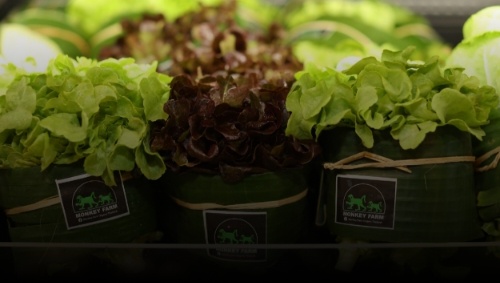 Tops Green, a new store format that distributes quality products with sustainable practices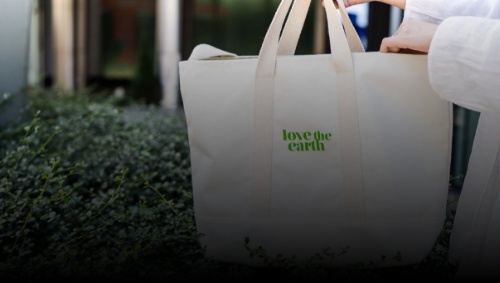 Love the Earth campaign
W

aste Management
Utilize resources more efficiently whilst also reducing waste from operations across the value chain to avoid harmful practices such as burial in landfills and waste incineration.
Reduce food loss and food waste throughout the value chain. The food waste will be effectively managed through fertilisation and the production of biogas to benefit the community.
Elevate plastic waste management with the 'Journey to Zero: upcycling PET bottle' initiative.
Promote Zero Waste society through customers' and employees' active involvement in reducing, reusing, recycling, and upcycling of waste.
Reduce food loss and food waste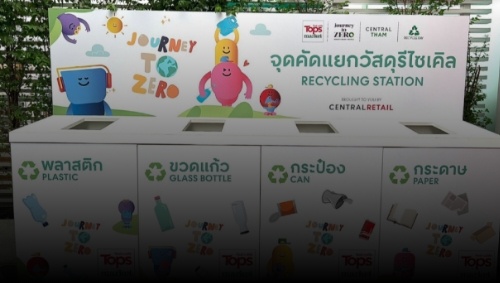 Waste segregation area and recycling bins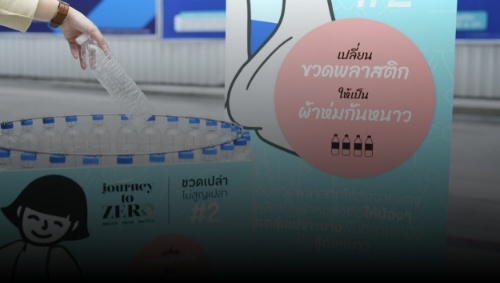 'Journey to Zero: upcycling PET bottle' initiative

Central Retail has set long-term goals to reach Net Zero by 2050 along with short-term 2030 goals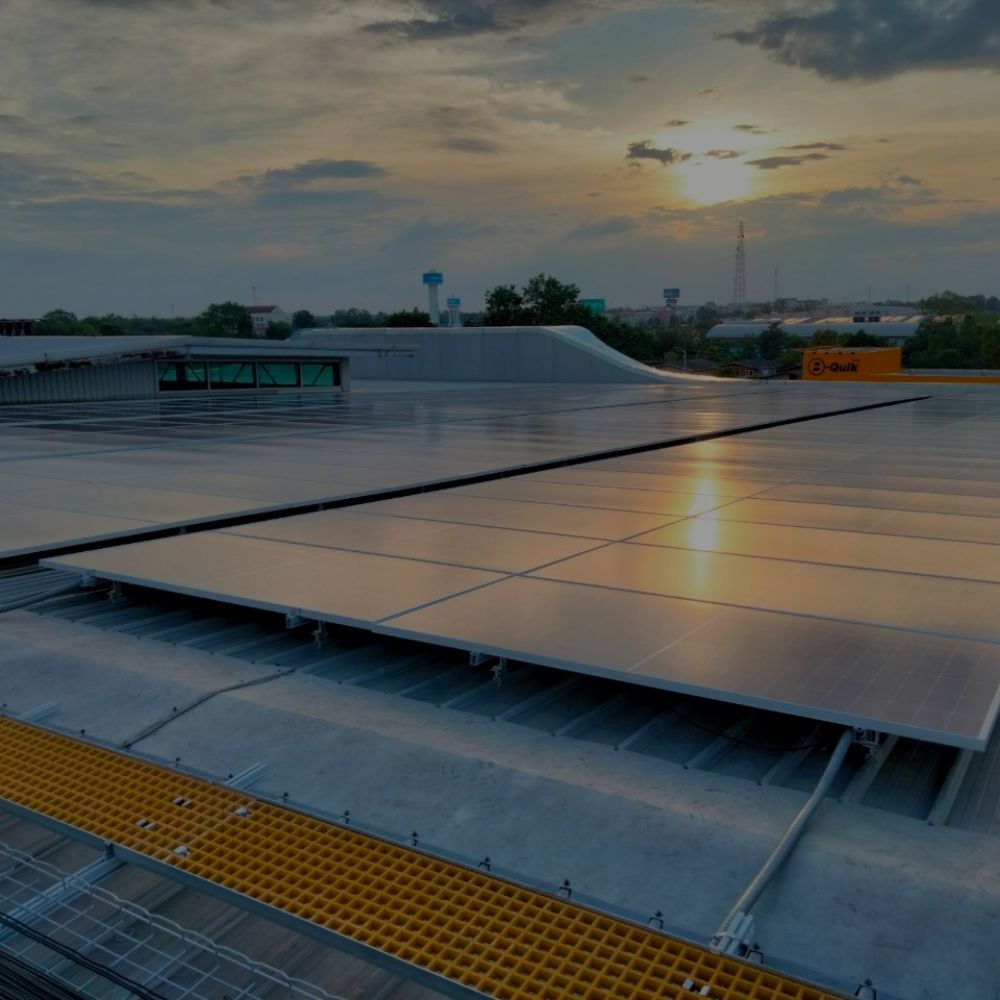 Re
duce Greenhouse Gases by
30%
Na
vigate Society Wellbeing by generating an income of
THB 5,400 million
per year for local communities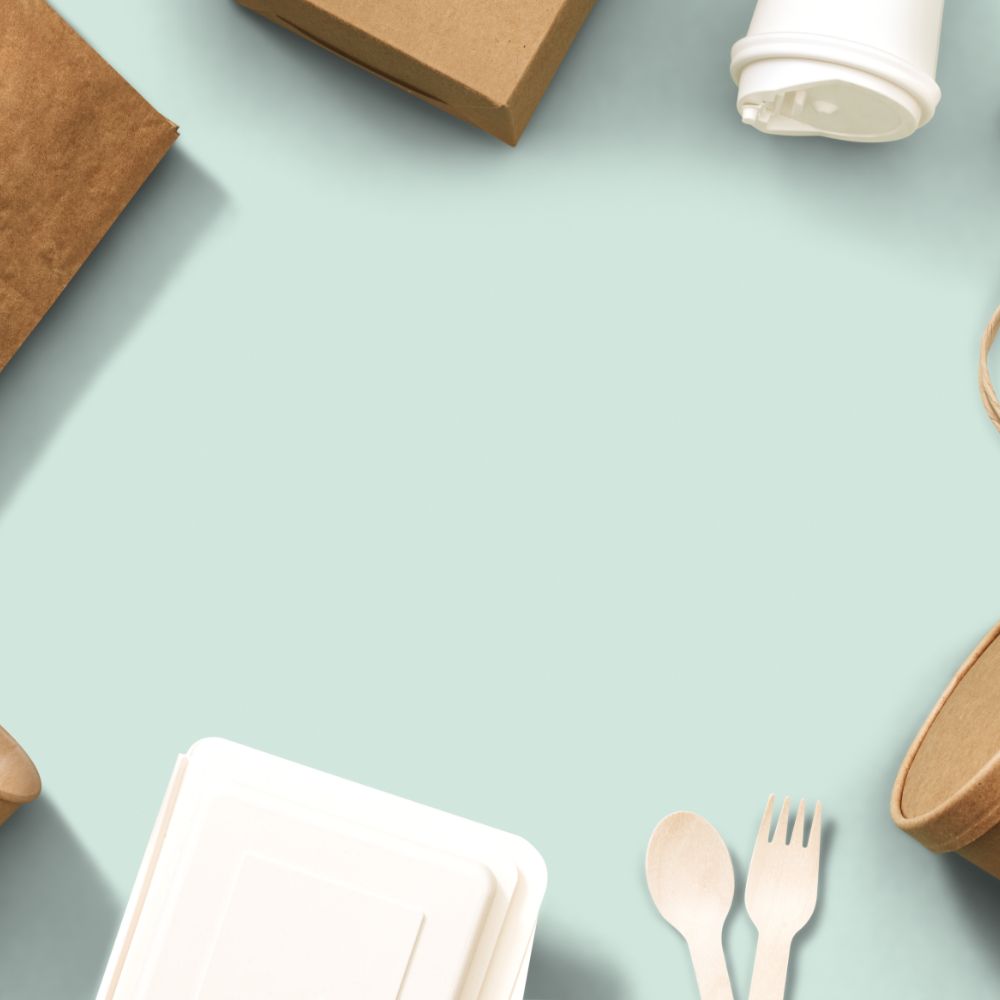 E
co-friendly Packaging,
with 100%
implementation across the business
W
aste Management, reducing waste by
30%
Central Retail's sustainability commitment starts with embedding sustainable thinking in our internal culture and mindset, building on the highest standards of ESG practices across all levels of employees and throughout the entire value chain of our business. We have also placed long-term roadmaps that require consistent action and collaboration across all units. Central Retail intends to pass on this mission to the next generation of management members, and we will continue to take on this important role as Thailand's First Green & Sustainable Retail so we can pass on a promising future for the generations to come.
Mr. Yol Phokasub
Chief Executive Officer