Labor Practice and Human Rights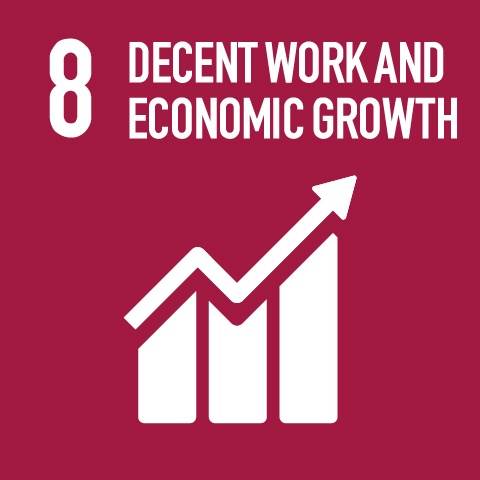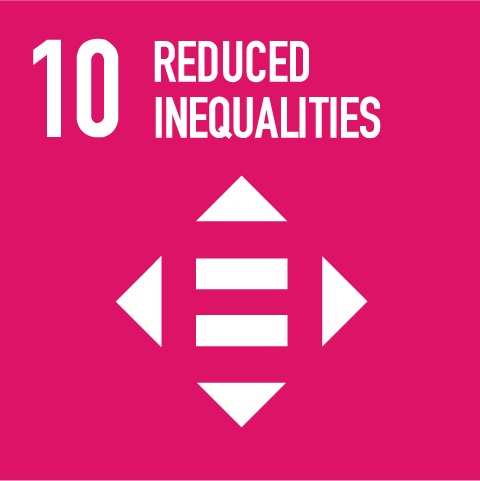 Fair Labor Practices and respect for human rights is the fundamental principle in conducting business that Central Retail values, from promoting diversity and equality, as well as creating a corporate culture that is open to opinions and creativity in business operations to raise the basic rights and well-being of the society. Central Retail also strives to reduce the risk of human rights violations throughout the supply chain.
Management Approach
Central Retail operates under a policy on human rights and labor practices in line with the United Nations Guiding Principles on Business and Human Rights (UNGP), the International Labor Organization (ILO)'s Fundamental Principles and Rights at Work, and the labor laws of the country. These principles are applied to operations throughout the supply chain. In addition, Central Retail has organized training on human rights, as well as discrimination and various forms of harassment for employees at all levels to create an understanding of the principles and procedures. Central Retail encourages complaints regarding incidents violating human rights in order to create an organizational culture that respects human rights and support diversity.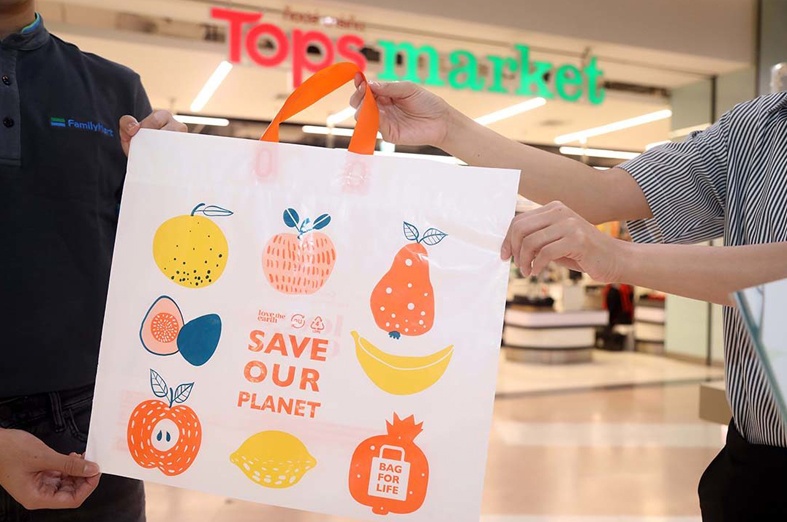 Attracting and Retaining Employees
In addition to respecting human rights and the fair treatment of labor, Central Retail has established I-CARE values to create an open organizational culture that values stakeholders. This is to attract talented human capital and promote the well-being of existing employees.

Innovation
Use creativity to come up with new products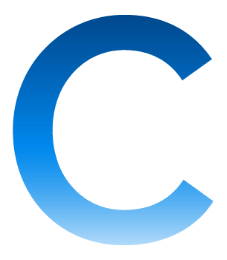 Customers
Be sincere and take care of customers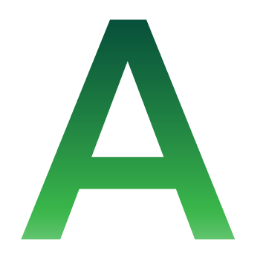 Allies
Advance together as a business group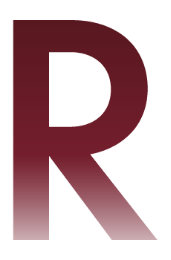 Relations
Relationships that connect various people together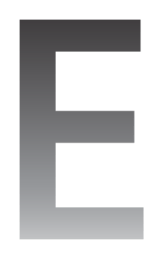 Ethics
Aim to maintain ethics in business operations
Central Retail has established a strategy to attract talent based on respect for human rights, fair and equitable treatment, and creating a challenging working environment and culture, as well as openness to diversity and differences. The details are as follows:
Strategies for Attracting and

Retaining Employees

Operational Guidelines
Occupation
A comprehensive portfolio will help attract a diverse workforce to join Central Retail.
Opportunity
Central Retail is a global organization with businesses in many countries, therefore, attracting employees from all over the world.
Challenges
Operating in a change-sensitive environment will attract young blood and employees who like challenges.
Growth
Challenging work and providing modern training courses will help attract personnel who love to learn and strive for constant self-development under the succession policy.
Professional Environment
An open environment and corporate culture will attract young blood and diverse employees.
Under the corporate value of I-CARE, Central Retail has determined that all employees receive life insurance benefits, health care, parental leave, and retirement benefits. Furthermore, the Human Resources Department is responsible for assessing the competency of employees to determine compensation that is fair and appropriate, according to the abilities of each employee. Central Retail also requires all employees to regularly participate in self-development planning with the support of each employee's supervisor, as well as prepare succession plans for employees who will become the next generation of leaders within the organization. Central Retail regularly assesses employee engagement levels and is always ready to improve and initiate projects to support employees in the future.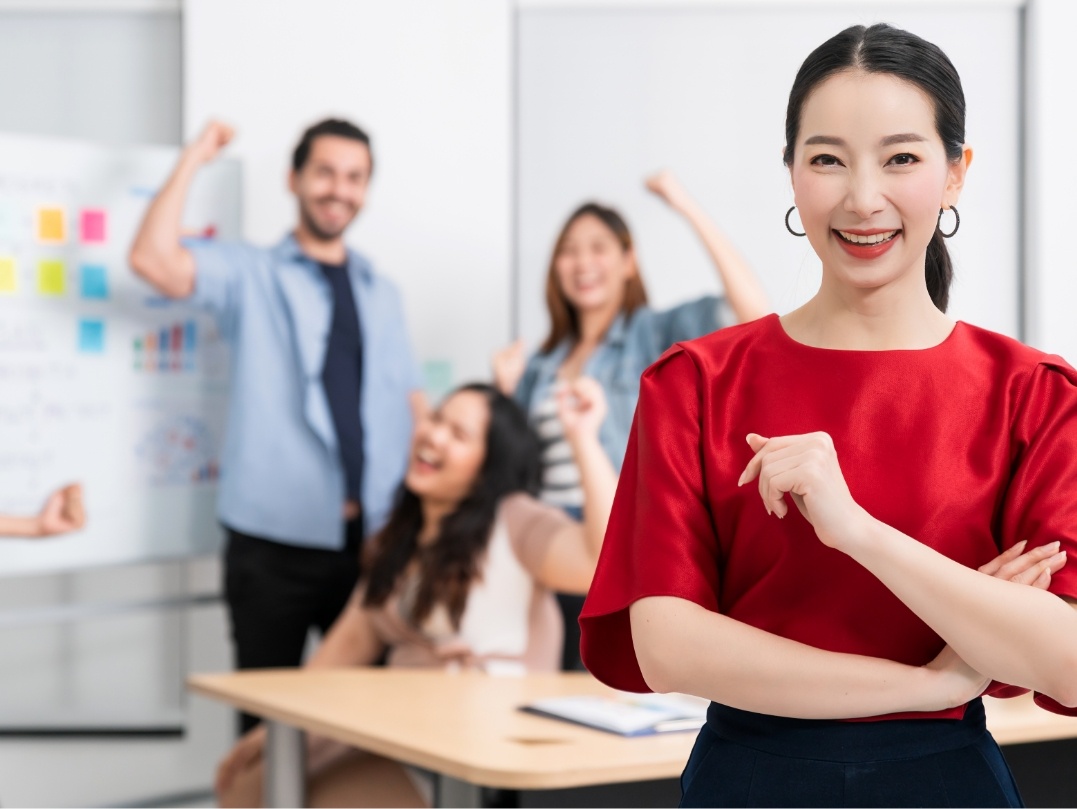 A Great Place to Work
Central Retail give importance for "employee" and strives to create environment to be "A Great Place to Work" by proceed to prevent and protect employees at all levels from being discriminated against, in all cases, threatening and harassment, whether sexual and non-sexual, to create a diverse and inclusive workplace. Furthermore, Central Retail manage to do well in taking care of all forms of sexual harassment by pay attention to prevent harassment or sexual harassment in the workplace by conducting as below.
The Supervision of Corporate Human Rights
Central Retail will proceed to prevent and protect employees at all levels from being discriminated against, in all cases, threatening and harassment, whether sexual and non-sexual, to create a diverse and inclusive workplace. If there is an incident on discrimination and harassment, the Company will investigate the incident fairly with all parties involved and will not tolerate any discrimination, sexual and non-sexual harassment, or a situation where employees are threatened in the workplace
Central Retail has built a labor practices human rights framework. All operations in all areas are covered by strong corporate governance rules that are compliant with the UN Guiding rules on Business and Human Rights (UNGPs) covering whole business operations including all supply chain such as business partners, contractors, suppliers, and joint ventures.
1
Human Rights Policy and Regulation on Human for Rights Labor
3
Human Rights Due Diligence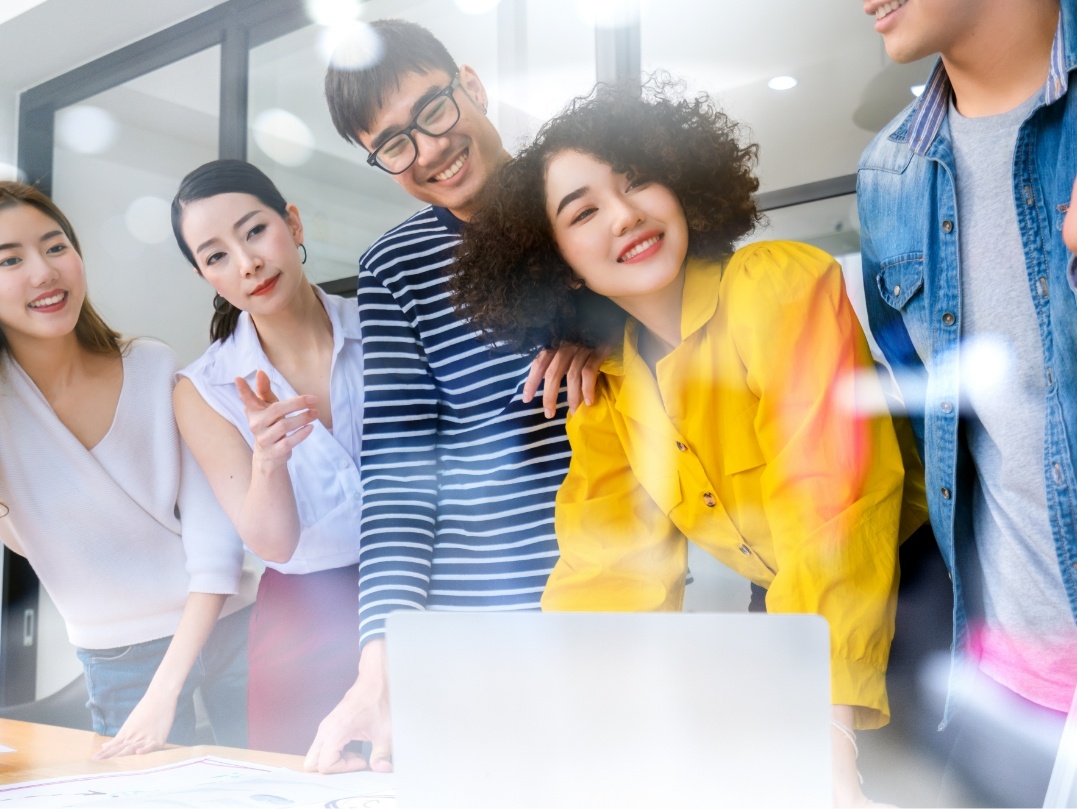 Human Rights Policy and Regulation on Human for Rights labor
Human Rights policy applied with all human rights issues related to company business operation activities in every dimension such as Forced labor, Human trafficking, Child labor, Restriction of the right to collectively bargain to protect the unfair compensation, Equal opportunity, Non-discrimination or Discrimination against vulnerable groups such as women, children, indigenous peoples, migrant workers, the disabled, LBGTQI+, including anti-discrimination against the discrimination and harassment in all its forms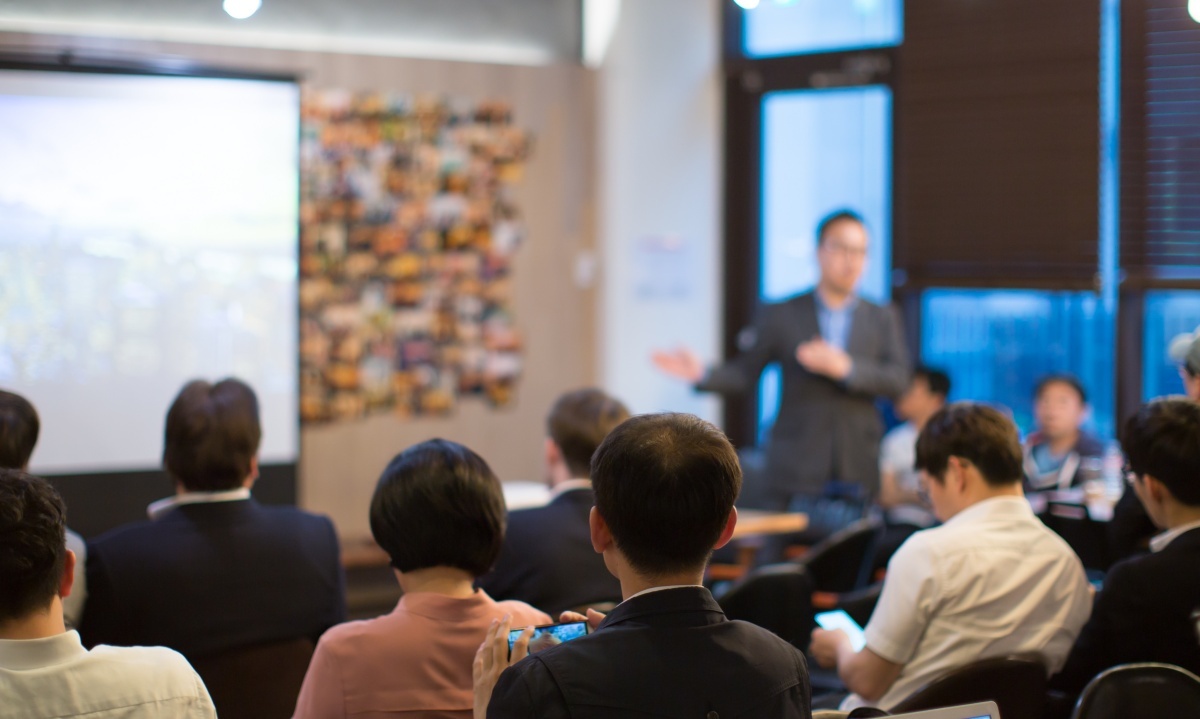 Human Rights Training
Human Rights training on discrimination and patterns of harassment contents are providing to all level of staff encourage the understanding of principles, practices and method of complaints filing when witness the disrespect human rights actions situation and to enhance policy's execution. Central Retail​ as well continuously conducts Human Rights Due Diligence process to identify significant human rights issues.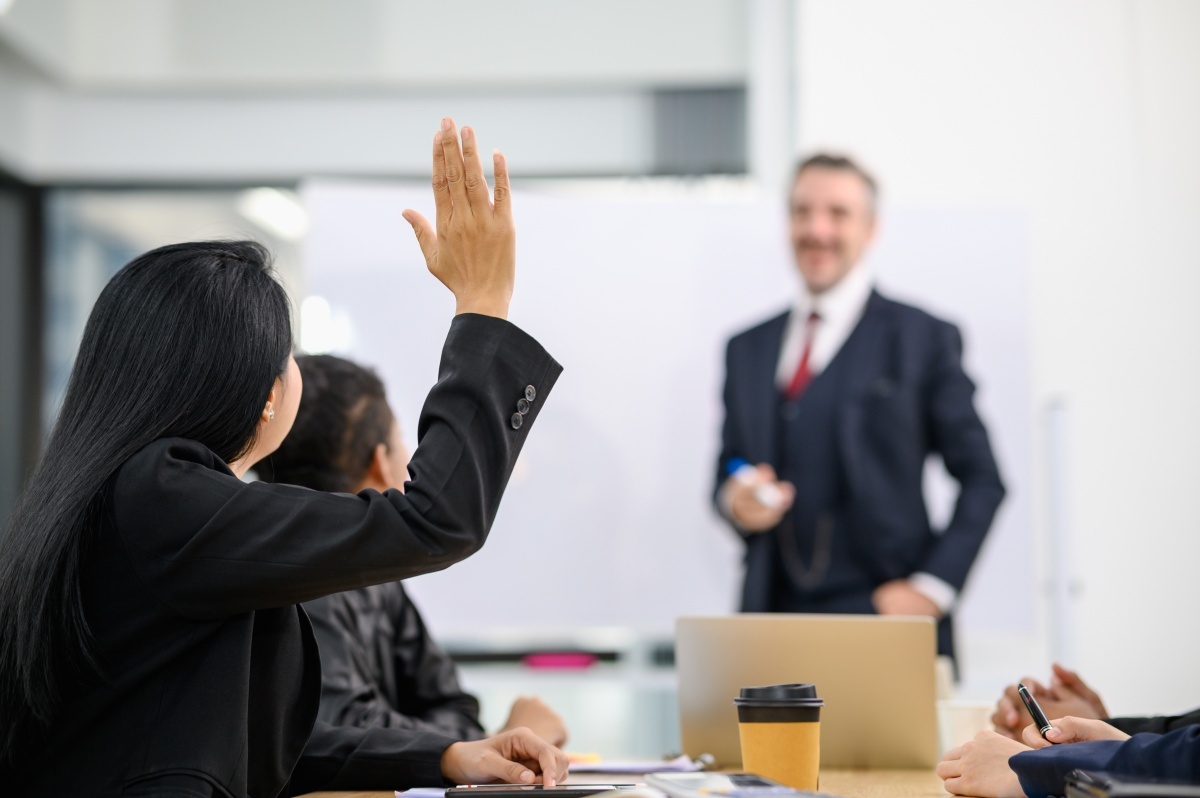 Remediation Guideline
Central Retail established approaches as a guideline for all business units and to build capacity to respond effectively with scenarios involving human rights violations. The remediation will range from an apology, restitution, financial compensation, non-financial compensation, and assistance to access public remedy following the illustration below.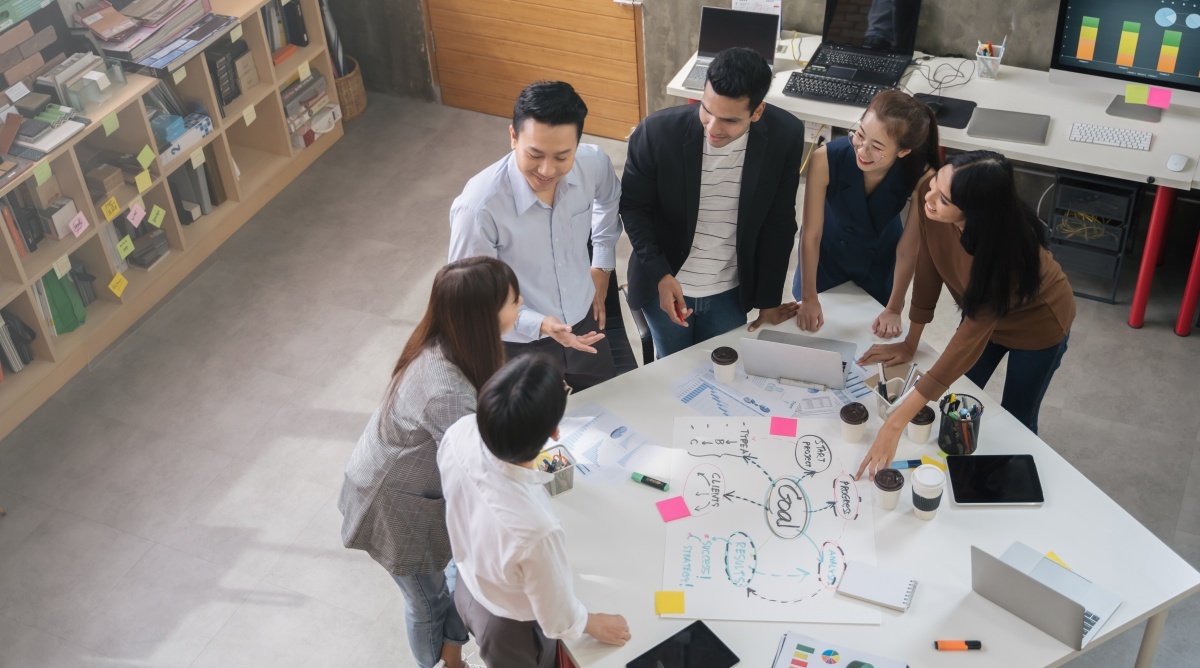 Proactively support Human Rights Measure Practicing
Central Retail has a mechanism manual which thoroughly provides information regarding on complaint handling process and procedures.
If an impact is found, and complaint is filed through the channel, the complaint will go through the investigation process by the complaint handling committee that was established to investigate the facts, impose fault, approve penalties and determine the remedial process for those impacted on a case-by-case basis, along with
Creating awareness of human rights implementation to the employees through various activities, such as messages from the company's Senior Executive to the employees throughout the organization, develop training courses and organize training to increase human rights knowledge and practices that cover all employee levels.
Take effective and continuous measures according to policies as well as maintaining customer service and working standards.
Define appropriate work guidelines that are suitable for the changing of work environment.
Grievance Mechanism
Grievance Mechanism developed to be a process to reduce manage and tracking the Human Rights violation. Central Retail​ has established a whistleblowing policy to assist complain filing. We provide multiple channels to receive complaints internally and externally from stakeholders.
1)
Compliant via email or post to: Head of Internal Audit. CRCWhistleblower@central.co.th
Post: Head of Internal Audit Department
Central Retail Corporation PCL,
22 Soi Somkid, Ploenchit Road,

Lumpini Sub-district,

Pathumwan District, Bangkok 10330
2)
In case of complaint towards the Chief Executive Officer Email: The Chairman of the Audit Committee AuditChairman@central.co.th or postal mail to
Post: The Chairman of the Audit Committee
Central Retail Corporation PCL,
22 Soi Somkid, Ploenchit Road,

Lumpini Sub-district,

Pathumwan District, Bangkok 10330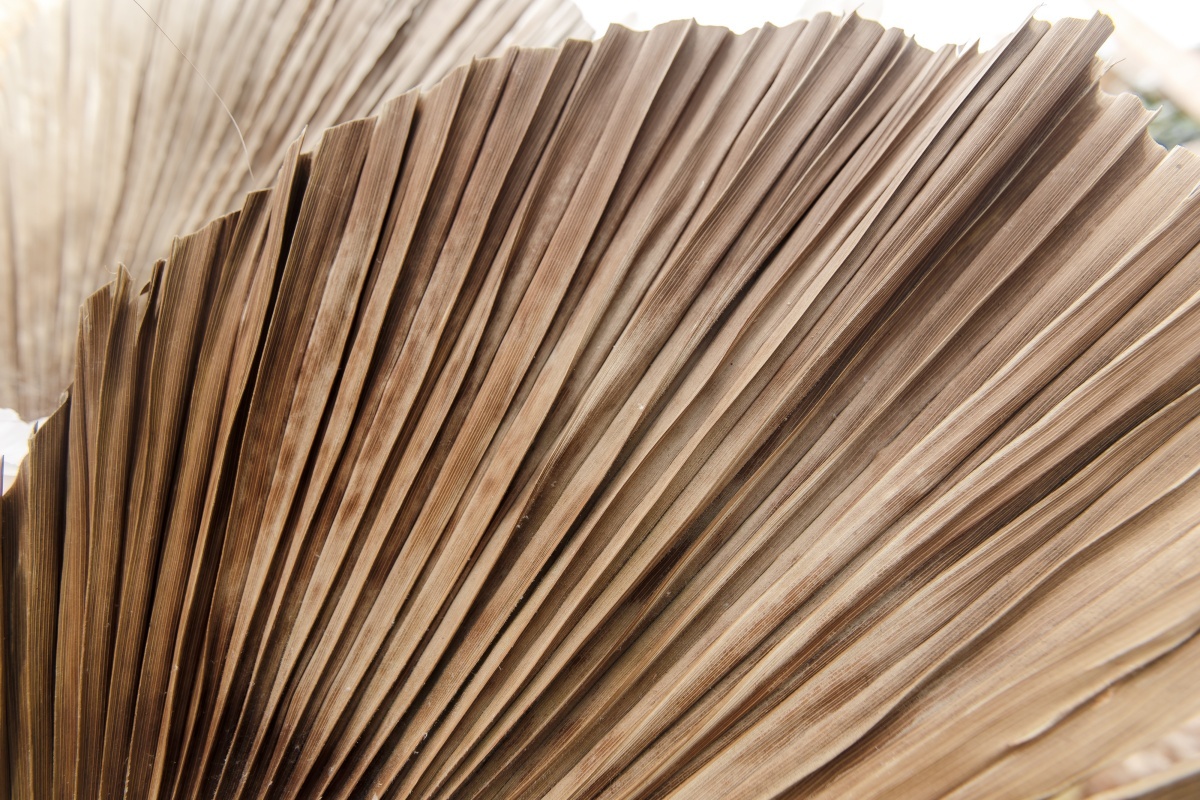 Employees Conducted Human Rights Aseessment
of FTE
Identified Employees with High Risks on Human Rights
of FTE
Mitigation Plan Covering Own Operation Risks
Significant Suppliers Completed Human Rights Assessment
Identified Significant Suppliers with High Risks on Human Rights
Mitigation Plan Covering Significant Supplier Operation