Peace, Arts, Culture and Cooperation
Creating economic value for the community, generating income from product development, and create community tourism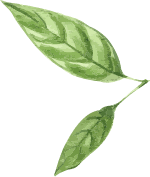 Enhance the quality of life of more than
500,000 people
---
More than
100,000
household participants in the program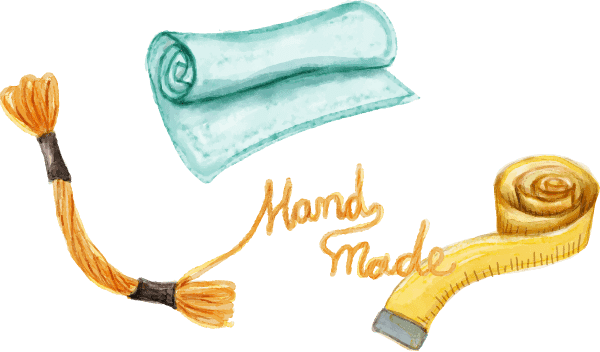 Generating more than
of income to the community
Our work is focused on helping to improve the quality of life of people in society, the community, the environment, along with the growth of the economy. We have developed the "Central Tham" project as a framework in order to strengthen the community economies.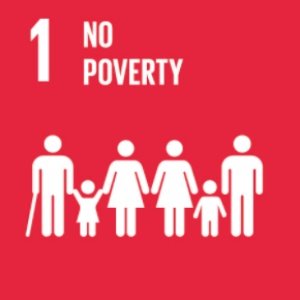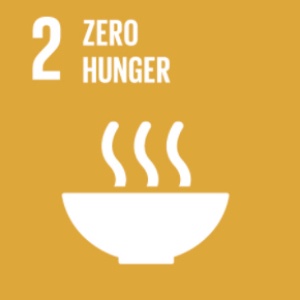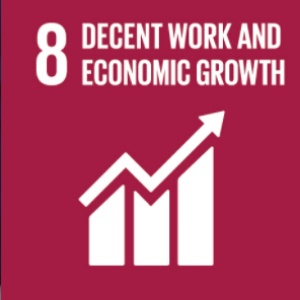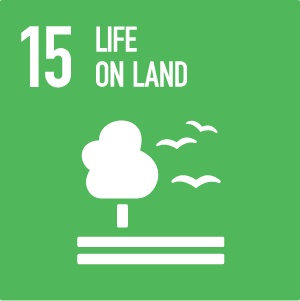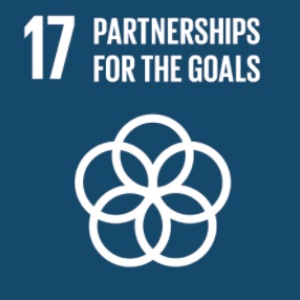 Community Contribution and Local Product Development
We work actively with local communities to promote shared value, eliminate inequality, and raise living standards. We boost local products and economies by providing technical assistance such as product design, manufacturing, and sales channels. We place a premium on community impact and engagement to ensure that our projects truly benefit the community. Building robust revenue streams and cultivating excellent community relations are critical for project success over the long term.
Enhance the quality of life of more than
500,000
people
Generating more than
1,500
million THB of income to the community