Sustainable Economic Growth
Bringing development and economic growth with the stakeholders
Customer satisfaction
score of
89%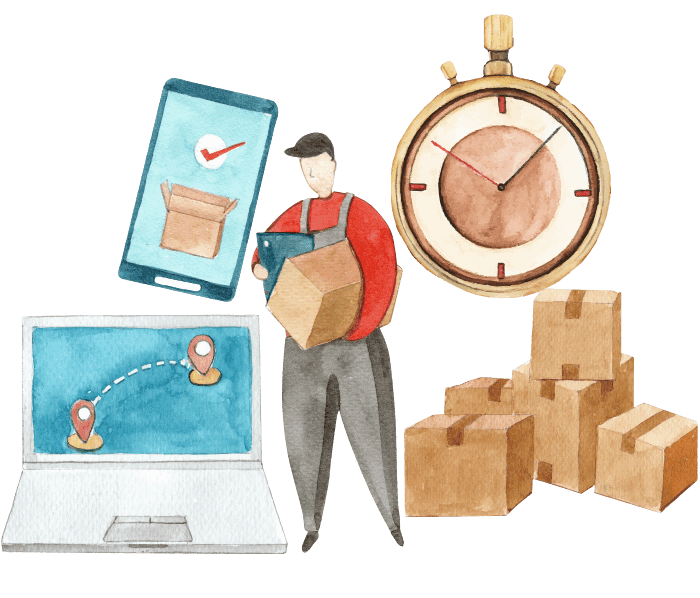 Omnichannel Sales 2022
18%
of total gross sales 15% increased from 2021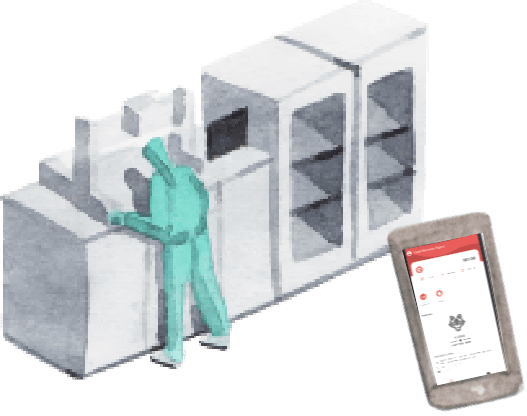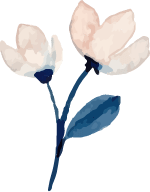 ---
24,000 users
on C-Coin Application
---
100%
of employees passed all of corporate ethics tests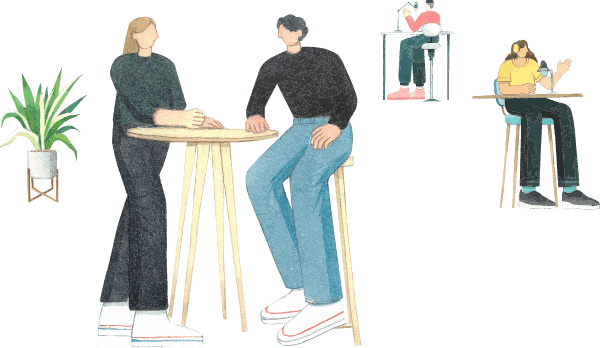 We are dedicated to bringing economic prosperity with the best interests of our shareholders, customers, employees, communities and stakeholders.
Our operation focuses on good corporate governance and various policies to help drive and promote economic development in a sustainable direction.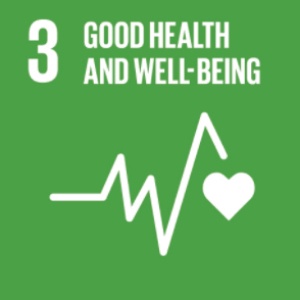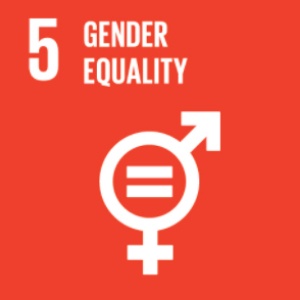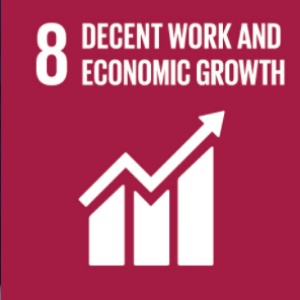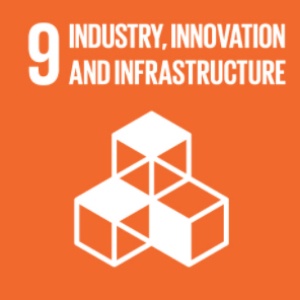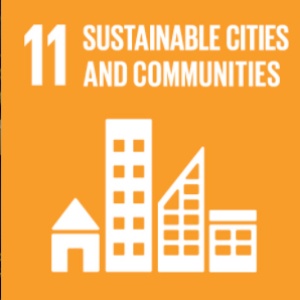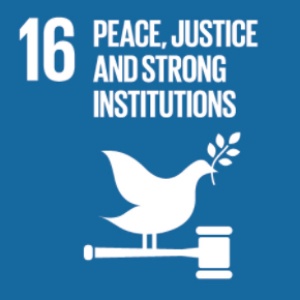 Supply Chain Management
We place great emphasis on efficient supply chain management in order to help protect from the risk of damage in the event of failure of supply chains, such as stock shortages and delays in shipping. Moreover, we can benefit from reducing stocking costs and increase its competitiveness through cost reduction and building confidence among stakeholders.
100%
of Tier 1 suppliers completed self-assessment
230
SMEs joined Tops Tongtin
Cybersecurity and Privacy Protection
Everyday our business dealing with a large number information that is collected and added into the digital network. We therefore realize the importance of cybersecurity, data privacy management and policies, and compliance to help reduce the risk of cyber espionage and its potential impact.
Innovation
Changing people's behavior during the disruption era and the COVID-19 pandemic have created new challenge and inspire us to develop new innovation and technology. For instance, the Omnichannel platforms and online shopping applications, to be able to reach customers instantly and serve the most convenience to our customers, as well as ensuring confidence for our investors and business partners.
Customer Relationship and Brand Management
Serving quality service and the best possible experience to our customers is always one of our key priorities. We emphasize quality brand management and authentic communication. We aim to create a different brand, that represents quality and trustworthiness for our customers.
Risk and Crisis Management and Resilience
In order to prevent and cope with future risks and crises, we have assessed the risks in all aspects, risk likelihood and impact on the operation and business performance. We have prepared the contingency plans, guidelines, as well as embracing the local and international standards in order to minimize impact of future risks.
Corporate Governance and Business Ethics
To promote transparent and accountable business processes for all stakeholders, we prioritize corporate governance and business ethics. This reduces the danger of misconduct and unethical activity, protecting our brand and reducing financial loss as a result of reduced stakeholder confidence or compensation payouts. Furthermore, we are committed to maintaining a corruption-free organization that serves as a constructive societal example.