Organic fruits and vegetable market from farmers to consumers of each province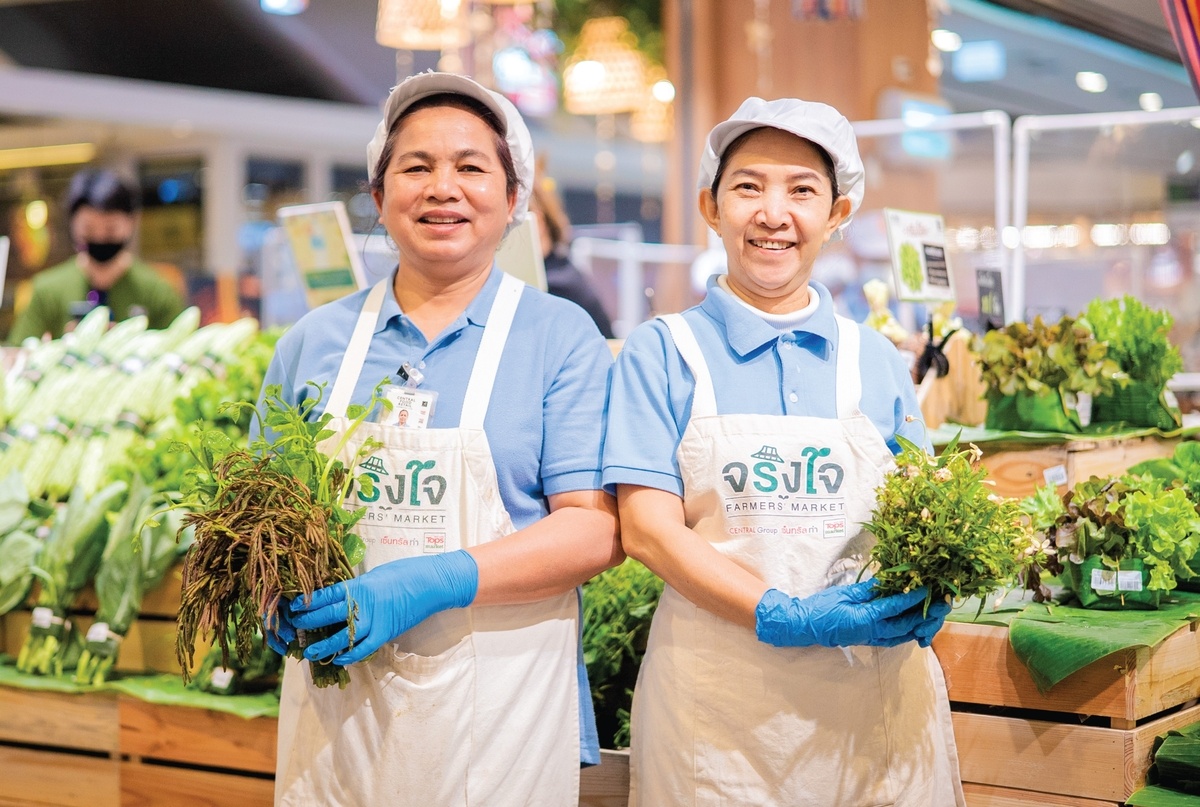 'Jing Jai Farmers' Market' or known as 'Jing Jai Market' is not your typical everyday market that people are used to because Central Retail has taken a step further opening a space where local farmers are able to sell their organic vegetables and produce within the Central retail network and give them the chance to directly communicate with consumers and exchange feedback to improve their products.
This will help people in the local communities to consume fresh and good quality food and products, together with providing stable income for farmers, create good health for consumers and create an efficient economy for the community all together.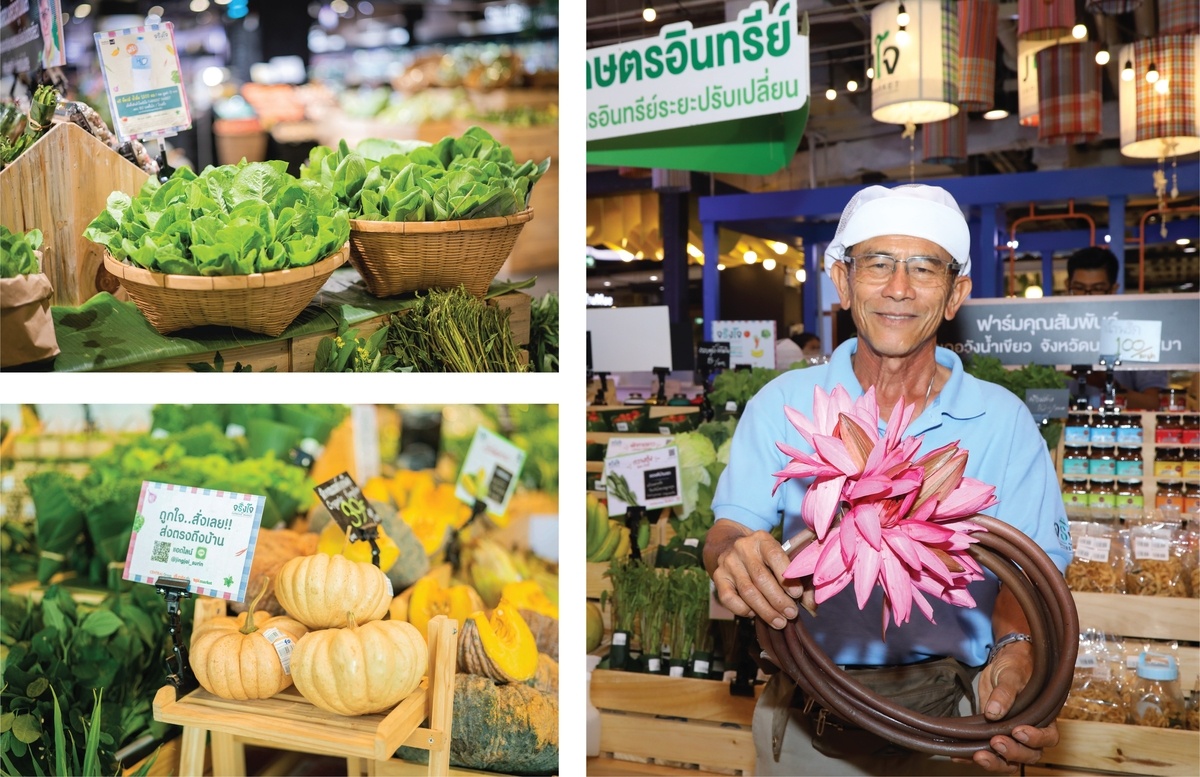 'Central Retail Corporation's main objective is to drive the business for sustainable growth and also become the center of people's lives in order to create shared values across all stakeholders. We want everyone to follow the principal guidelines that focuses on improving the quality of life in society, especially the community, as well as improving the environment along with the economic growth at the local level till the national level. This will be achieved by using Central Retail's experience and expertise in business operations, implementing our retail knowledge, sharing our strengths in human resources and focusing on seamless distribution channels that can be passed onto and strengthening the deeper knowledge of farmers and the community as a whole.
Furthermore, Jing Jai Market is a new type of market that Central group initiated through Central Retail Corporation, which first opened in 2018 at Tops Market located at Central Udonthani Province. The primary goal of Jing Jai Market is to become a central hub selling vegetables, organic fruits and local quality goods that have been carefully selected from each province. In addition, Jing Jai Market wants to help drive the local economy and generate sustainable income for farmers.
Opening
32
Jing Jai Market stores
Supporting farmers in
9,696
households
Creating
250
Million Baht
This showed that we achieved great success from both consumers and farmers participating in the project, together with improving the quality of life, generate income, strengthen farmers across the country, and also become a model for markets in finding ways to reduces the use of plastic since we emphasized in using local natural packaging to reduce waste and advocate customers to bring their own cloth bags for when shopping.
Thus, Central Retail have given great importance in creating sufficient economic values for the local communities, together with helping them develop products that strengthen the economy in order to build good relationships. We also continued being a supportive business partner in finding quality local products that meet the needs of customers, which overall helps to promote the company's business competitiveness, create a good image, as well as building confidence in all groups of stakeholders.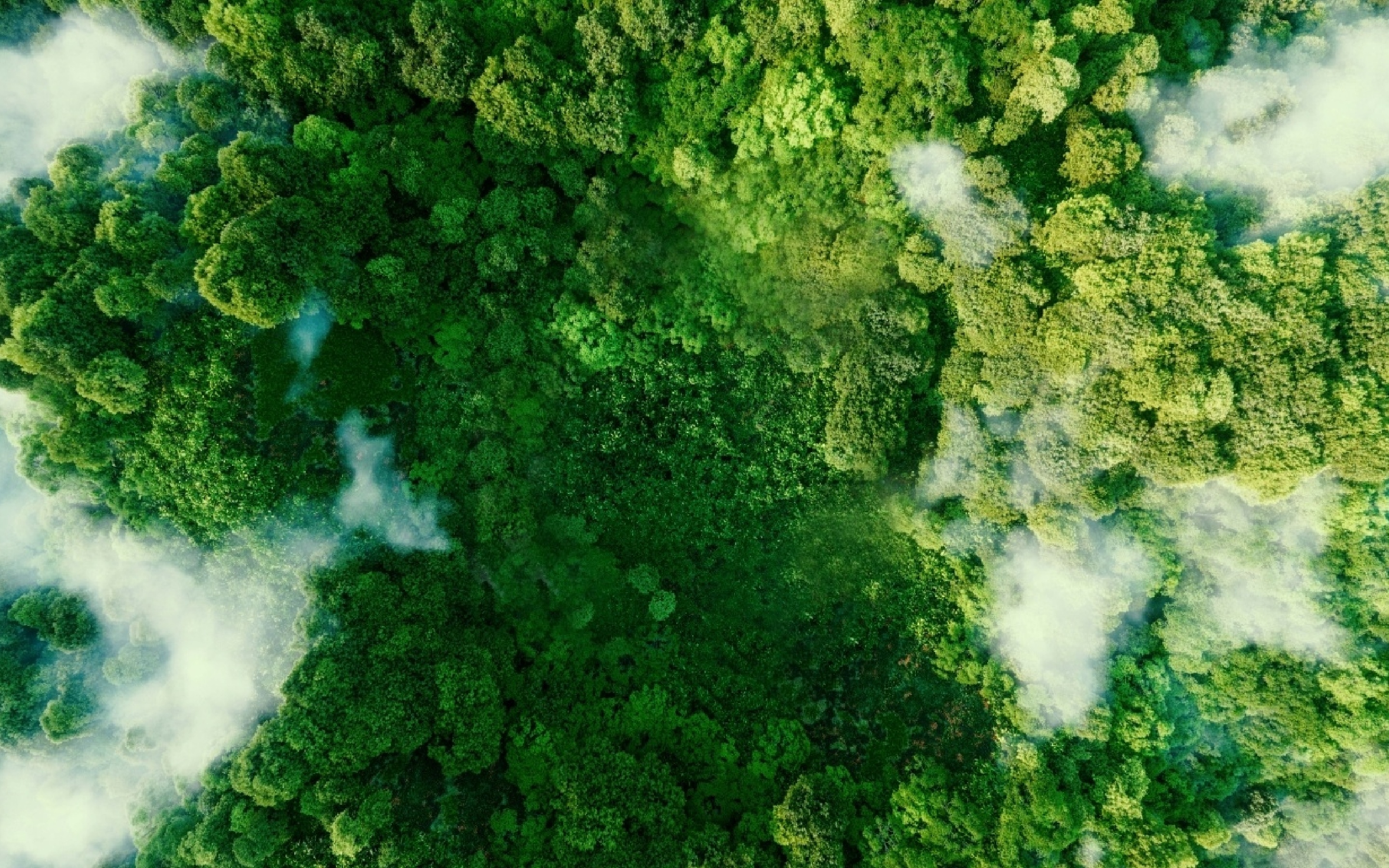 Opening
32 Jing Jai Market stores
across Thailand
Supporting farmers in
9,696 households
across 547 districts
Creating
250 million baht
in total revenue