We believe that success can always be achieved if you start to take action. And it doesn't matter who you are, just start to do something for society and the environment in your own way. Whether it's just something small, but continuously, we believe that the power within you will help sustainable development.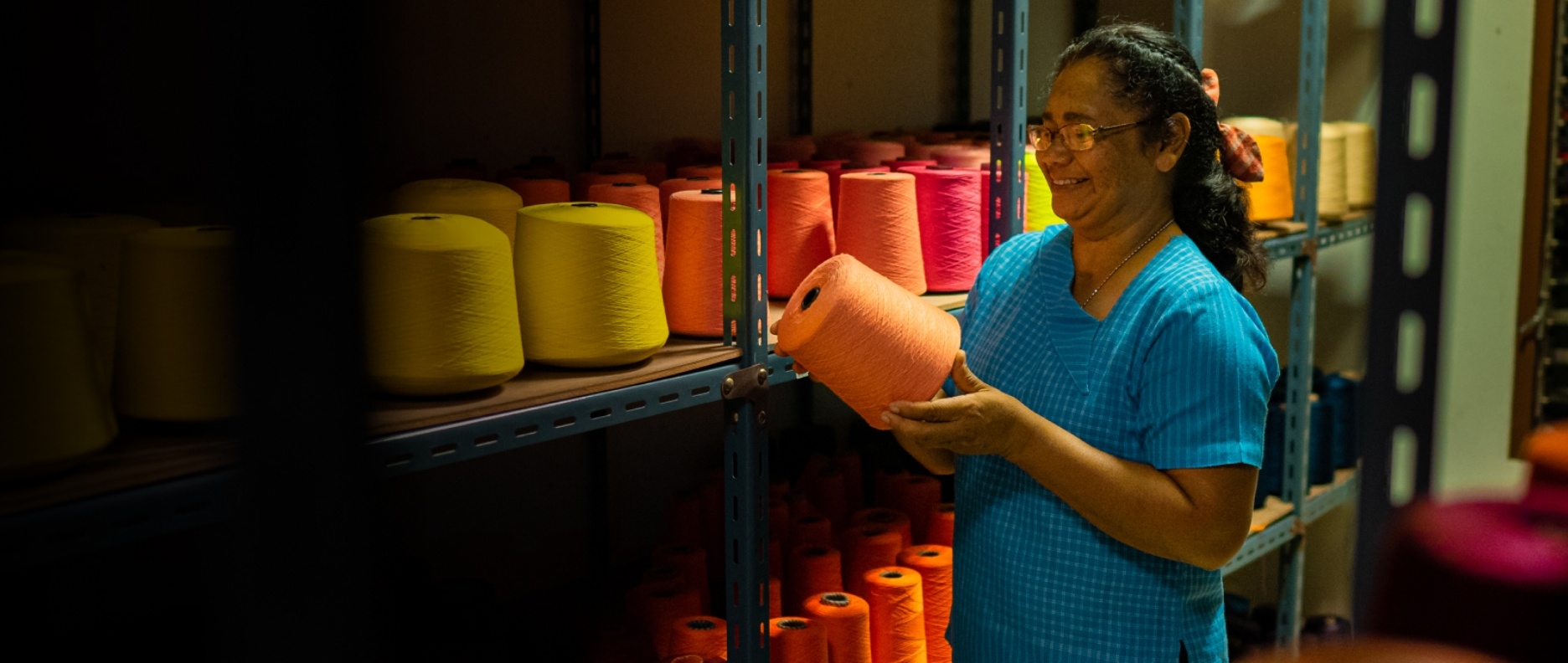 Central Tham is a project which aims to empower everyone to take action for a better society and environment.
Central Retail has continuously conducted business with social responsibility and aims to create positive business impact that serves social needs.
We are committed to contributing to sustainable development through the transformation from 'Corporate Social Responsibility (CSR)' to 'Creating Shared Values (CSV)'.
6 Programs for Sustainability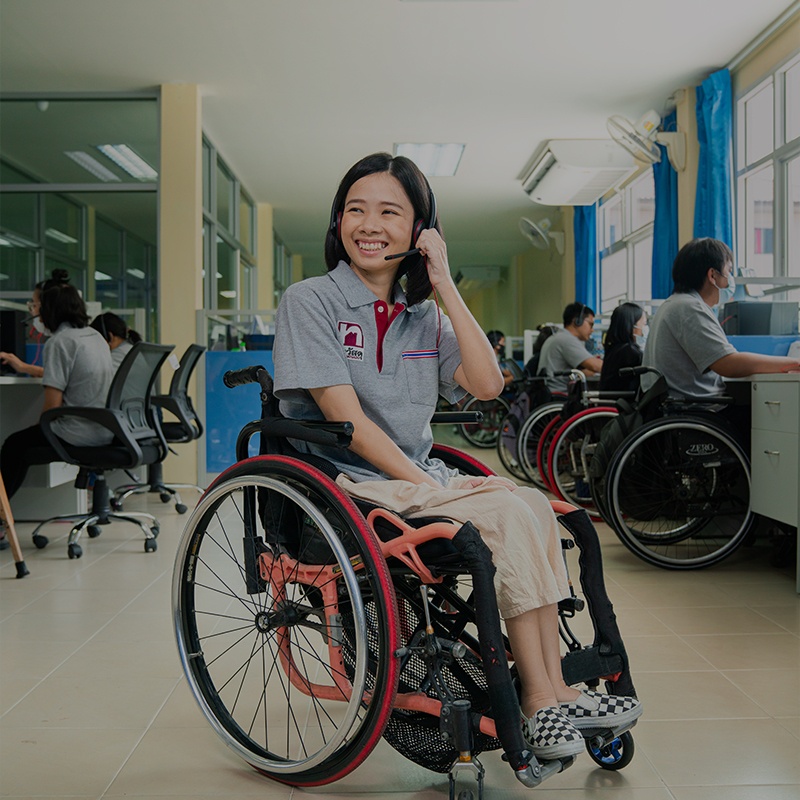 Inclusion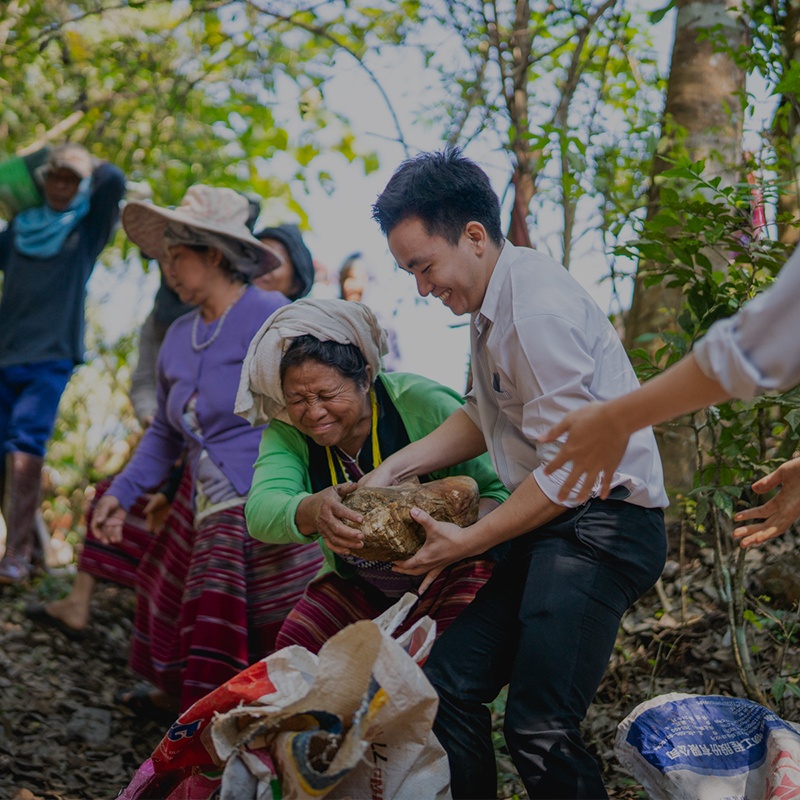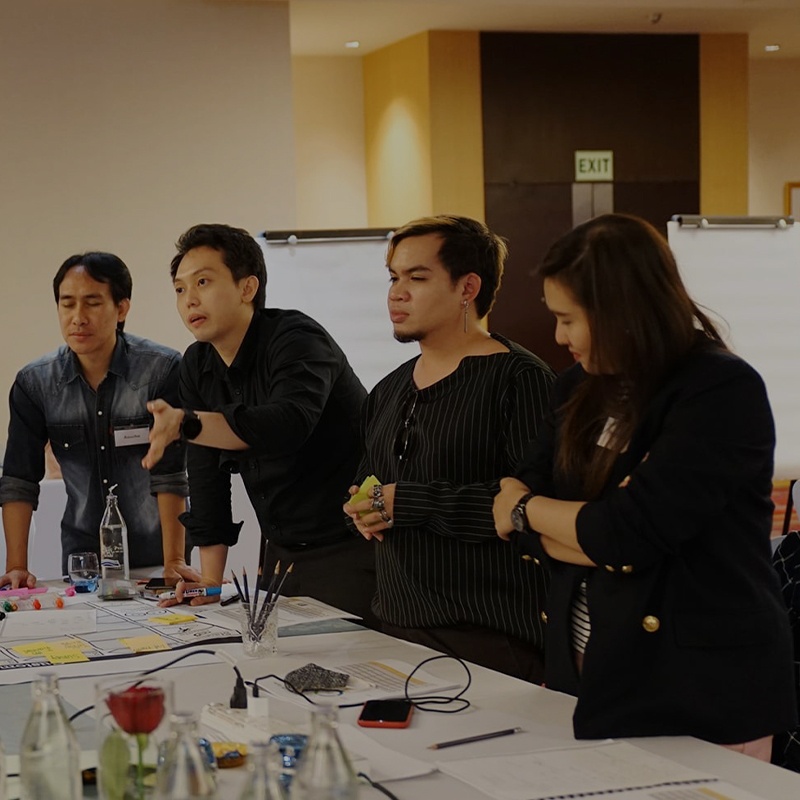 Human Capital
Development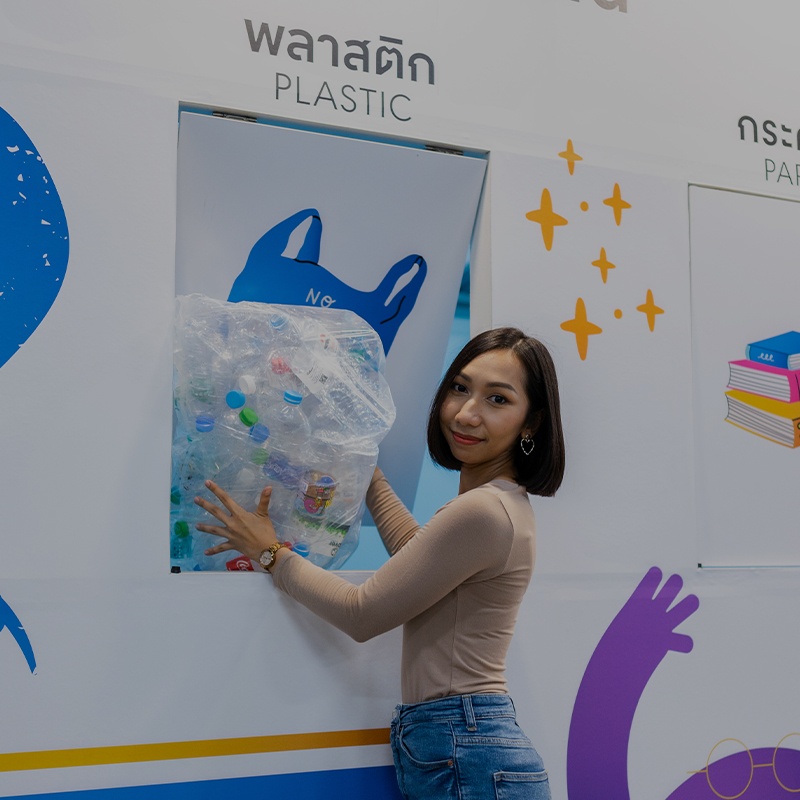 Circular Economy &
Waste Management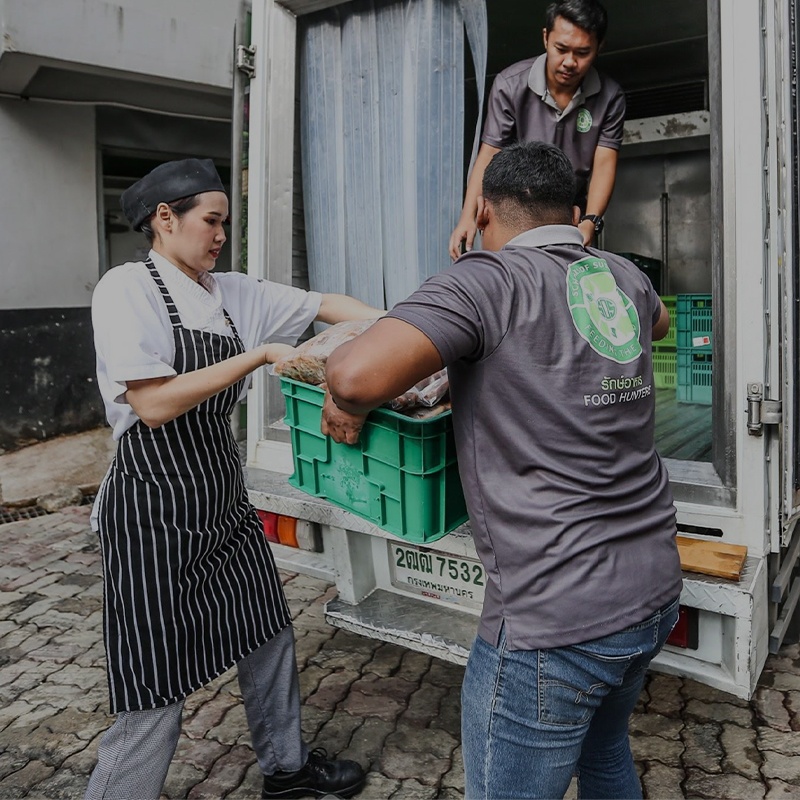 Food Loss &
Food Waste Reduction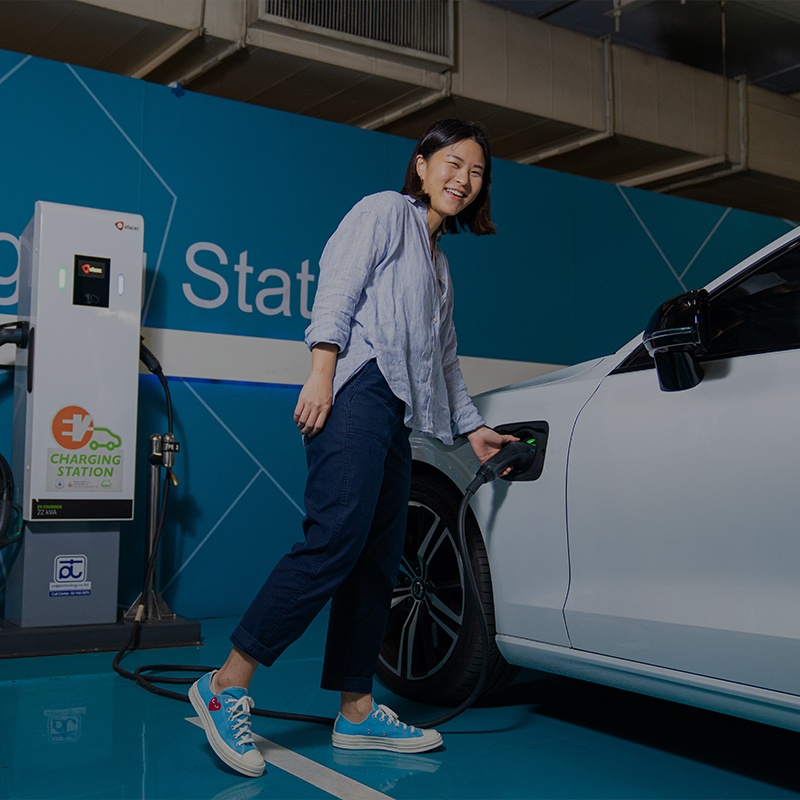 Climate Action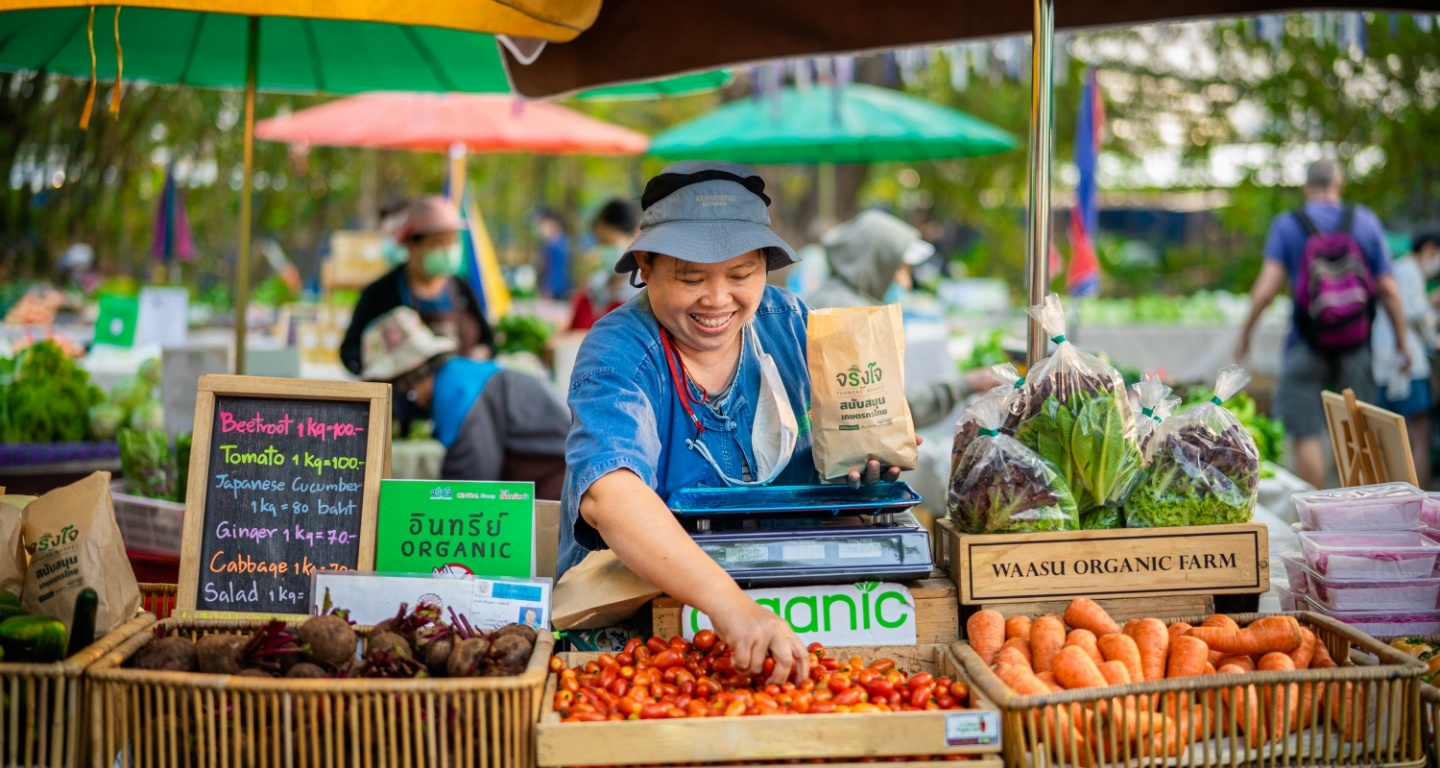 Our Achievement in 2022
Community Development in
44
Provinces
Supported
100,000
Households
Improved
500,000
Quality of Lives
Income Generated
1,500
Million Baht
Total Waste Diverted
10,000
Tons
Restored Forest and
Expanded Green Area
5,519
Rais