Occupational Health and Safety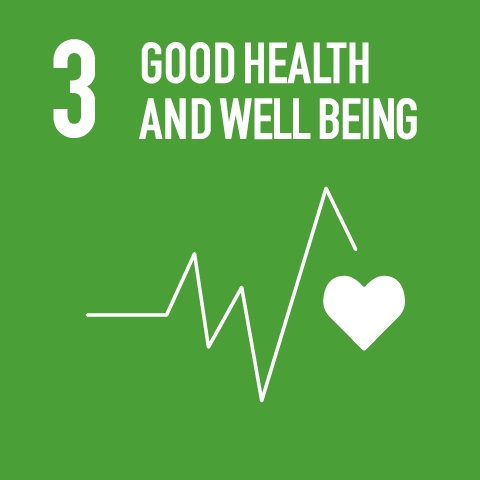 Occupational health and safety management at work is an important fundamental factor in business operations in order to create well-being, promote confidence and trust among stakeholders in all areas of Central Retail, and to avoid possible incidents that may result in accidents and injuries in the workplace.
Target
Fatalities of Employees and Contractors During Working Hours
0
Case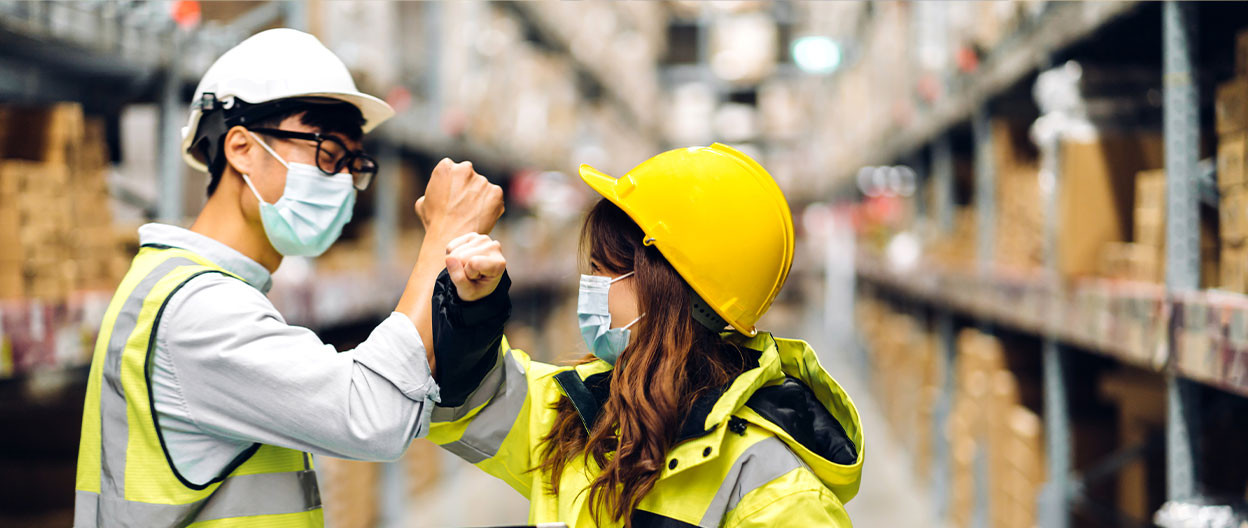 Frequency Rate of Employees and Contractors who had Lost-time Injuries During Working Hours
0.5
Cases per Million Working Hours
Management Approach
Central Retail sets an occupational health and safety policy, provides a safe working environment, and has developed an occupational health and safety management system that covers all employees and contractors carrying out Central Retail​ activities in the offices, department stores, rental spaces, and distribution centers. Central Retail also has an occupational health and safety management system in line with legal requirements and international standards. Central Retail​ also conducts annual internal audits and external audits to ensure compliance with national laws and ISO 45001 standards. Furthermore, Central Retail has established an Occupational Health and Working Environment Committee at each shopping center and department store to support occupational health operations at the operational level.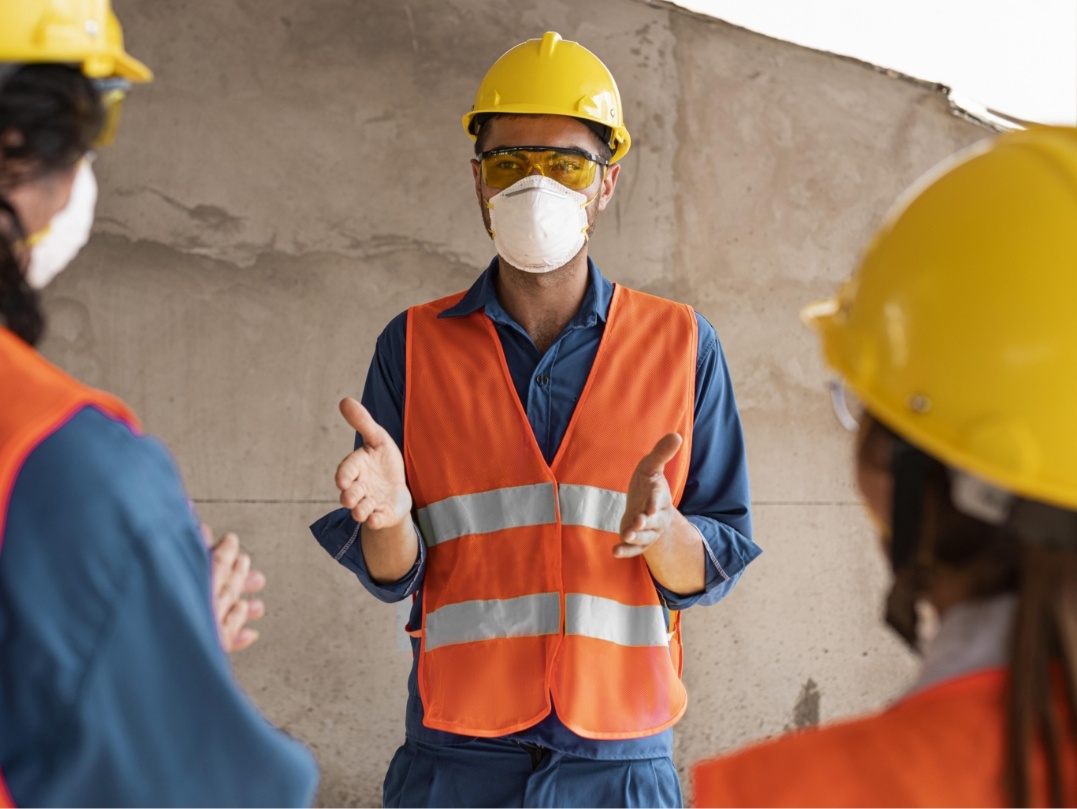 Indication of Danger Risk Assessment and Investigating Cases of Work-related Injuries and Illnesses
Occupational Safety officers are employees who play an important role in driving, supervising, and improving the occupational health and safety management system. Central Retail chooses individuals with suitable qualifications and direct experience to fill this position. Central Retail also provides training for Occupational Safety Officers and other relevant departments through ISO 45001: 2018 Hazard Identification & Risk Assessment and other related courses annually.
Hazard Identification and Risk Assessment Process
Hazard Identification
Risk Identification
Risk Assessment
Risk Control
Monitoring and Evaluation
Work-related Injury and Illness Investigation Process
Investigating the Cause
Establishing Prevention Measures
Corrective Actions
Monitoring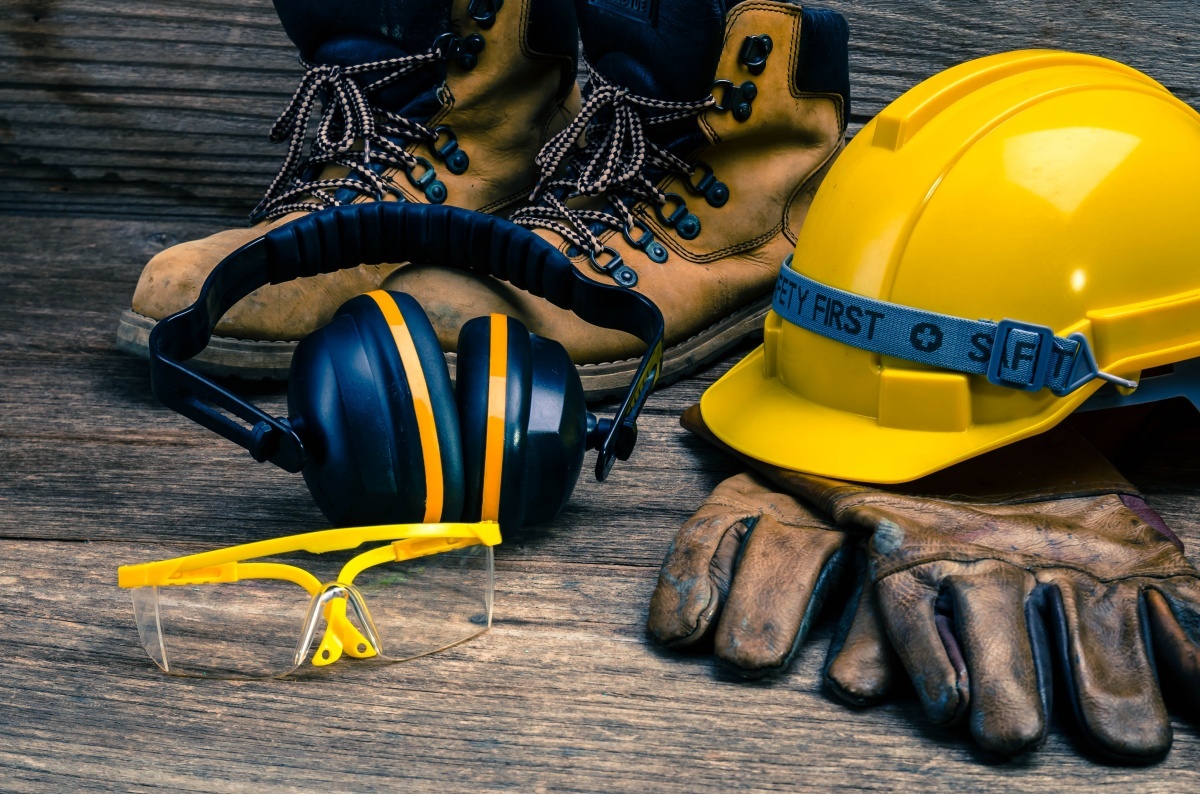 Promoting Occupational Health and Safety in Operations
Central Retail organizes occupational health and safety training for employees in the form of classroom, online, and practical training, consisting of both compulsory and voluntary courses. Central Retail also records occupational health and safety statistics to monitor performance and improve operational efficiency, as well as reduce occupational health and safety risks of partners and contractors by stipulating working conditions, such as wearing personal protective equipment (PPE) and providing safe driving training for drivers and transporters.
Fatalities from Work-related Injuries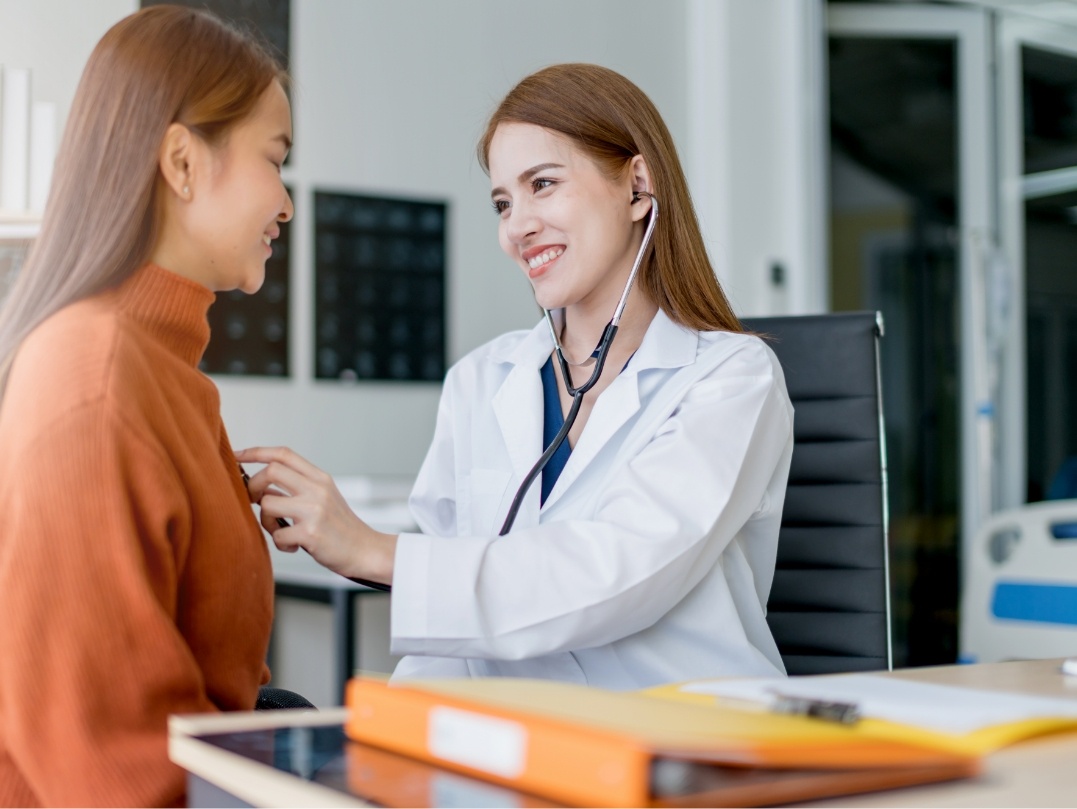 Health Services
Central Retail facilitates access to health services for employees and contractors. Central Retail provides a first aid room in every establishment, grants welfare for reimbursement of medical expenses, and established the Heath Care Center, a channel for health advice from registered nurses who can facilitate further aid. Furthermore, employees and contractors also receive additional health care, such as COVID-19 insurance and eye exams.