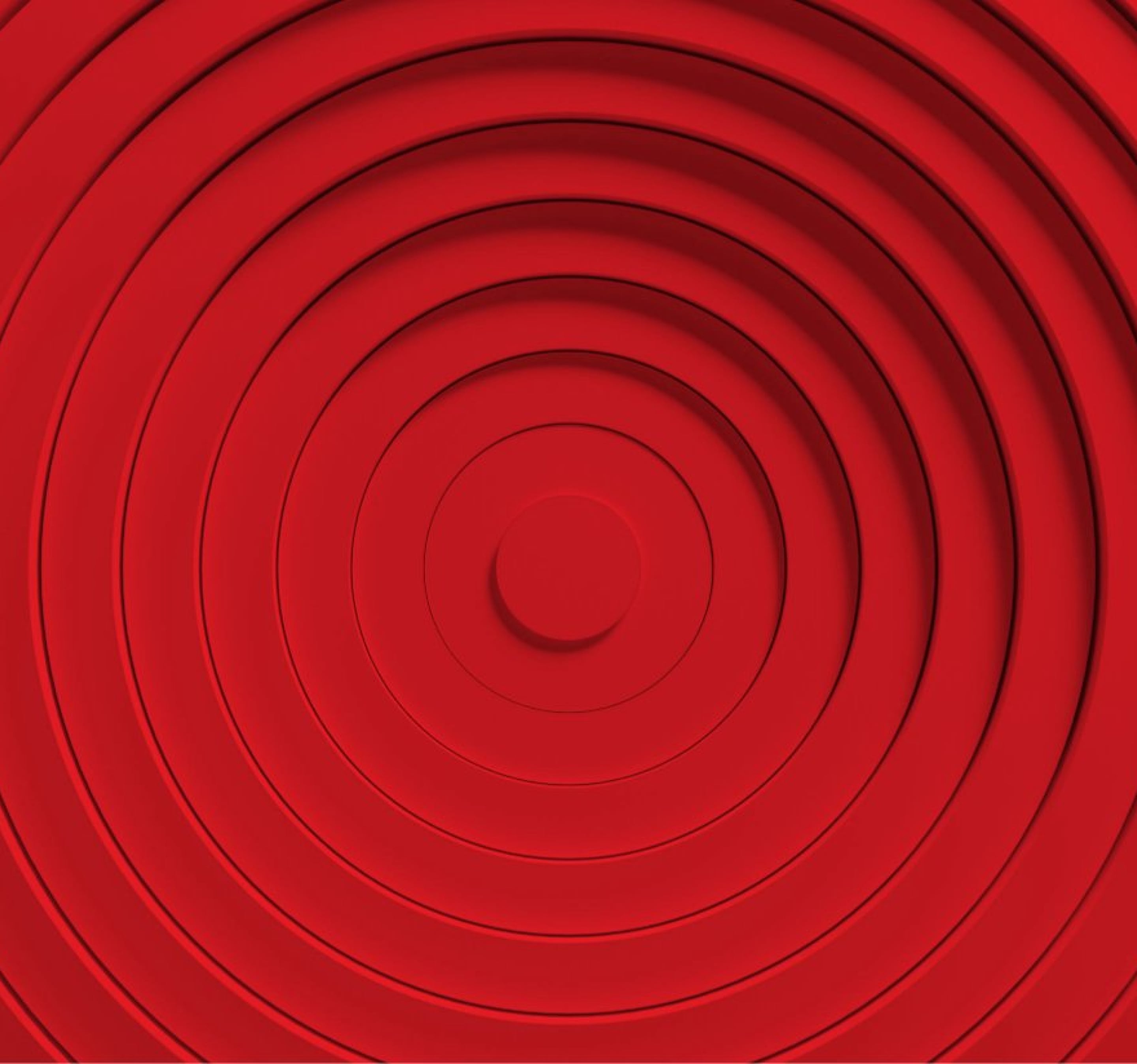 Central to Life
We know the world in which you live in is uniquely yours. For life is lived in different rhythms, revolves around different lifestyles and fuelled by different purposes. And in celebration of life and all its diversity, we exist to be the Central to Life that completes every need and enriches everyday with new experiences.
So we make it our mission, our conviction, our reason of being to create worlds that are central to you and central to everyone.
Because Life
never waits,
We believe in being one with our customers' everyday moments, delighting them with the newest ways to discover and experience the finer things in life anytime, anywhere.
Because Life
is the desire to progress
We believe in being a platform of growth for our people, connecting them to opportunities that turn ambitions into reality.
Because Life
is about bringing people together
We believe in working with our partners to innovate and unlock new growth together.
At Central Retail,
Your existence and ours are aligned.
The community you're in is where we're at.
For your world is where we're centrally located.
Central Retail, Central to Life
Core Brand Pillars
Our CRC core pillars reinforce our purpose, guide our decisions and shape the DNA of our business.
They reflect the ideals we strive to live up to every day.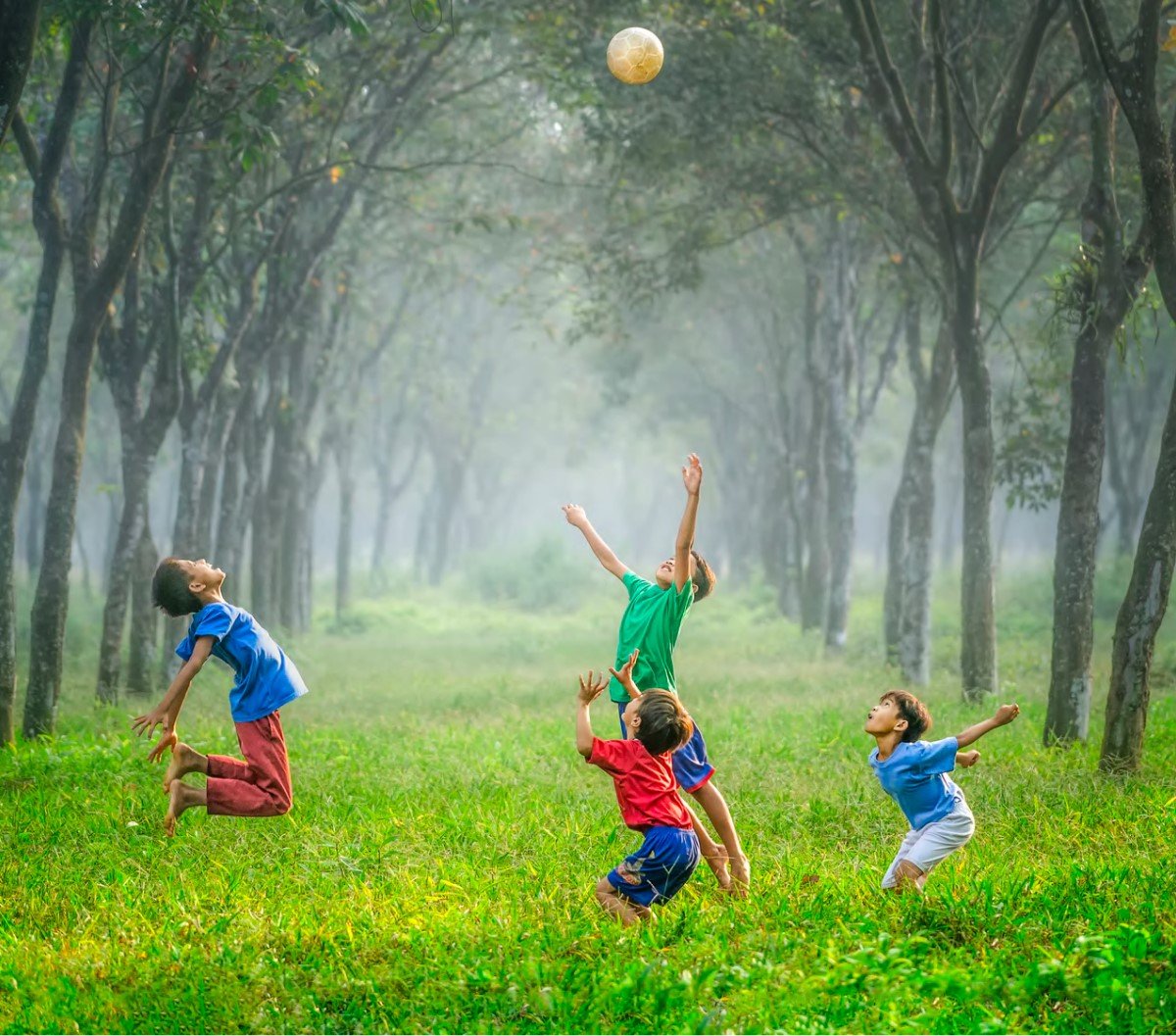 We make our work matter to the people and the planet.
We believe passionately that our role is to bring sustained value that impacts everyone, enriching lives and nurturing communities.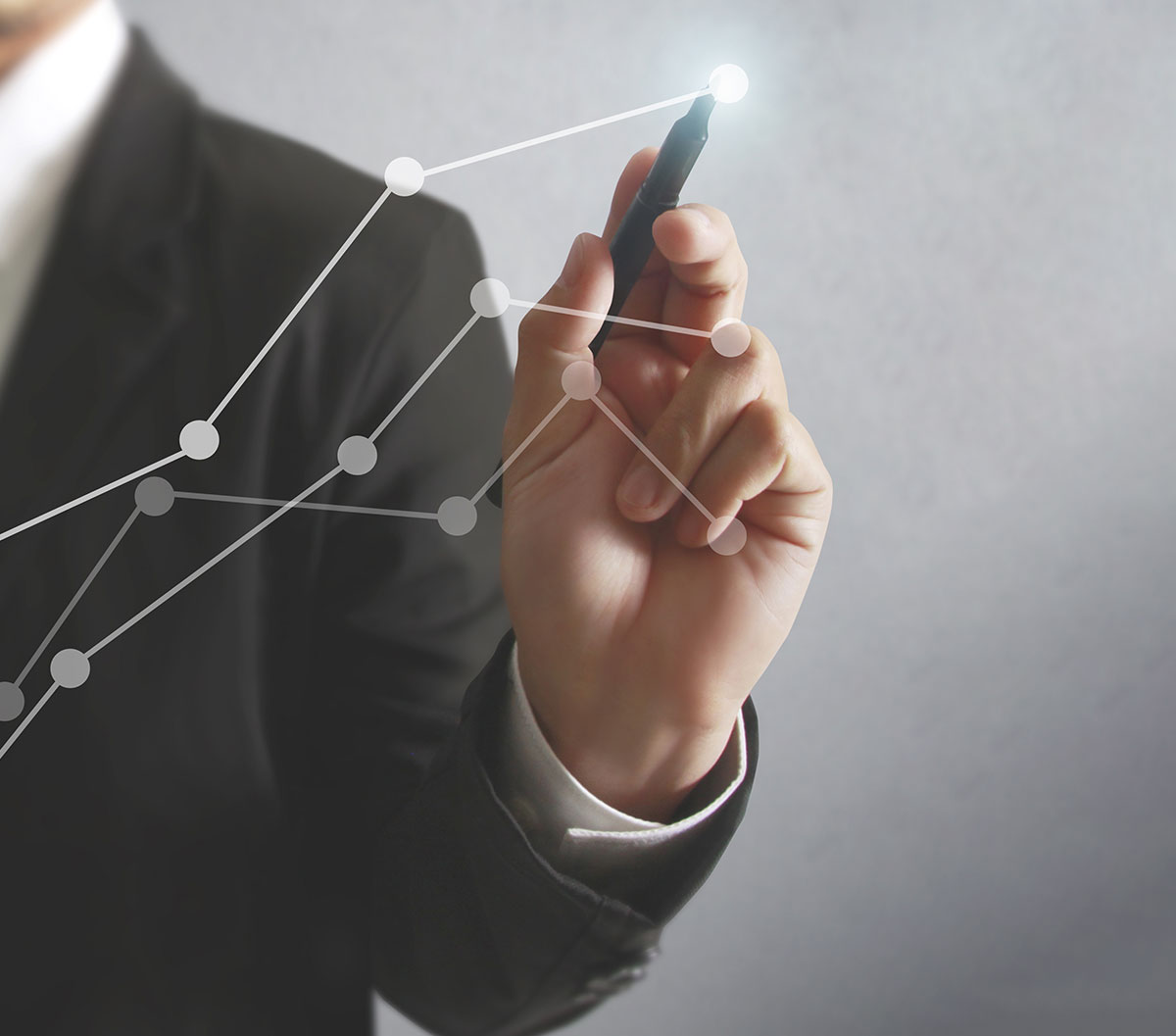 We don't adapt to change.
We embrace it.
We believe in the power of agility.
Moving with speed and always innovating,
we're prepared to turn every uncertainty into opportunity.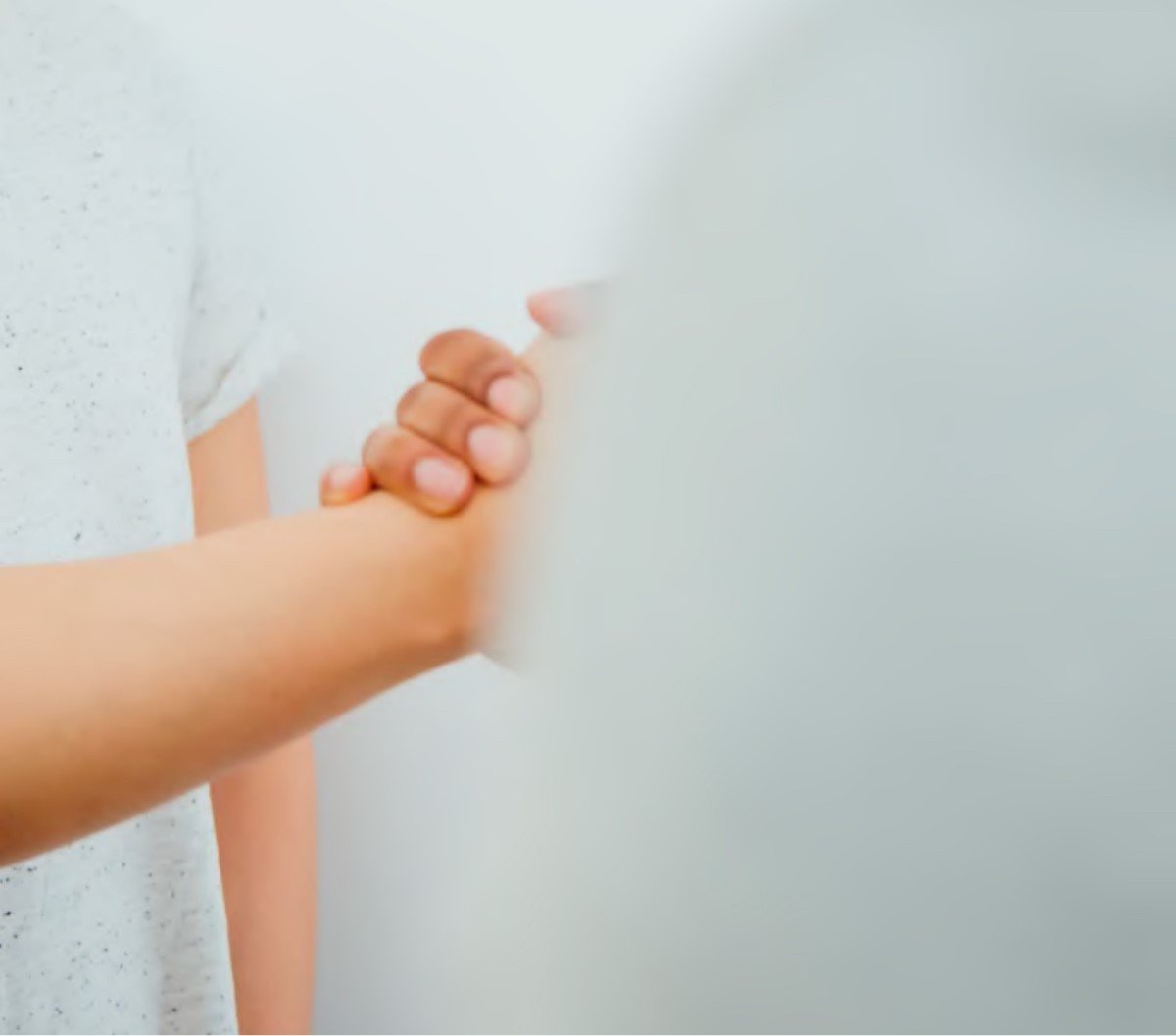 Success is only meaningful when our wins are your wins.
We champion a culture of collaboration where success is shared. Our stakeholders co-own our vision, and we unite diverse forces to unlock new growth together.
Commitment to our Stakeholders
We strive to be a leading retail platform that creates innovative and enriching lifestyle experiences, paving way for individuals, businesses and communities to sustainably thrive forward together.