Discover Ways to Shop
Our CRC Omni-Experience
In keeping up with changing consumer needs, lifestyles and expectations, Central Retail focuses on designing a cohesive user experience for customers at every touchpoint. Blurring the lines between physical and virtual stores, our aim is to make shopping as easy and convenient as possible for our customers.
Shop Online
Shop when you want, where you want and how you want.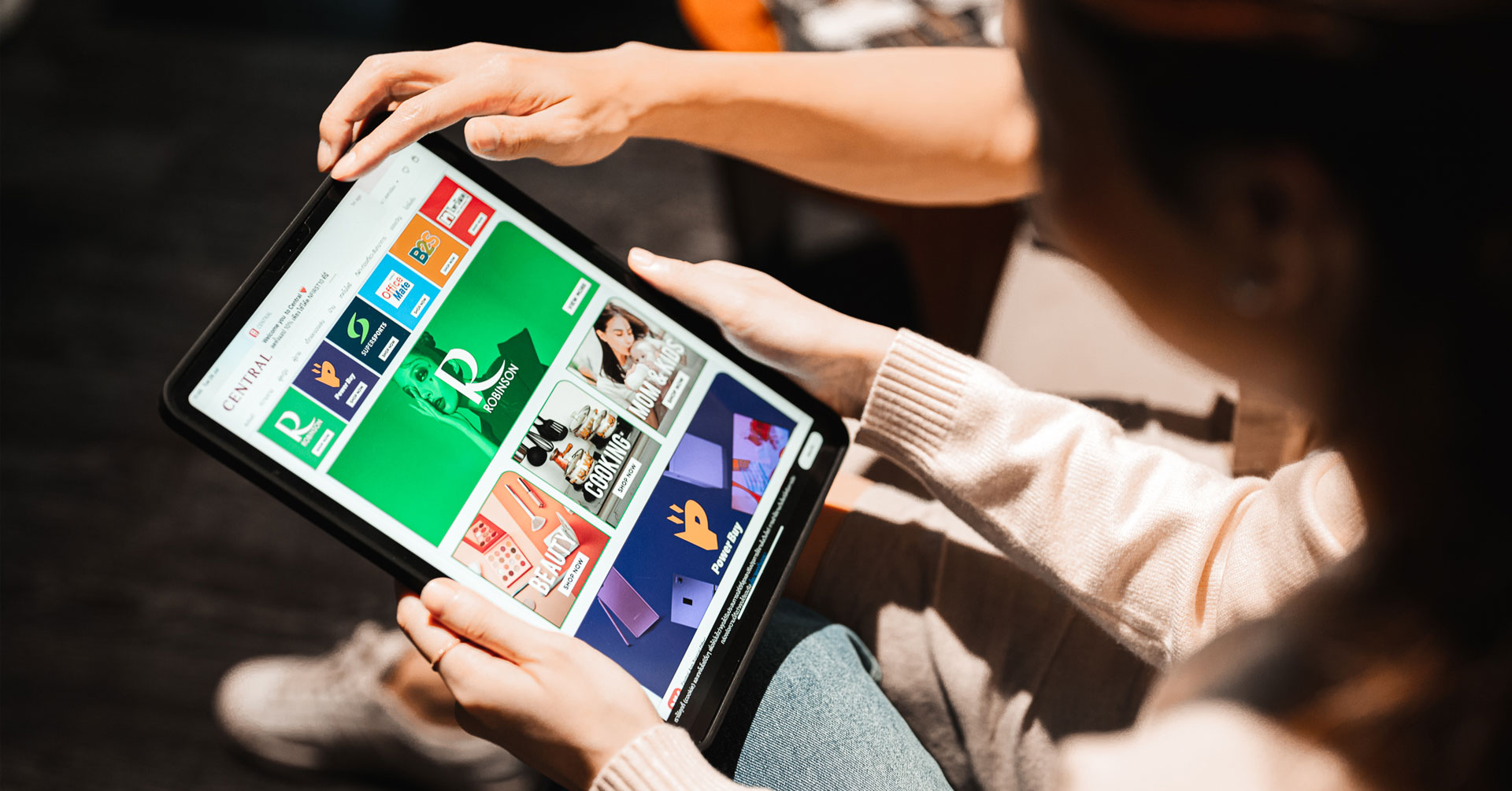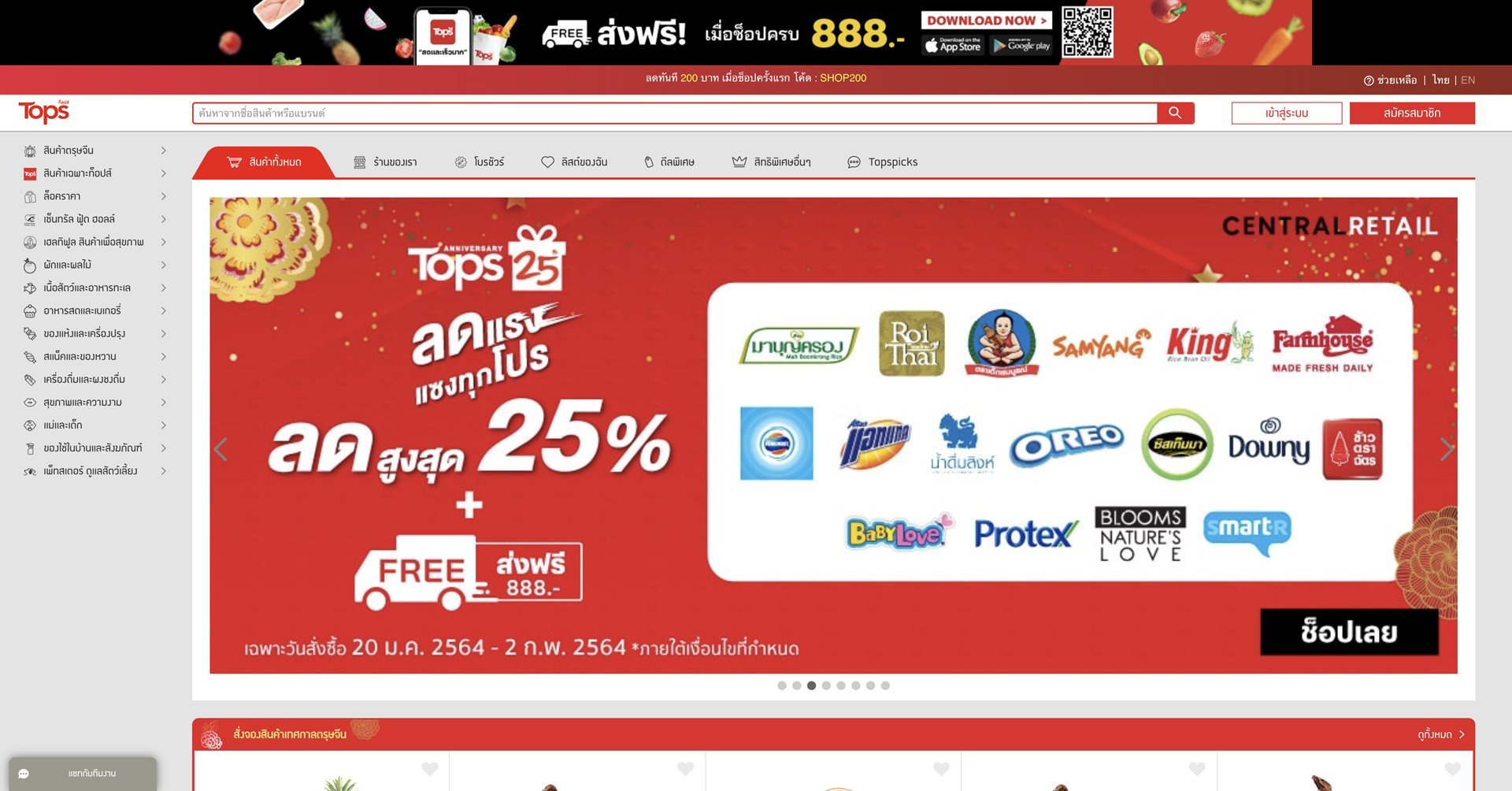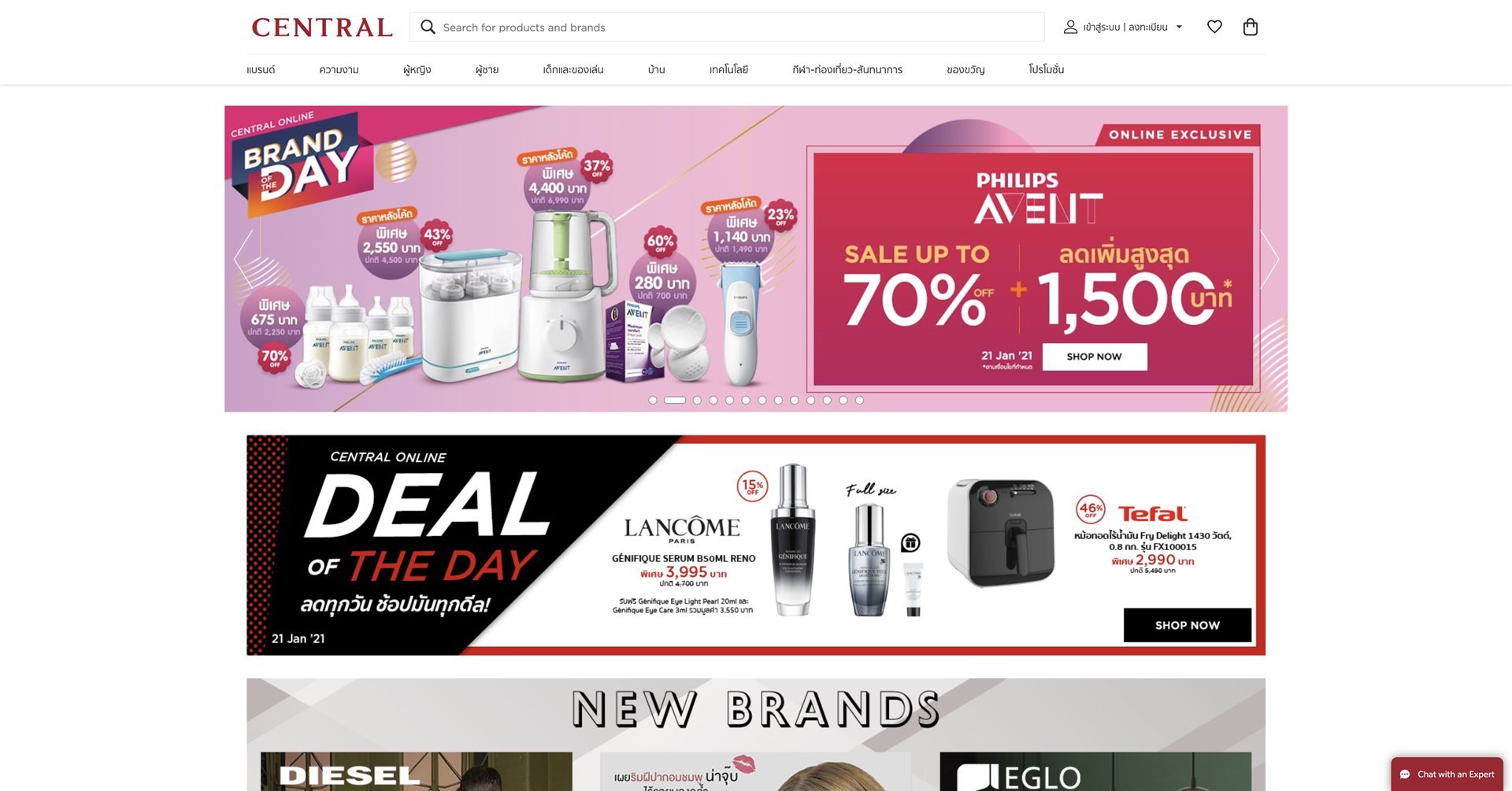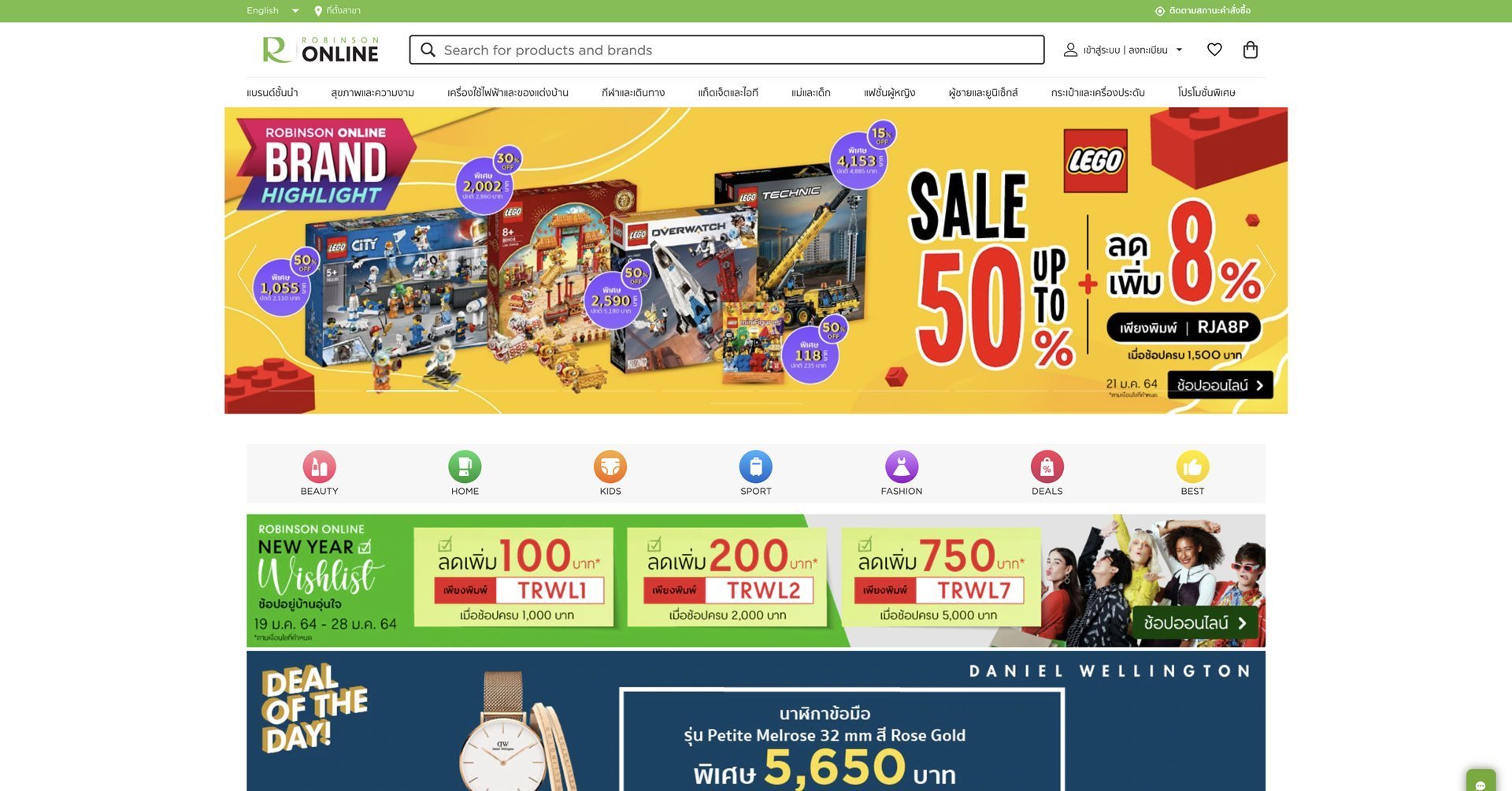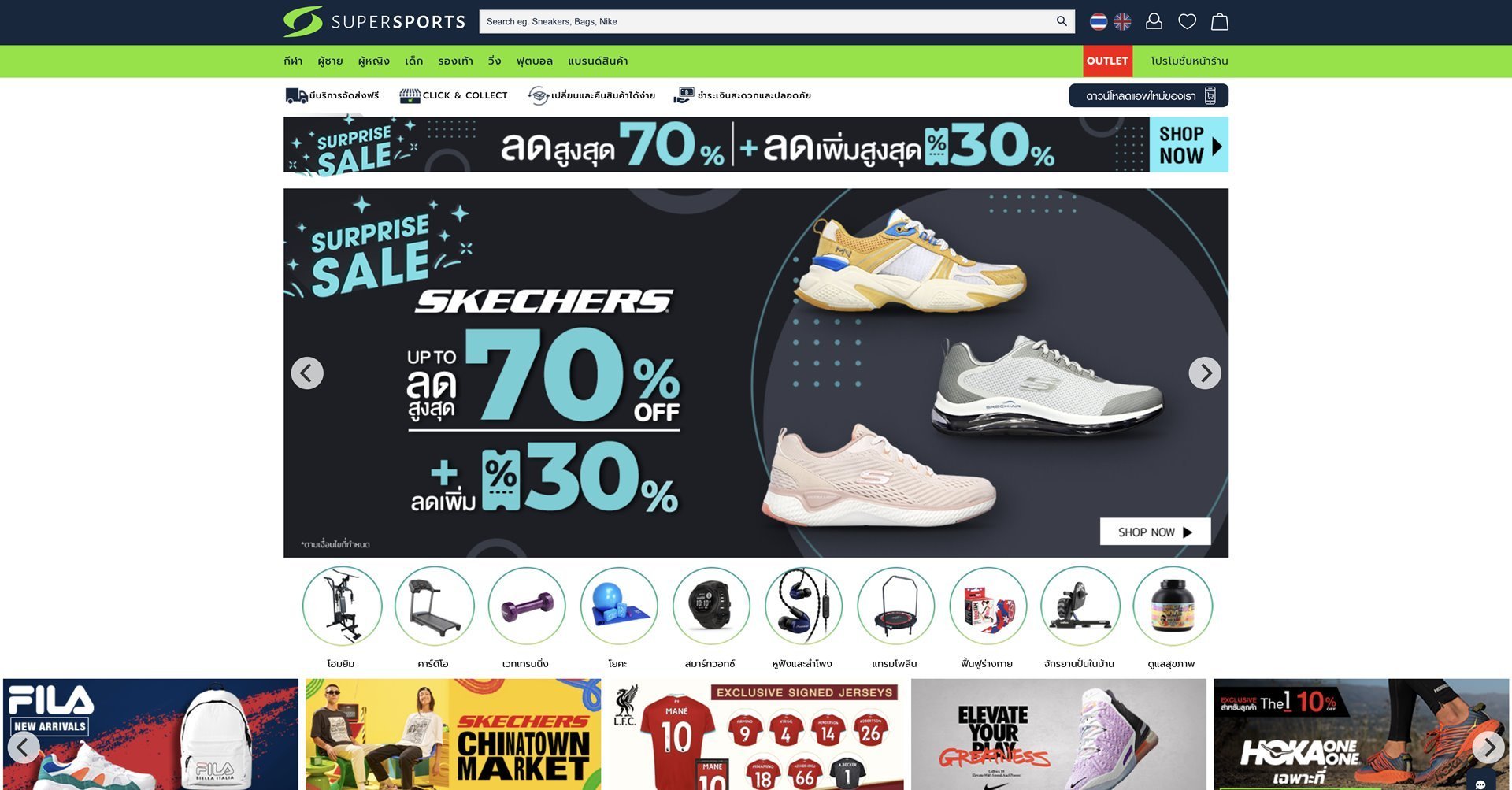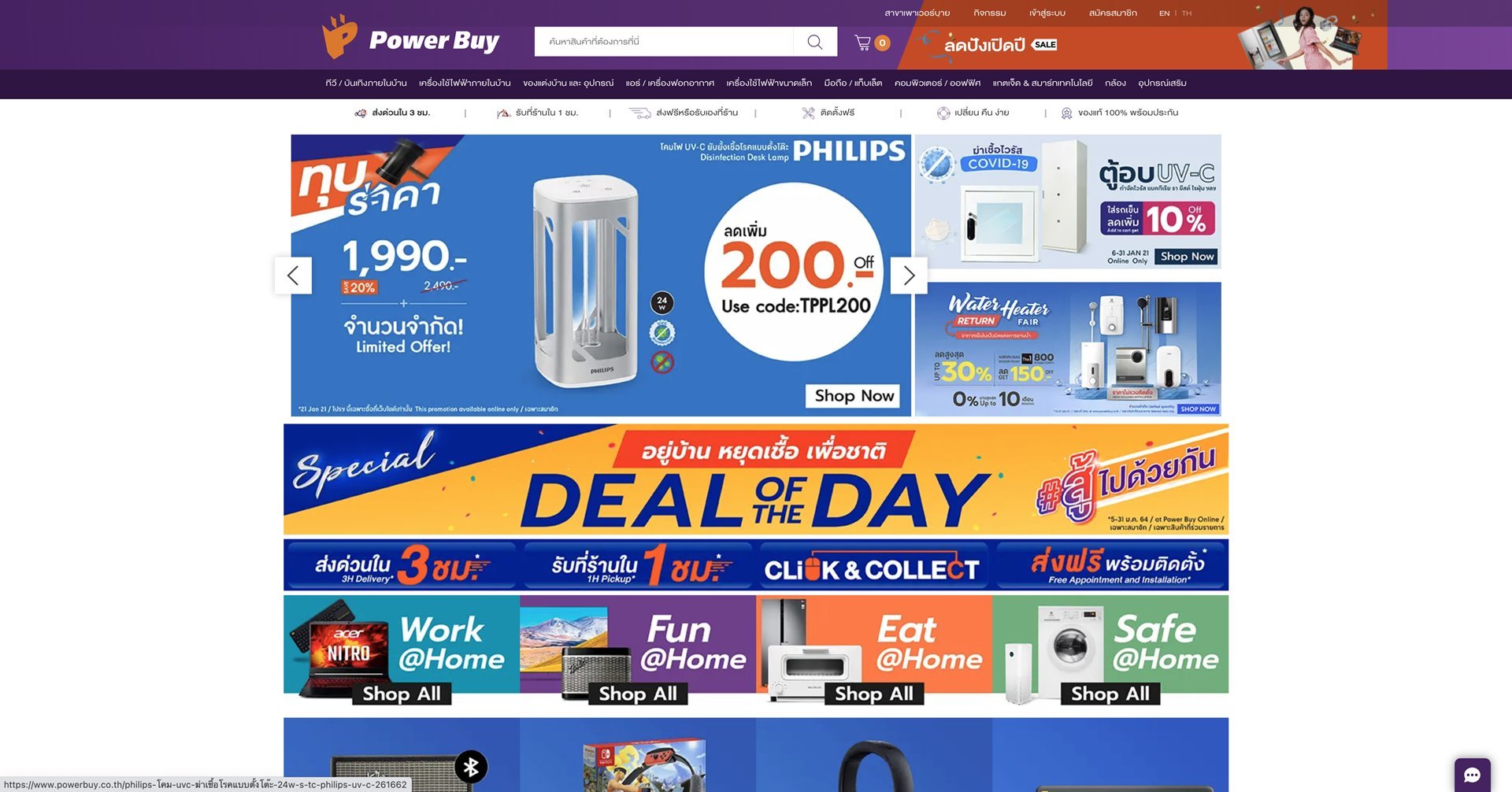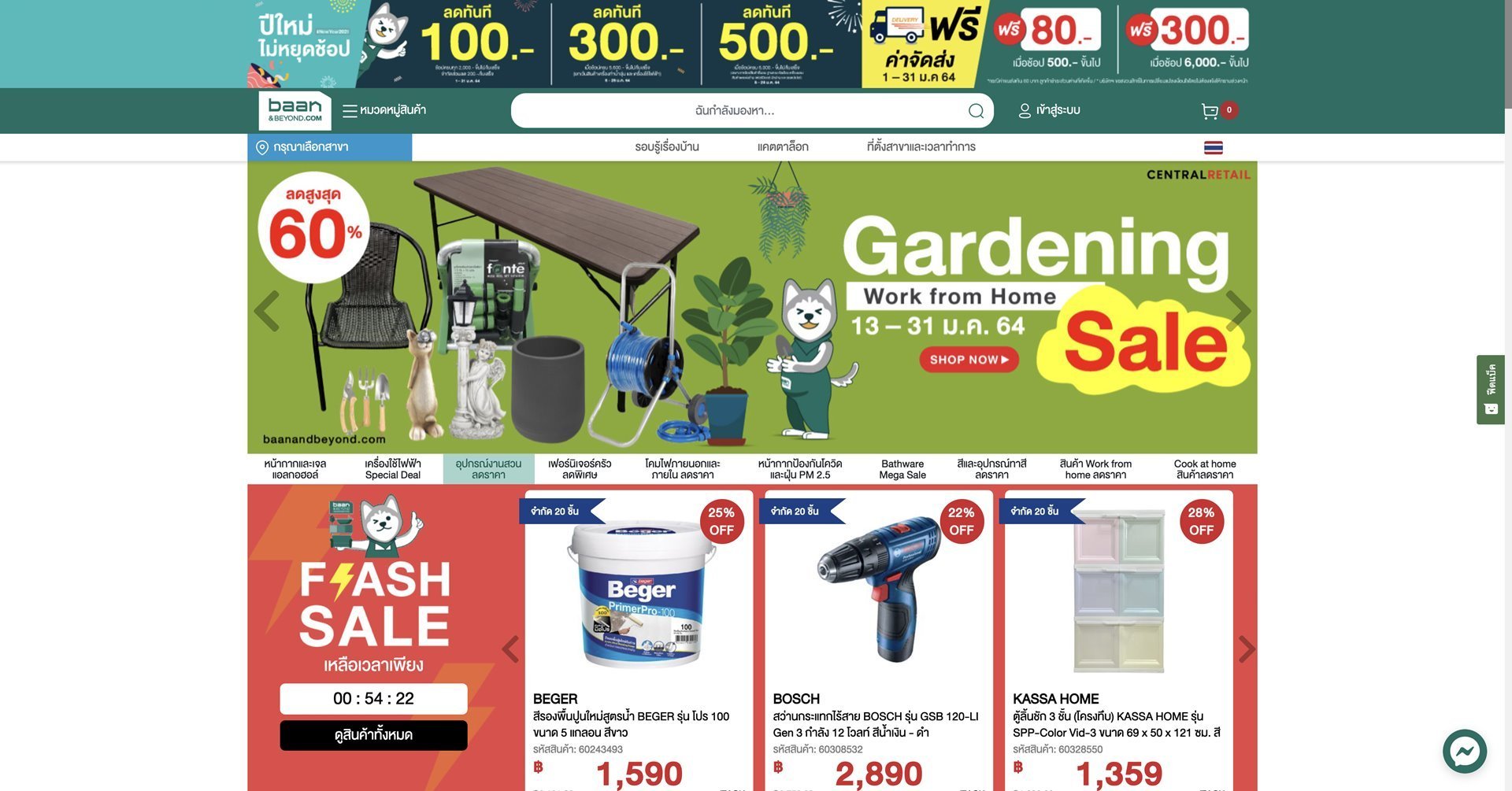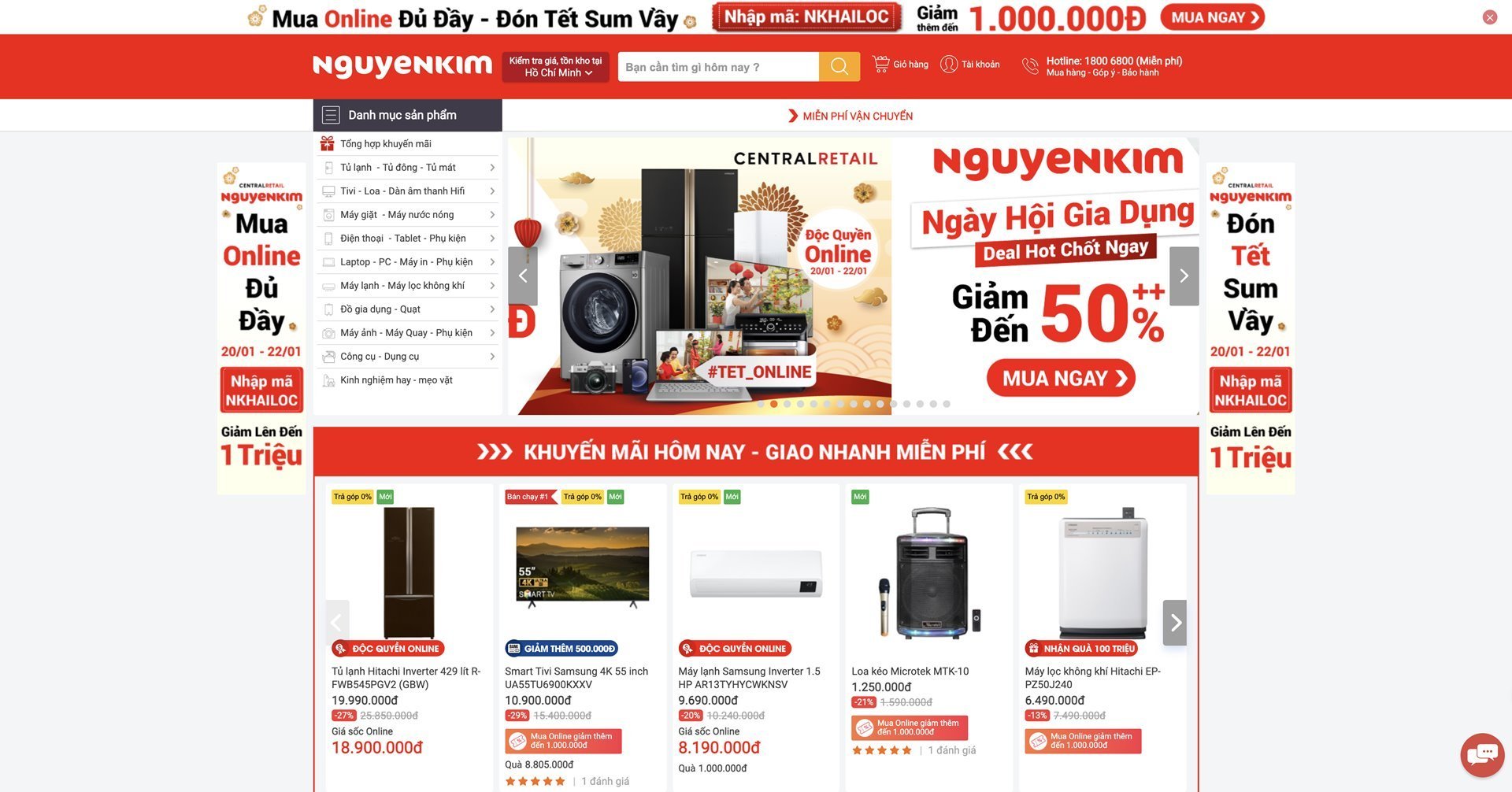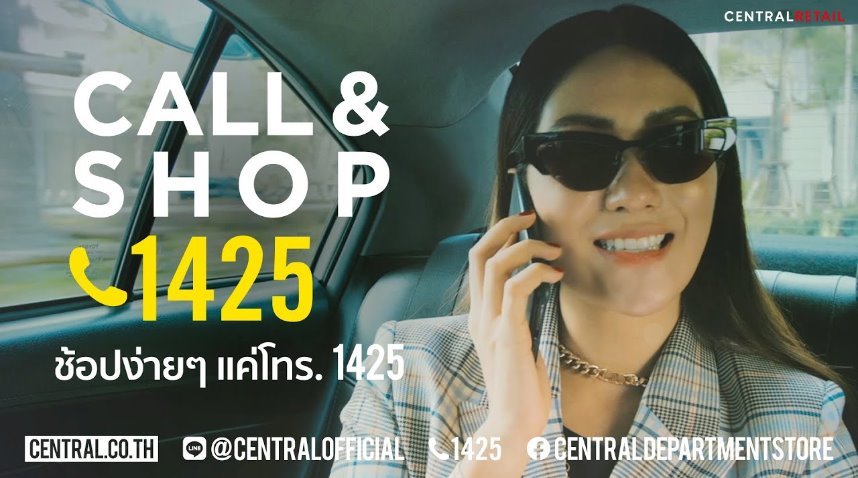 Call & Shop
Get all your shopping needs done in one call. With our one-stop shopping assistant on the line who can provide you with any information on our services or products, getting what you need has never been easier. Our products are available for delivery and installation anywhere in Thailand.
Chat & Shop
Don't have the time to go browsing for products yourself? You can rest easy knowing you can start shopping with just a quick text to our LINE chat service. Any questions on your mind about a product or brand at any of our stores, just ask away and our staff will be at your service in real time. Our products are available for delivery and installation anywhere in Thailand.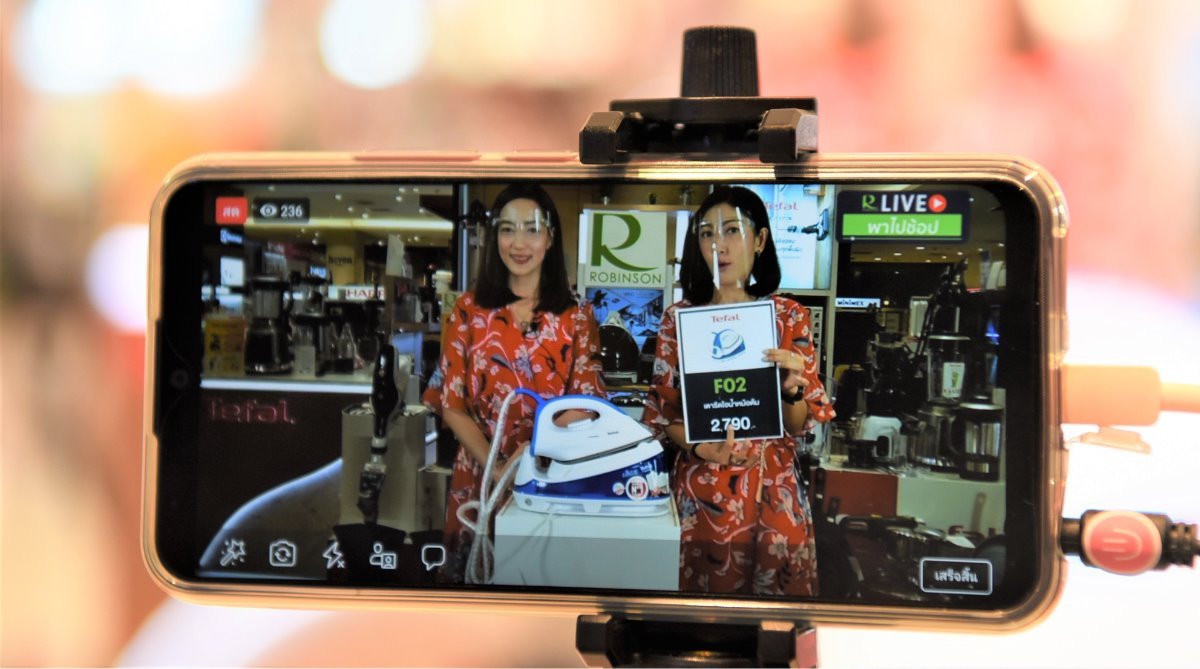 Shop via Facebook
Facebook has always been about connecting you to what you love. Now you can browse, order and pay for your favourite products in real time on the platform. You can simply do so through our Live Comments section or drop us a message in our chat box.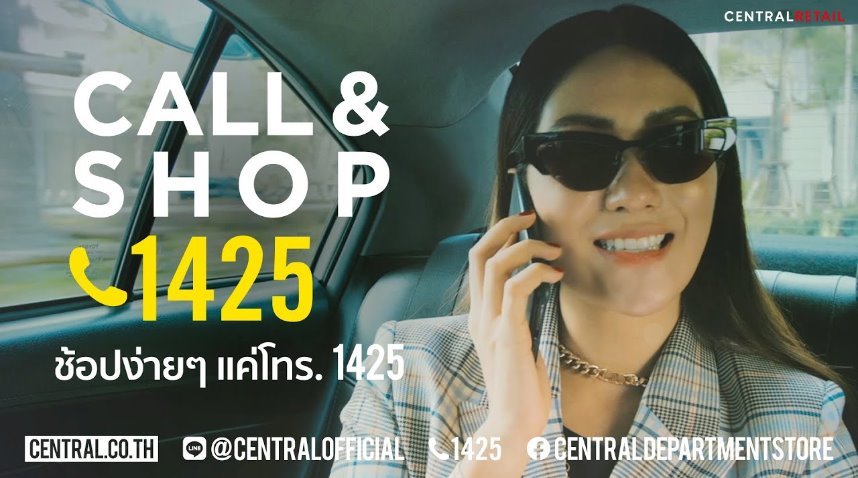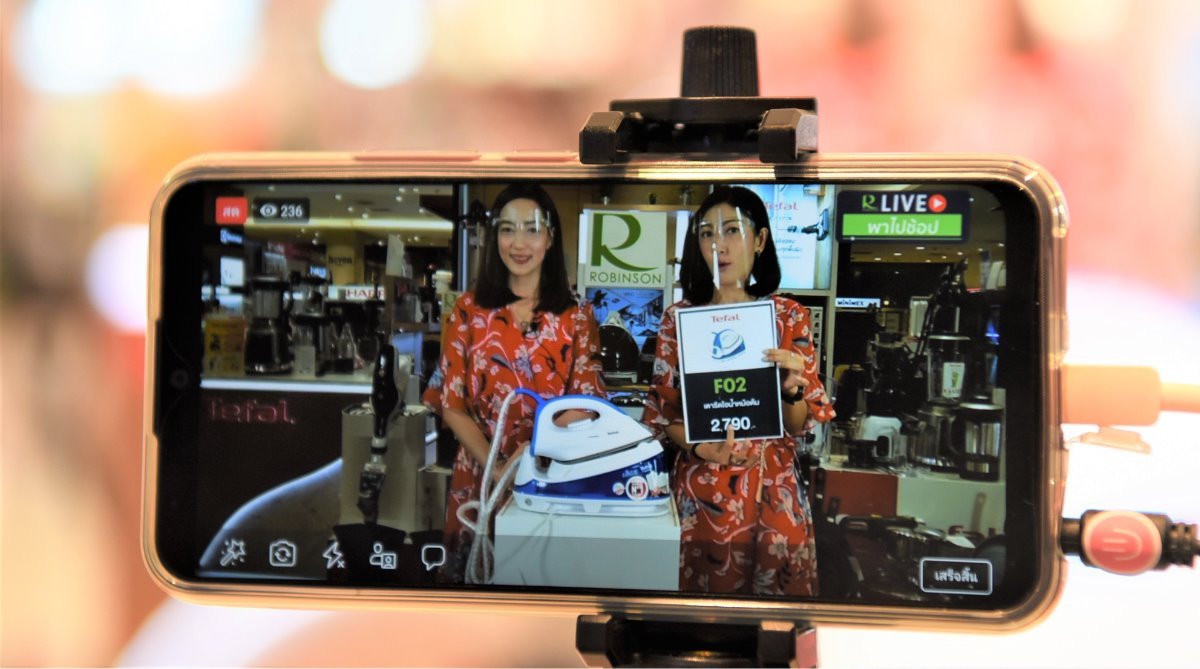 Mobile App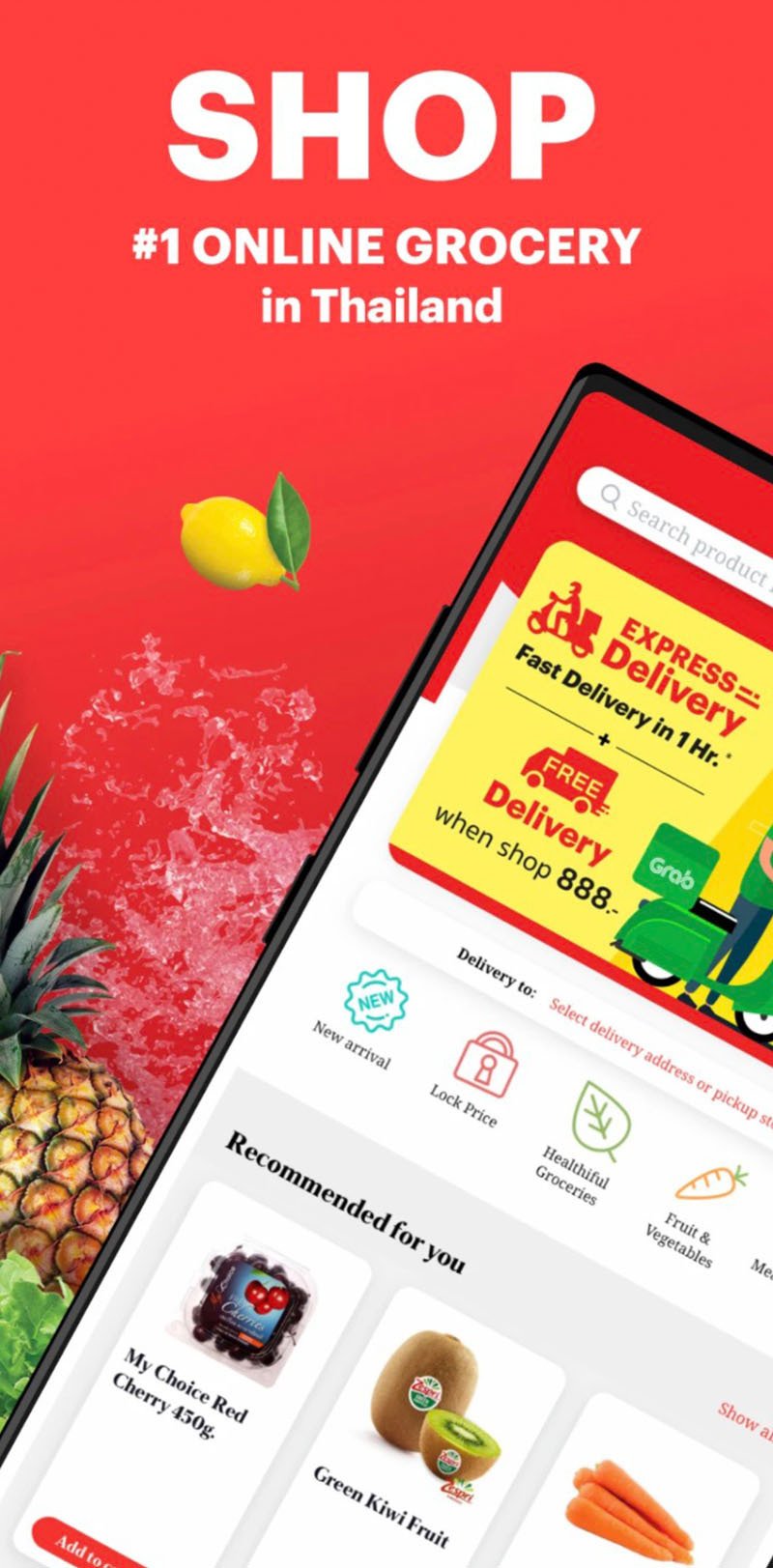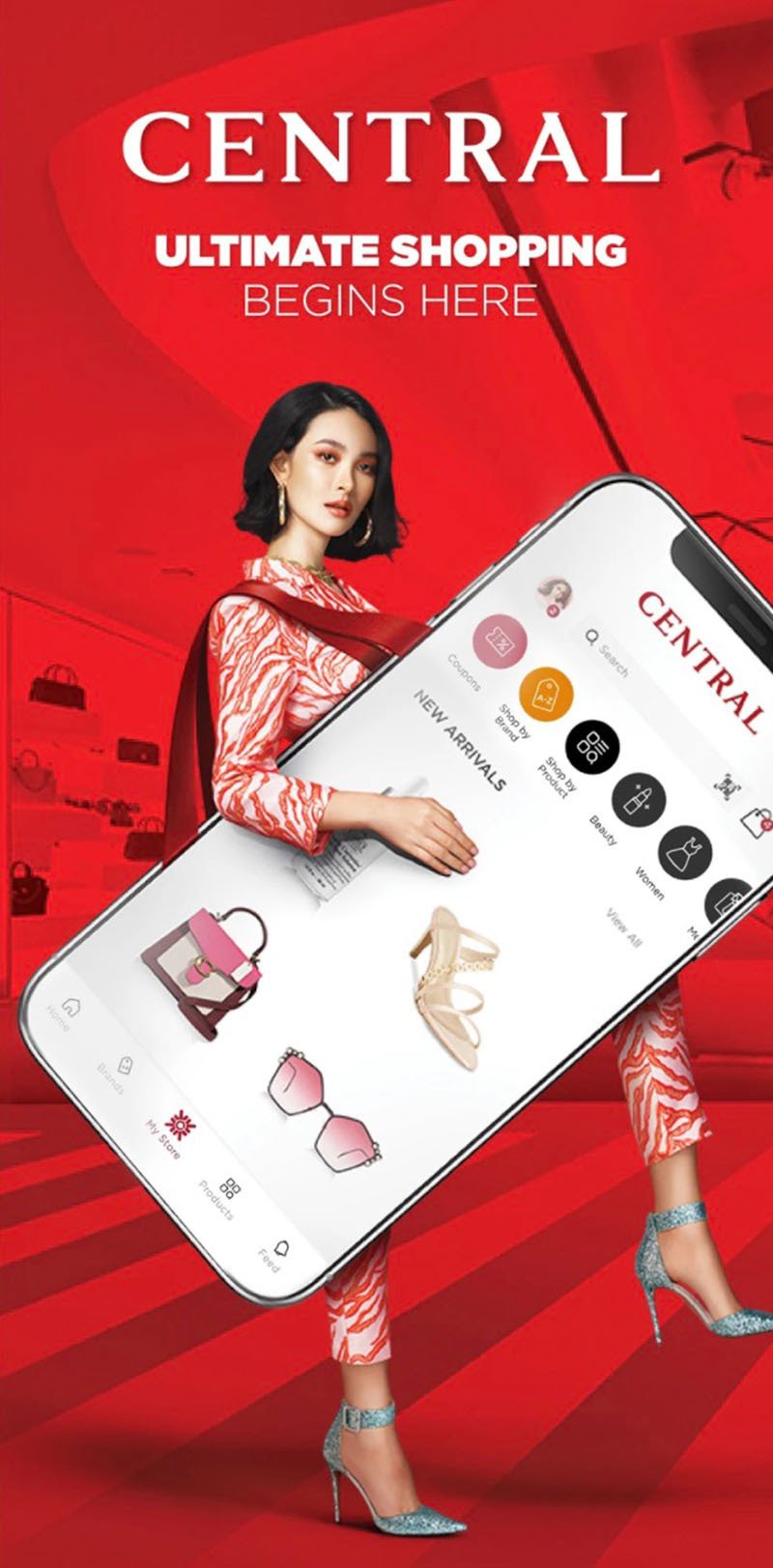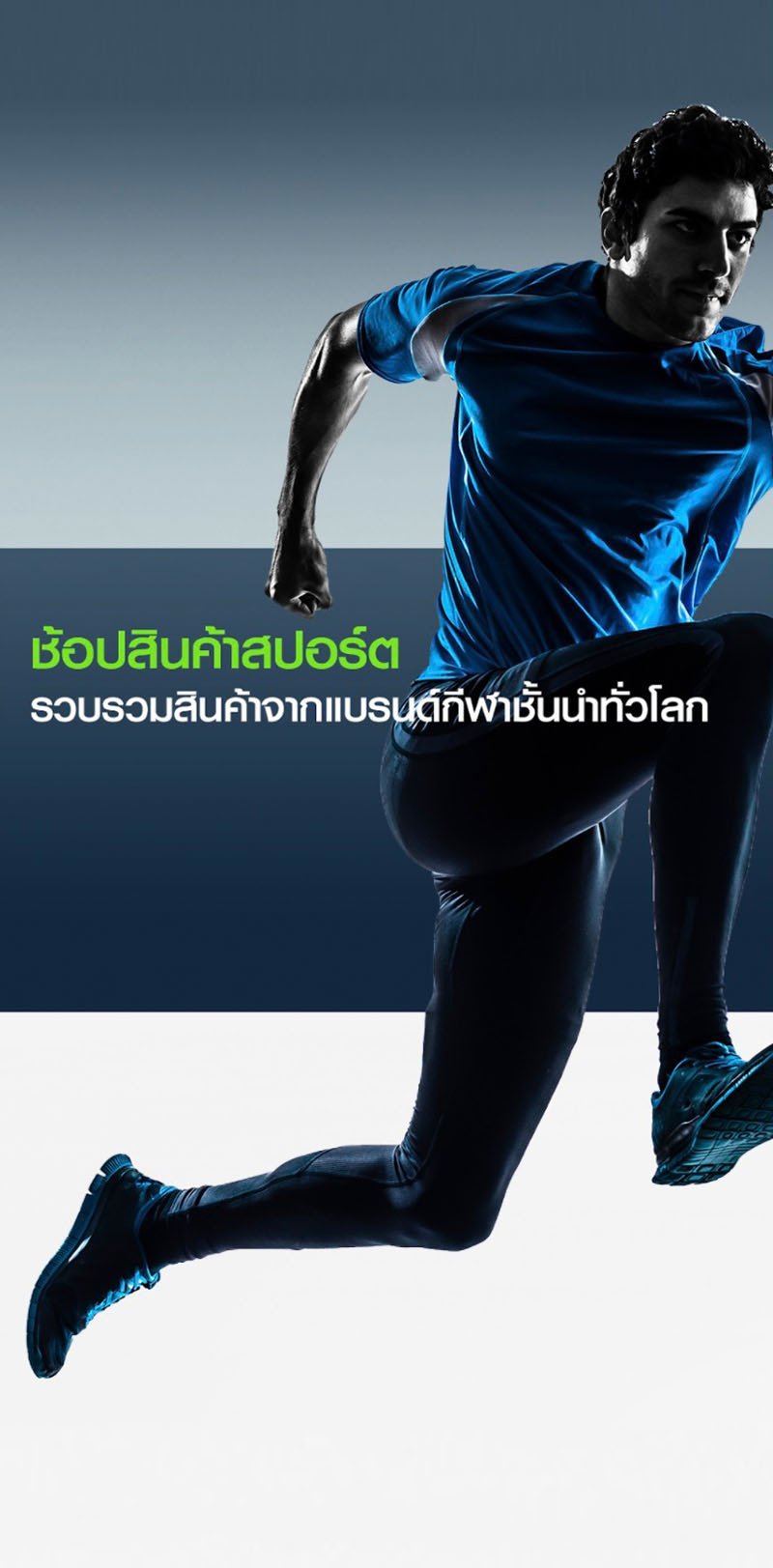 Need to make quick purchase on the go? Check out our Mobile App that allows you to browse, buy and get it delivered all in one app.
E-Ordering
Can't find what you're looking for at our stores? Simply ask our staff to use our E-ordering service that allows you to browse from a wider range of products, pre-order what you're looking for and pay in store. You can choose to have it delivered straight to your home or come in for collection at any of our branches.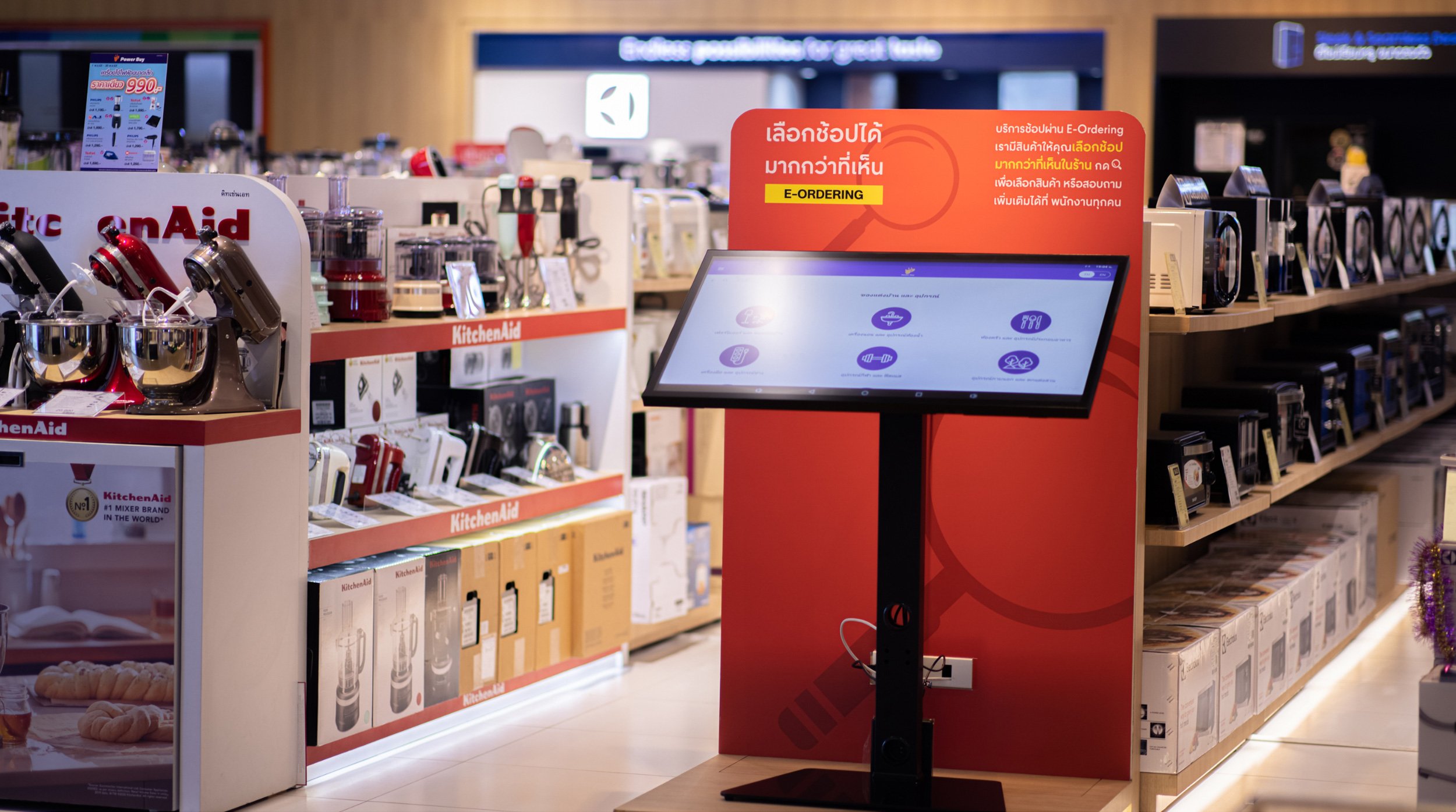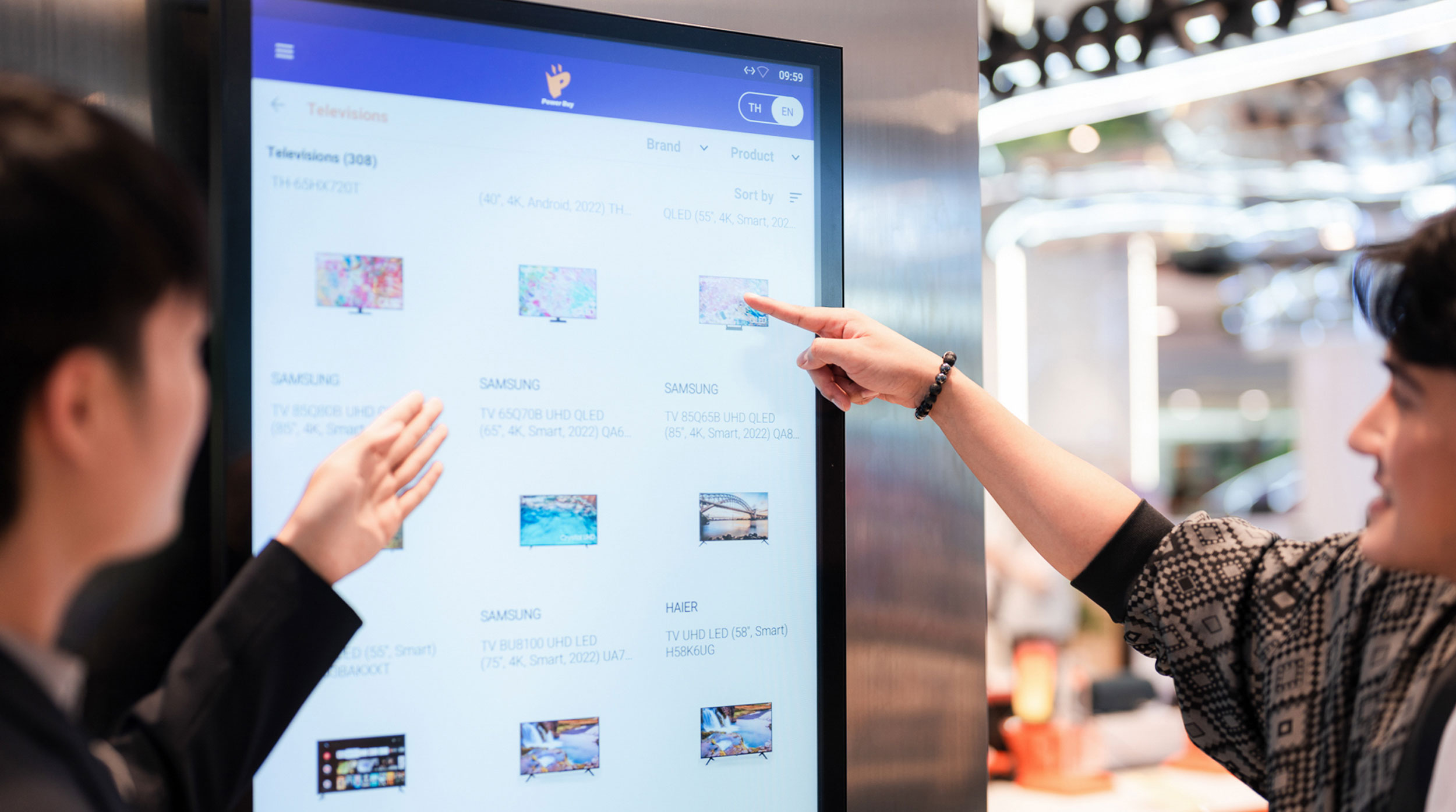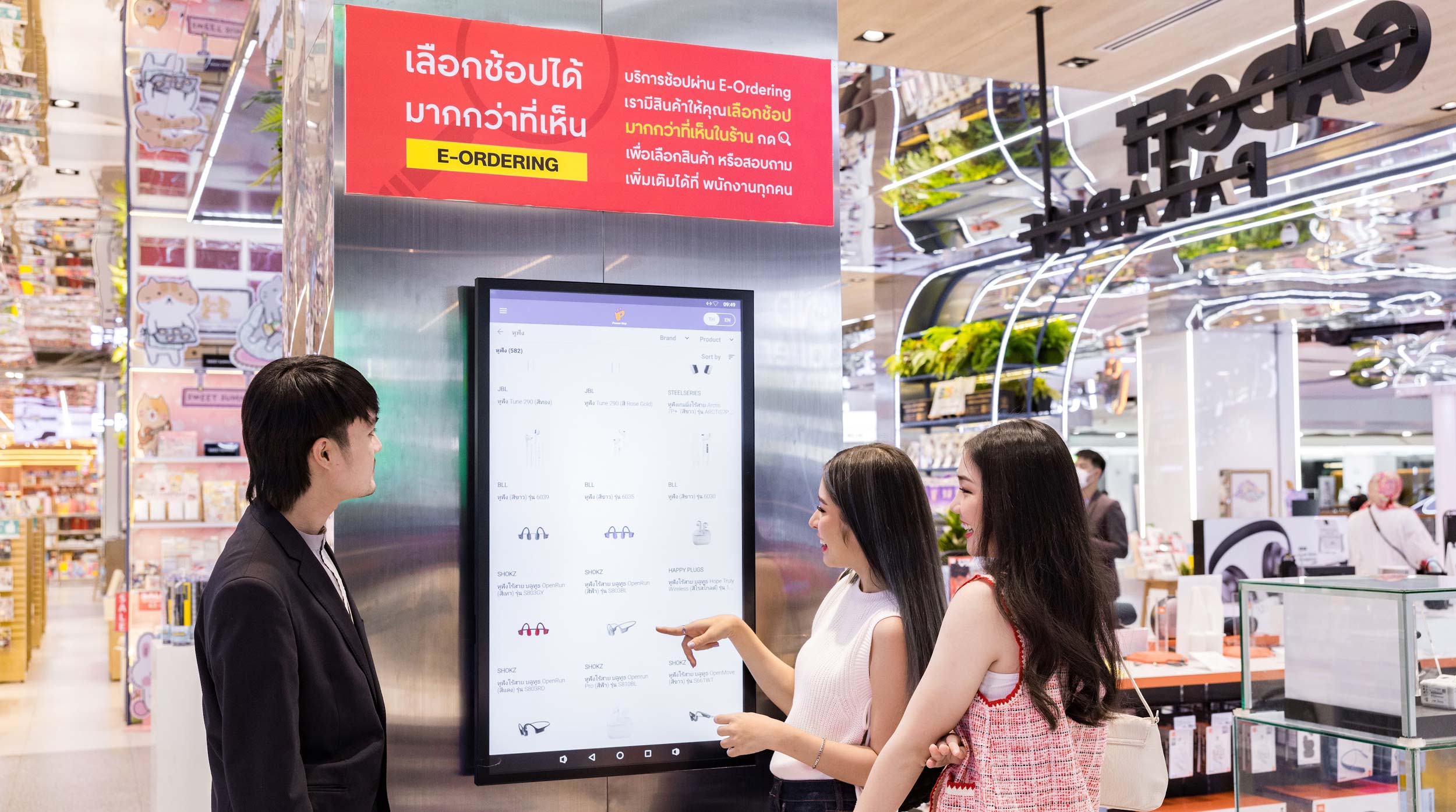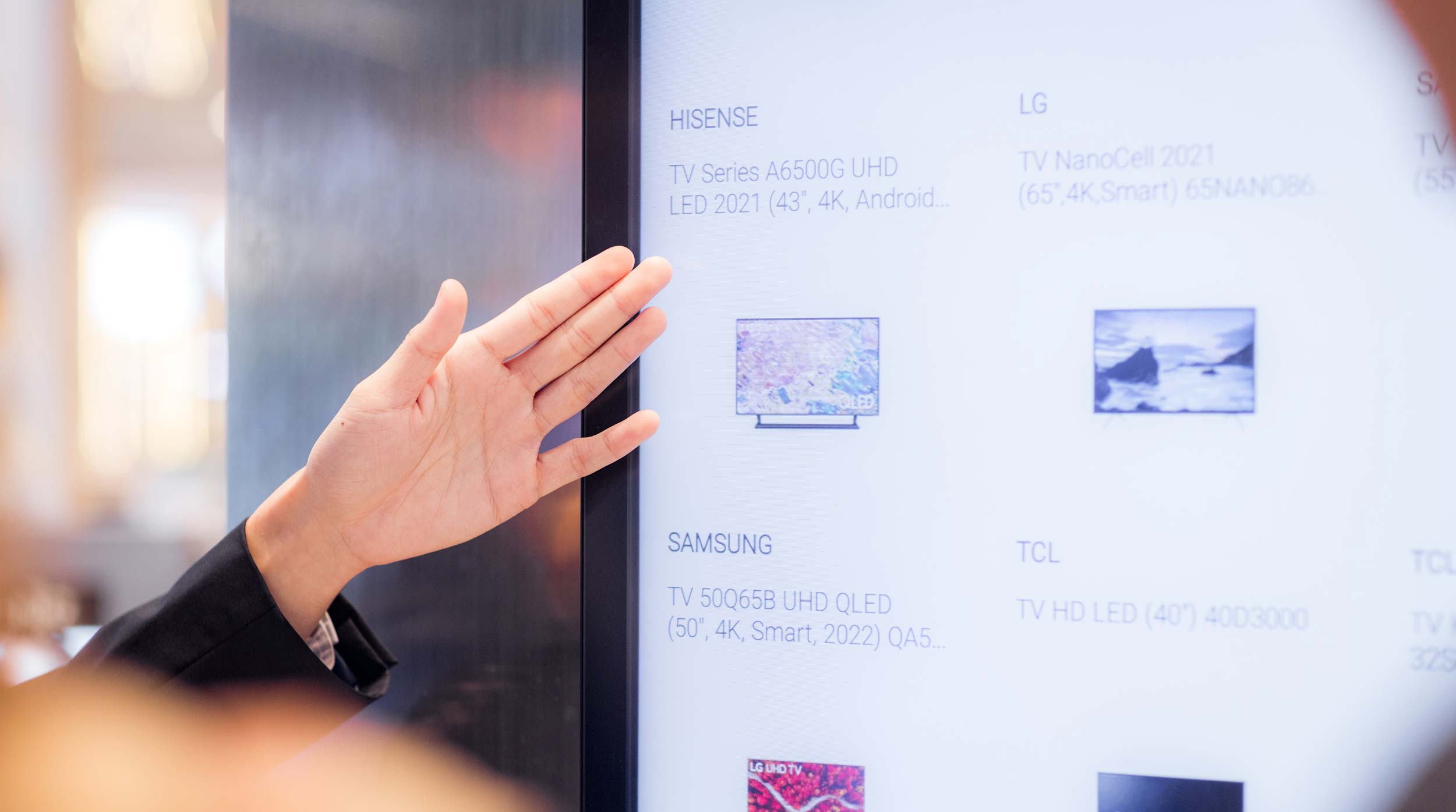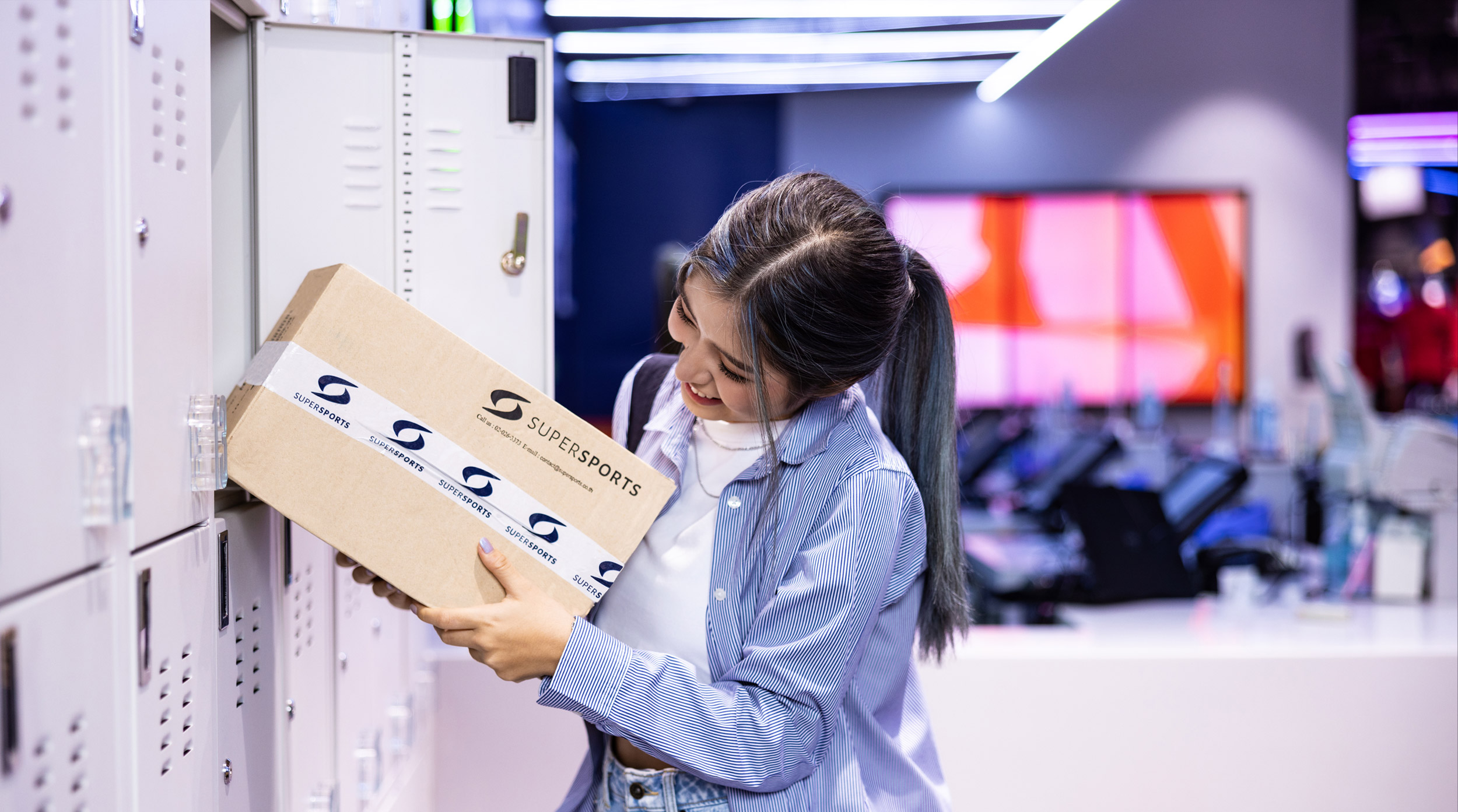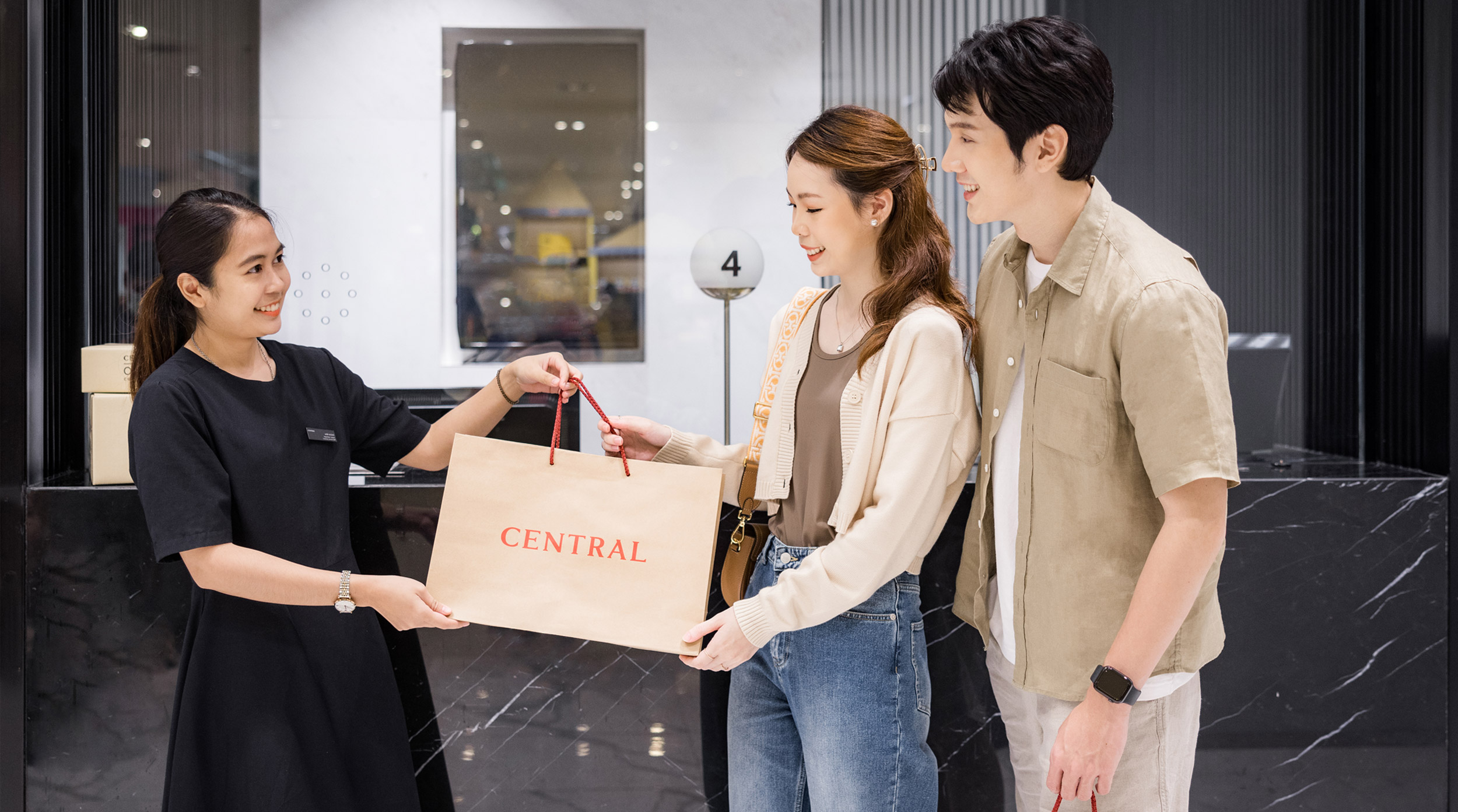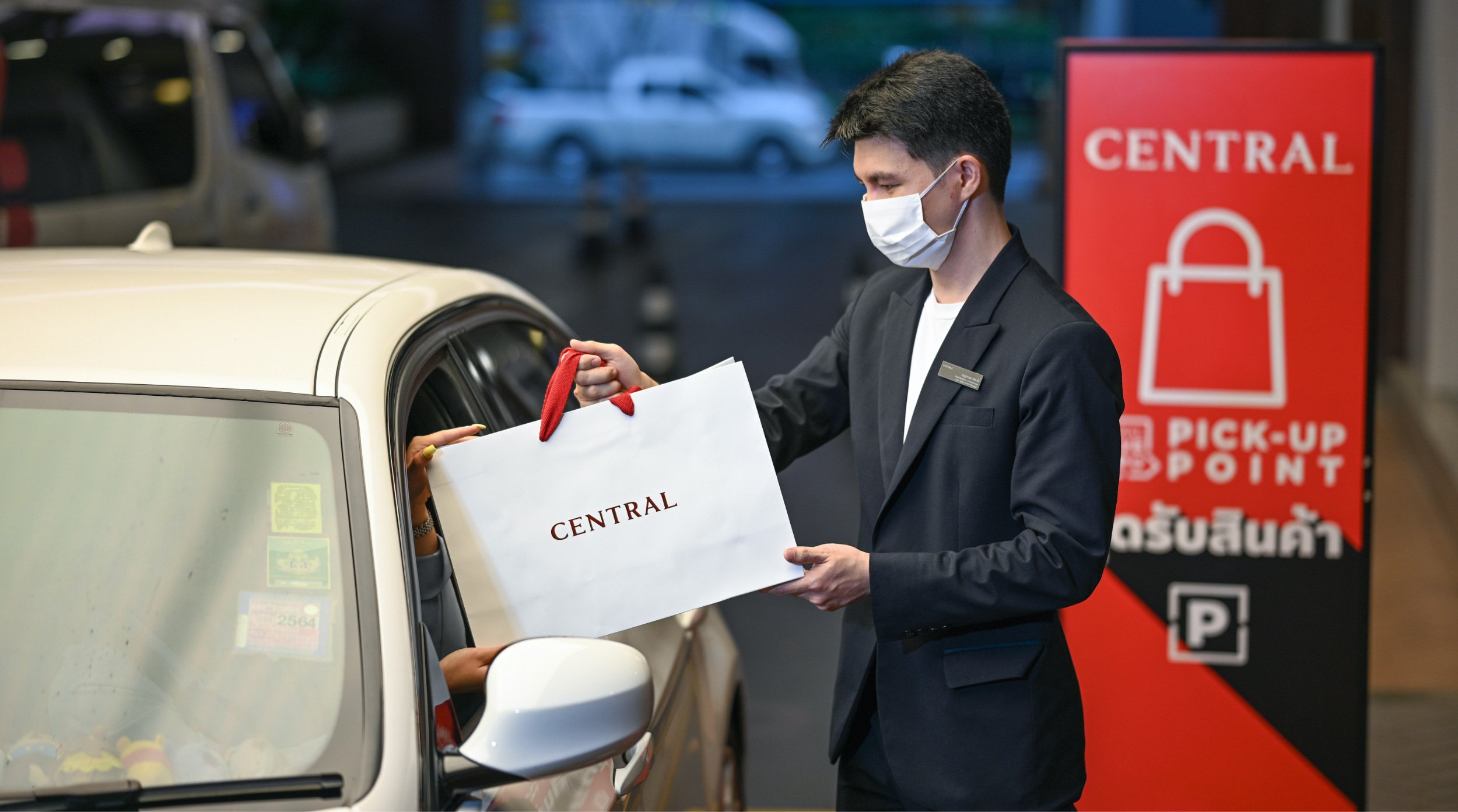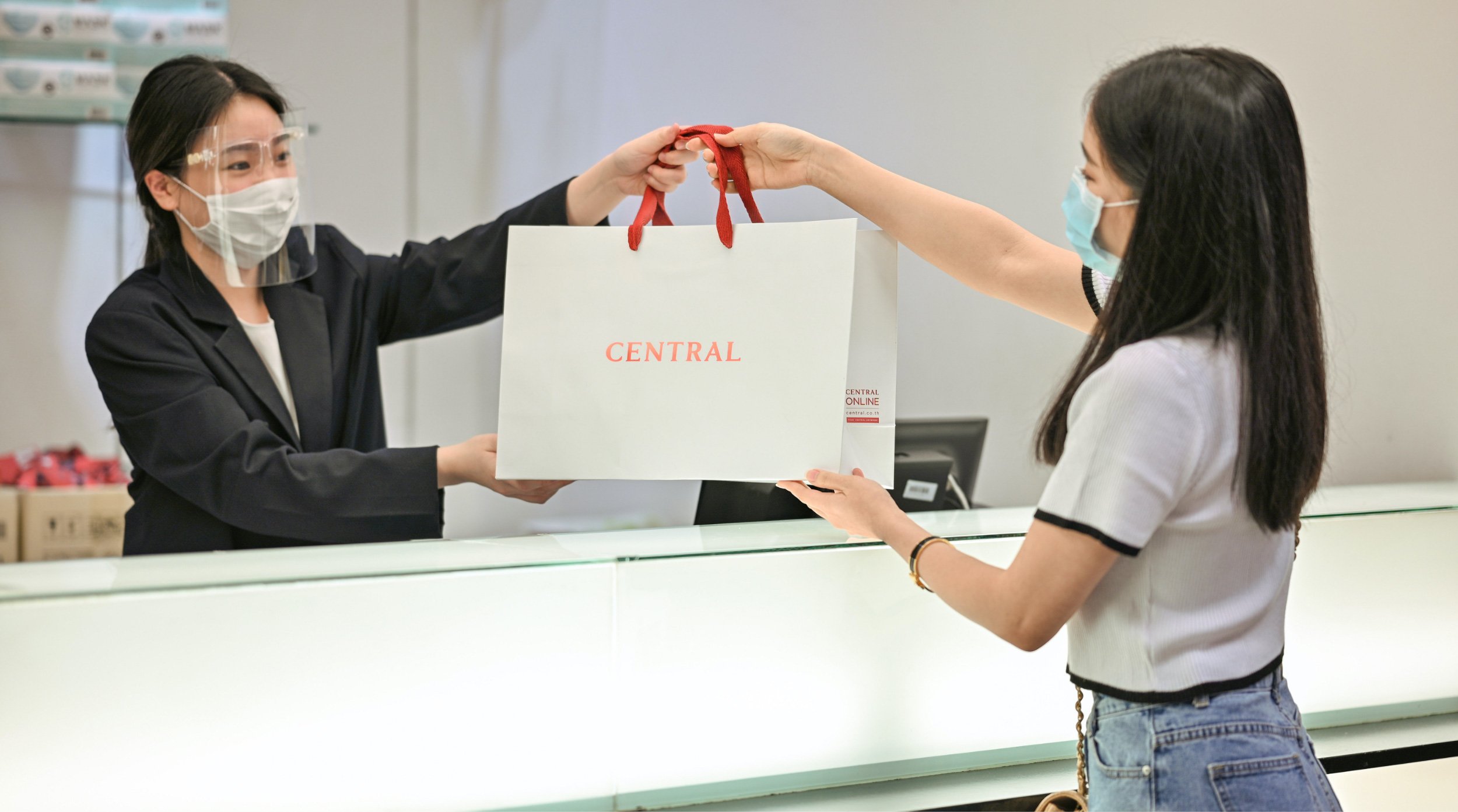 Click & Collect
Delight in browsing and discovering our extensive choice of products online. You can buy online and collect it in store within 1 hour or choose to collect on any date, time and store you wish.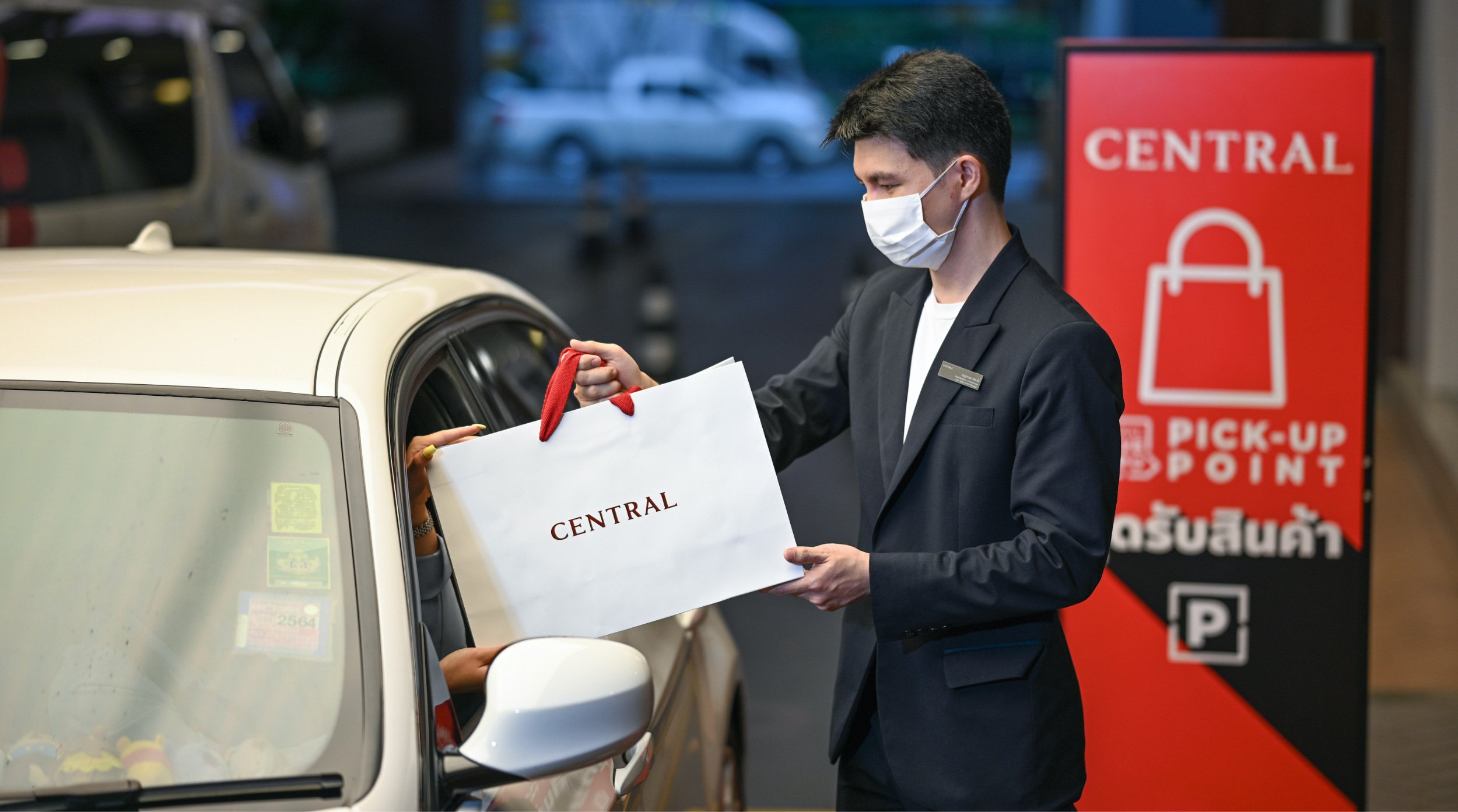 Shop & Drive Thru
If you're just passing by or running tight on time, we now have Drive Thru services that make shopping even more convenient. Just drive up in your personal car and let our staff get everything prepared for you whilst you sit back and relax.
Personal Shopper
Personal shopper services made convenient, easy and fast. Just let us know what you need and get products and promotions sent straight to you.