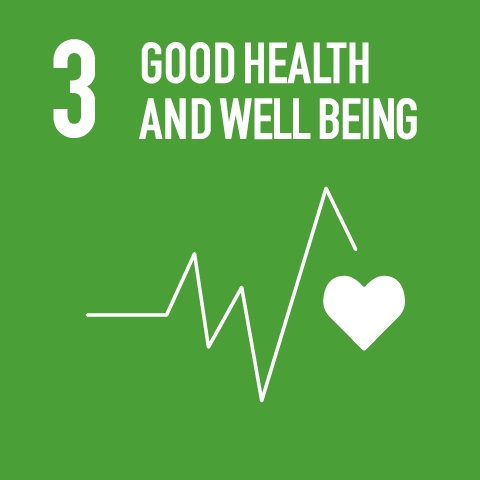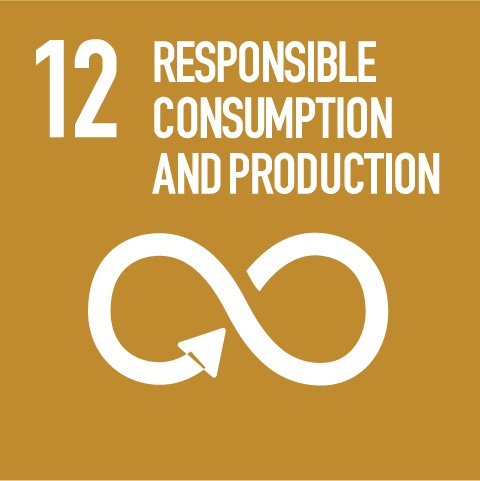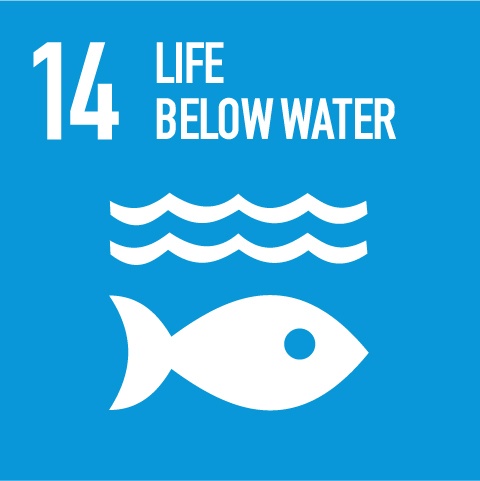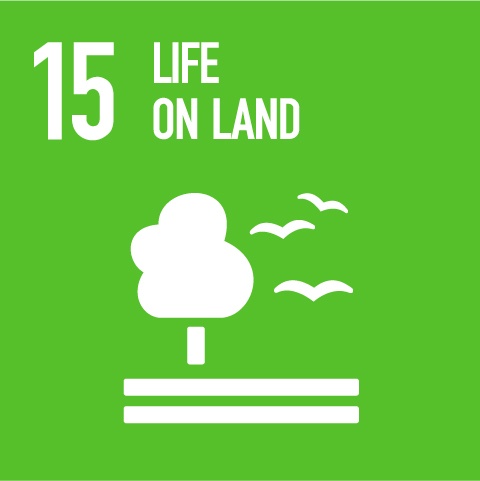 Central Retail dedicates to provide high-quality products and services to be environmentally and socially responsible observes national and international standards to increase consumer and stakeholder confidence and meeting their expectations along the value chain.
Target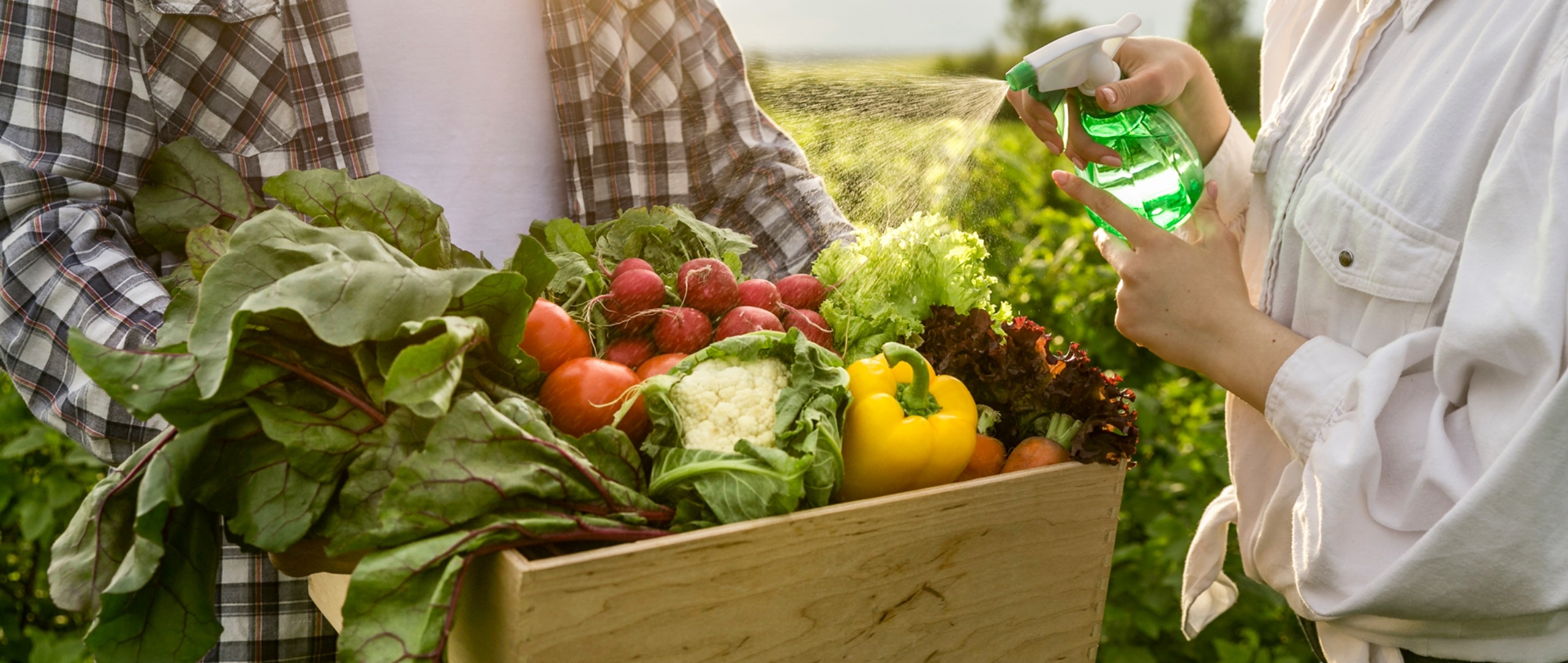 Increase Eco-friendly Product up to
30%
in 2030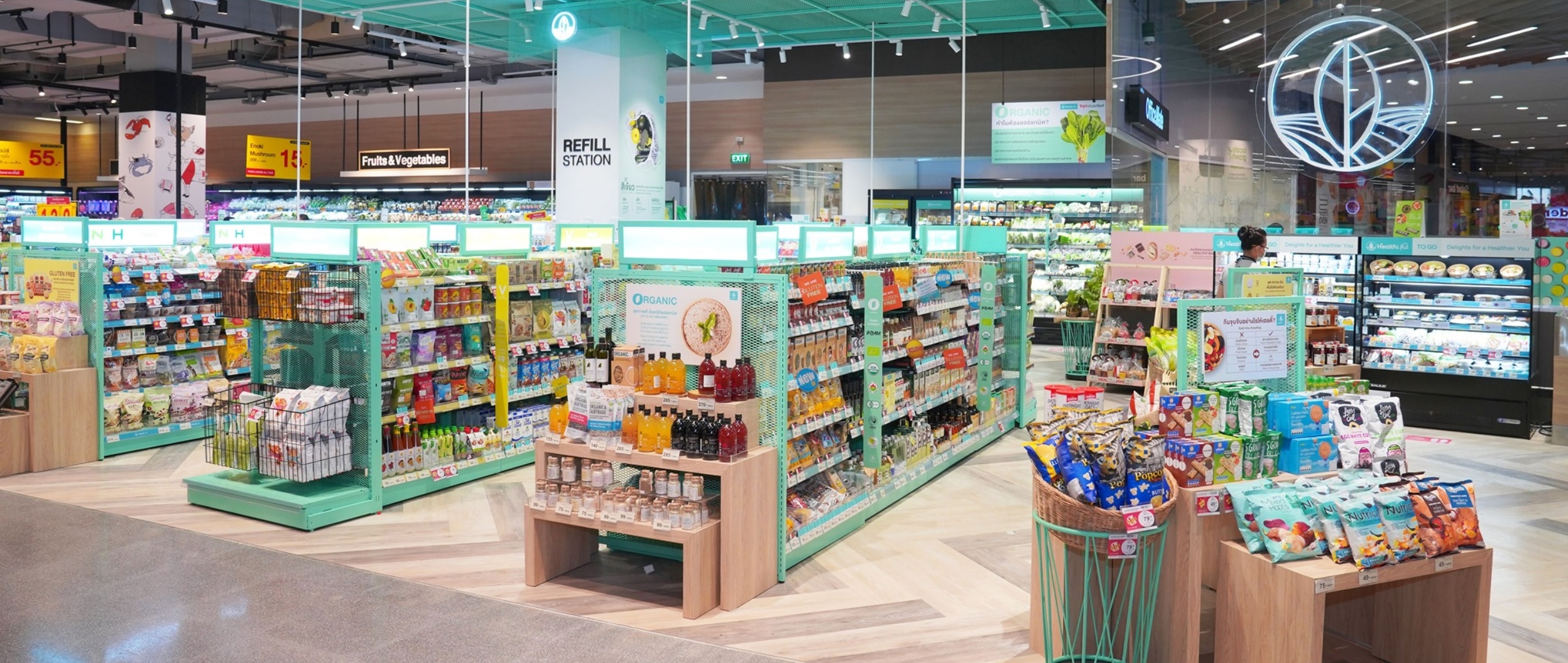 Expand the Healthiful Store to Cover
119

stores
in 2025
Management Approach
Central Retail has established a Supplier Code of Conduct as a guideline for sustainable development for its suppliers and set up a supplier selection process with environmental, social and governance (ESG) management criteria to monitor the business operations of suppliers. Central Retail also supports and procures products that are environmentally friendly and products that are safe for the health of consumers, according to international standards, as well as promotes these products as alternatives for consumers.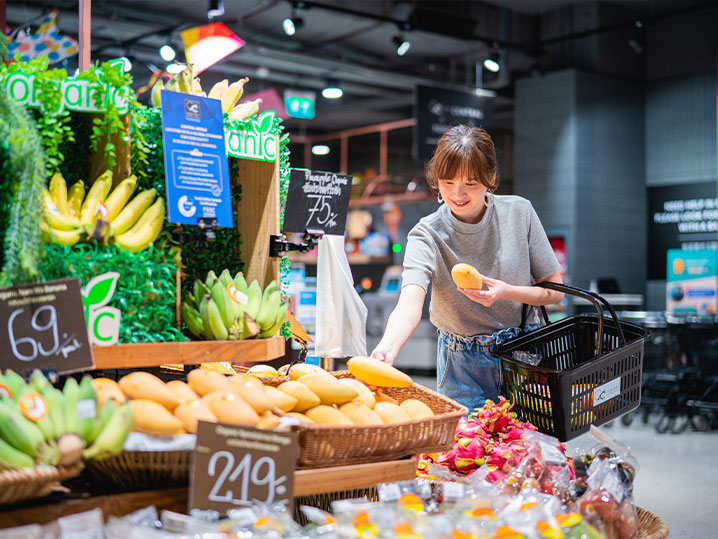 Promotion of Organic Agricultural Products and OTOP Products
Central Retail has implemented a project to promote organic agricultural products and OTOP products with the main objective of supporting good quality raw materials and a production process that does not negatively affect the environment and society, as well as serving as a driving force for economic development at the local level. In addition, Central Retail has also encouraged young farmers and local communities to add value to and modernize agricultural products through knowledge support, from the production process to product design and development, natural trimming and packaging, retailing the products using the Modern Trade format, and the usage of distribution channels within Central Retail's various businesses.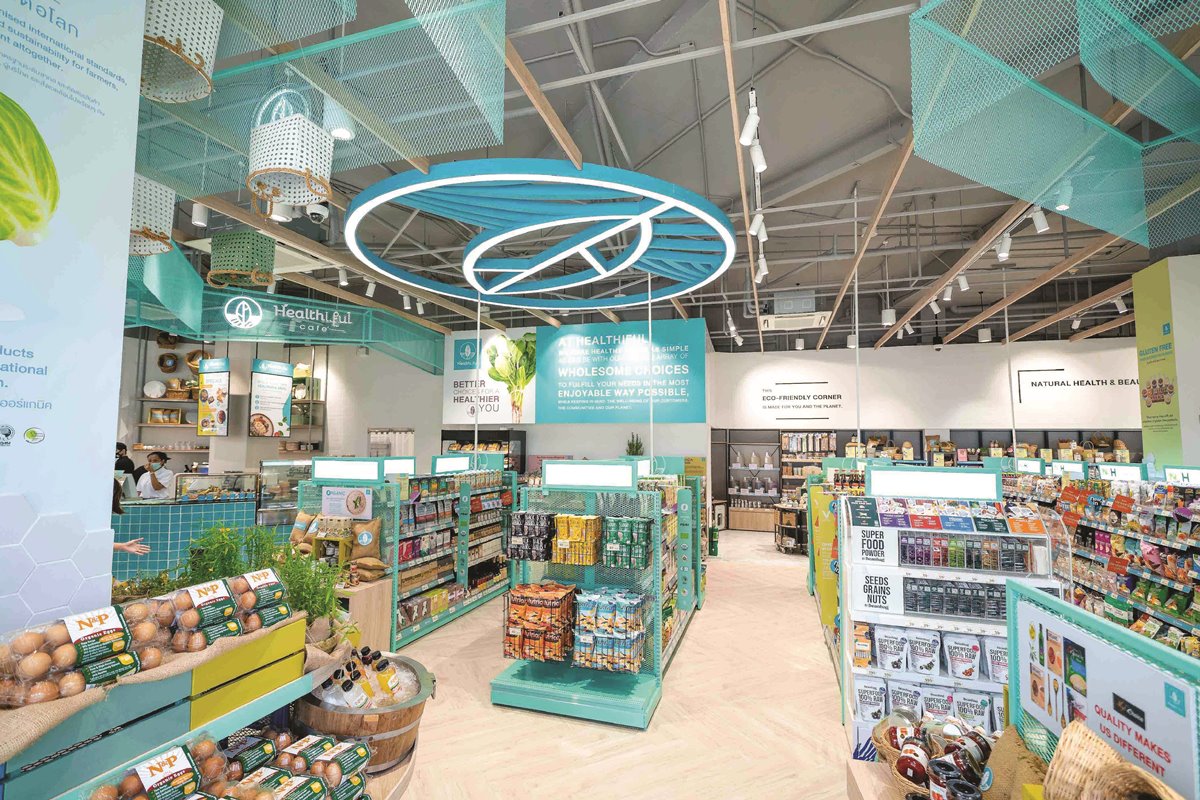 Healthiful Store
Central Retail introduced the Healthiful store in 2019, focusing on the food business by offering a collection of safe, high quality, and healthy products that have been certified to international standards. Every product that is distributed under the Healthiful program must go through 3 selection processes:
1) obtain a quality label from the Food and Drug Administration, thus ensuring standardized production quality,
2) aim to promote the health and well-being of consumers, and
3) meet the criteria for 5 categories of health products as follows:
| Categories | Product Criteria |
| --- | --- |
| Organic Products | This includes only completely organic products that are certified with the logo to ensure that the products are free from chemical contamination throughout the supply chain. |
| Natural Products | This includes products with more than 95% natural ingredients and free from harmful chemicals or additives. |
| Vegetarian and Vegan Products | This includes non-meat products and products without animal testing certified as a vegan or vegetarian product aimed for consumers with vegetarian, vegan and vegan-friendly lifestyles. |
| Specific Health Products | This includes products that are free of gluten, egg, dairy, nuts, or allergens, as well as products with reduced sugar, sodium, fat content, or products that are certified with the Healthy Choice Symbol. |
| Products with High Nutritional Value | This includes cereal products, superfoods with high nutritional value, as well as protein supplements and fiber supplements. |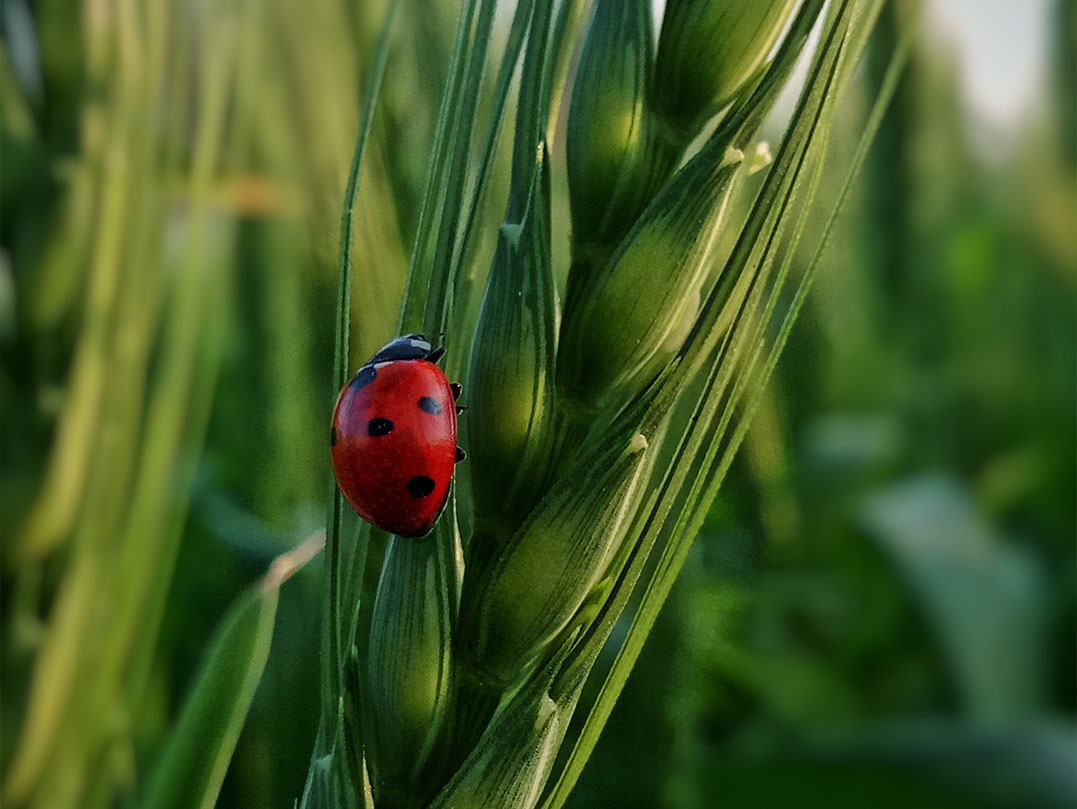 Biodiversity Conservation
In 2022, Central Retail has announced its commitment to the conservation of biodiversity and the preservation and restoration of forest areas. Central Retail pledges to reduce biodiversity loss (No Net Loss), supports projects to create a positive ecological balance (Net Positive Impact), and sets a target of No Net Deforestation by adopting mitigation hierarchy principles to prevent, avoid, and mitigate severe impacts from business operations on surrounding areas and areas that are important to biodiversity.
Complaint
and Recall Process
Central Retail has labeled various certification standards and has applied traceability principles to its ready to buy products to demonstrate transparency and boost consumer confidence. Central Retail has also set up a quality assurance unit to oversee the complaints process and the product recall process to continuously improve the quality of products and services.
1
Identify
a problem
through
a complaint
2
Report product problems through complaint documents and report to the quality assurance department
3
Carry out investigations and problem analysis
4
Coordinate with related parties, such as business partners, to deal with the problem
5
In case of further problems,
the quality
assurance authority collects information for approval of the recall process
6
Perform
a product
recall after approval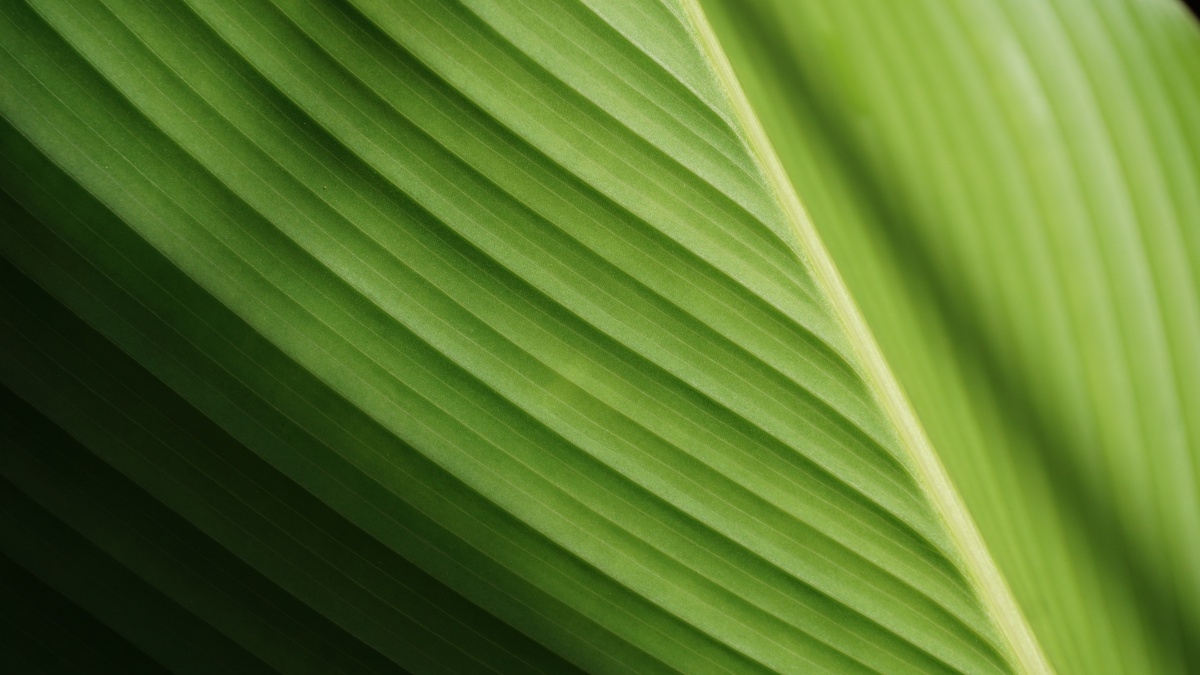 Performance
Sales
of organic agricultural products and OTOP products
Expanded Healthiful Stores Nationwide
60
branches