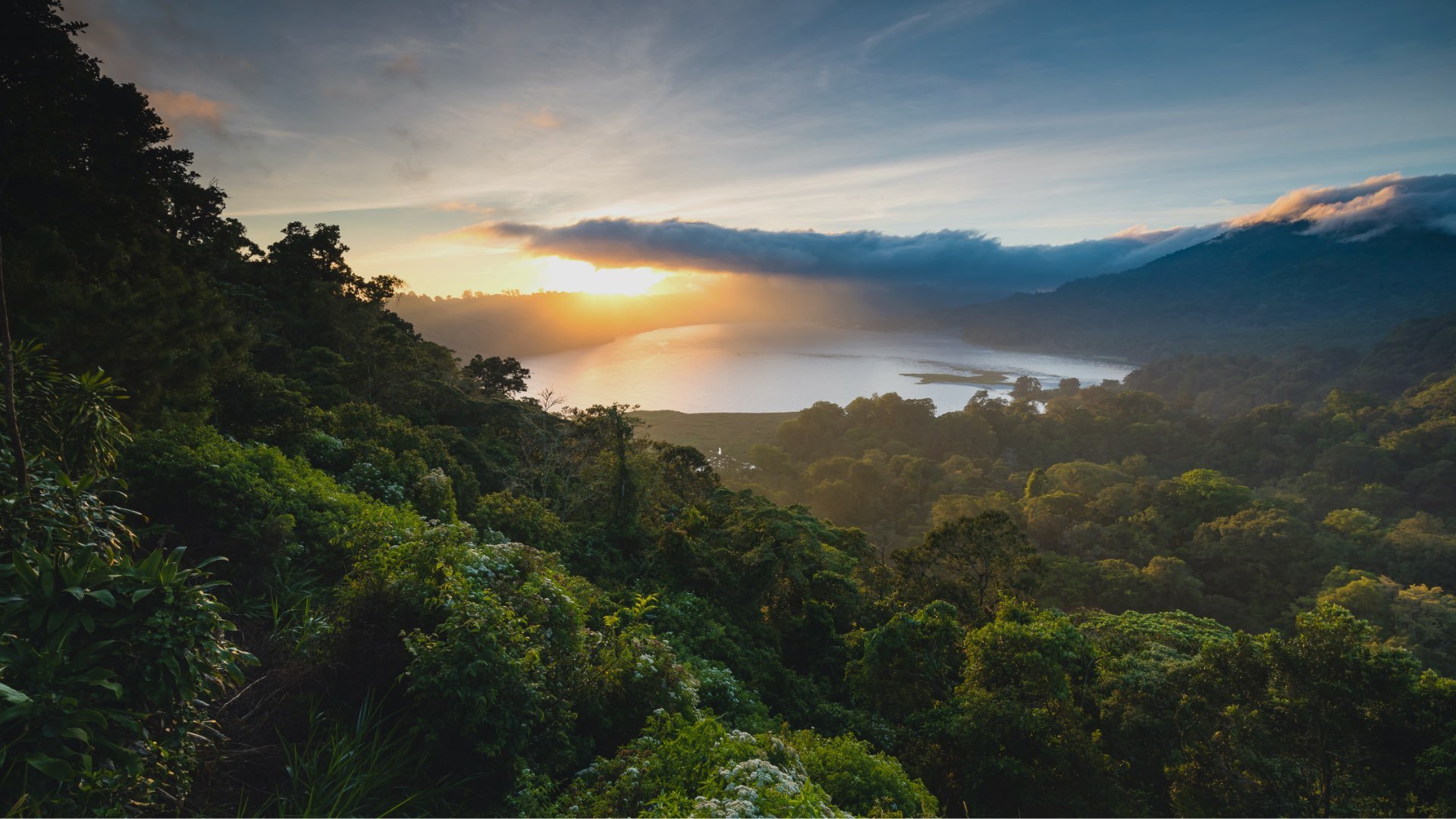 Central Retail is paving a journey
of sustainable growth for all
Sustainability at Central Retail
At Central Retail, we are progressing our everyday work with an awareness of impact we do have on our people and our planet, a way to generate prosperity under good governance practice and a view of peace and partnership that we are all mutually dependent.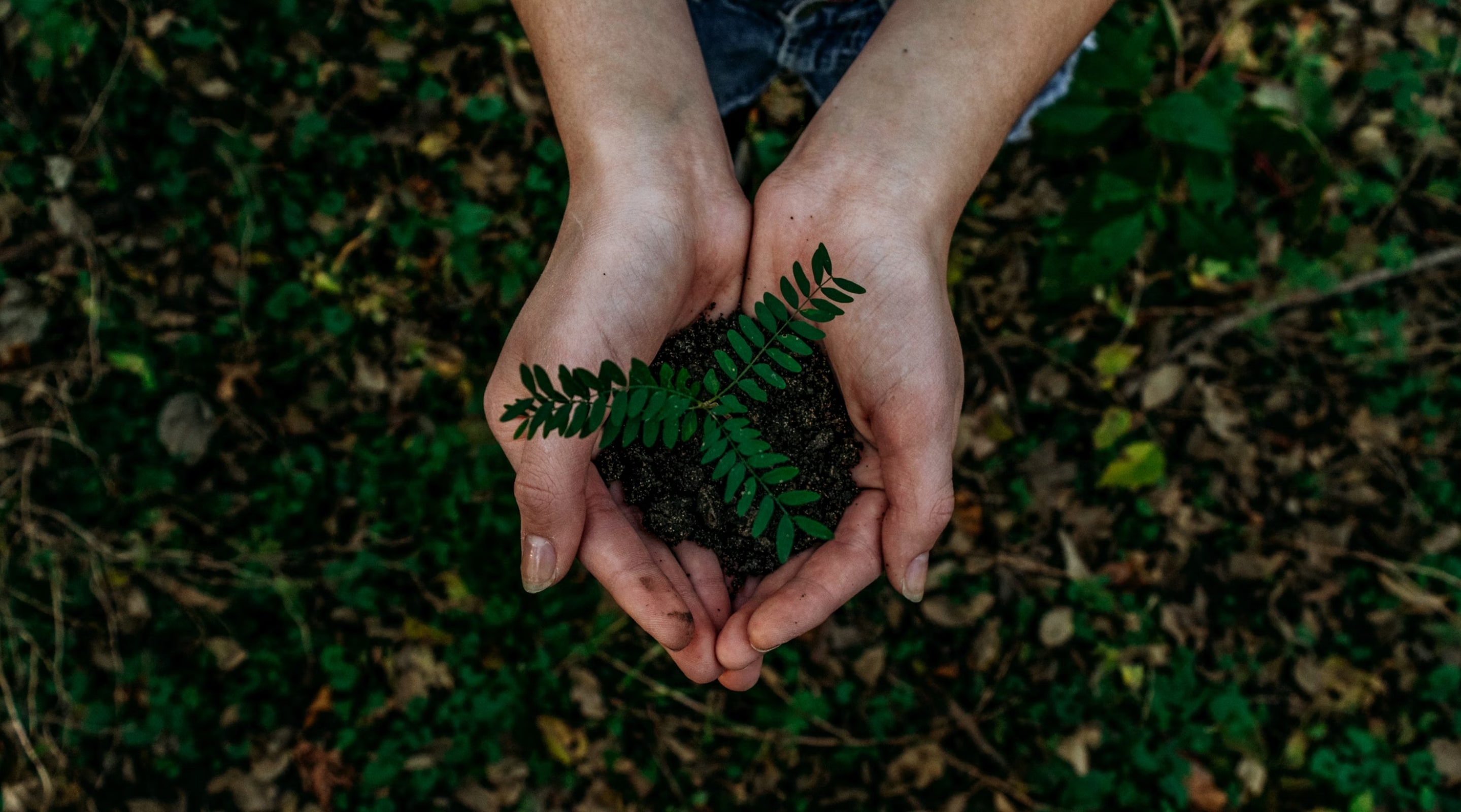 Our Approach and Strategy
From promise to action, our sustainability approach prioritizes set of actions that reveal our vision, values, and belief.
Years of implementation and thousands of efforts from people at Central Retail together with our partners, life can be better.
2020
Achievement
#BetterTogether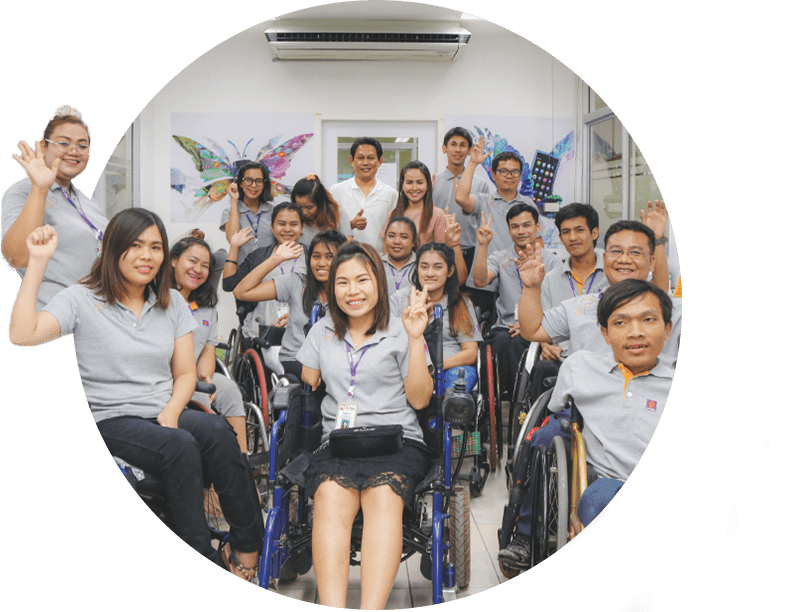 Empower and reduce inequality for people with disabilities
509 people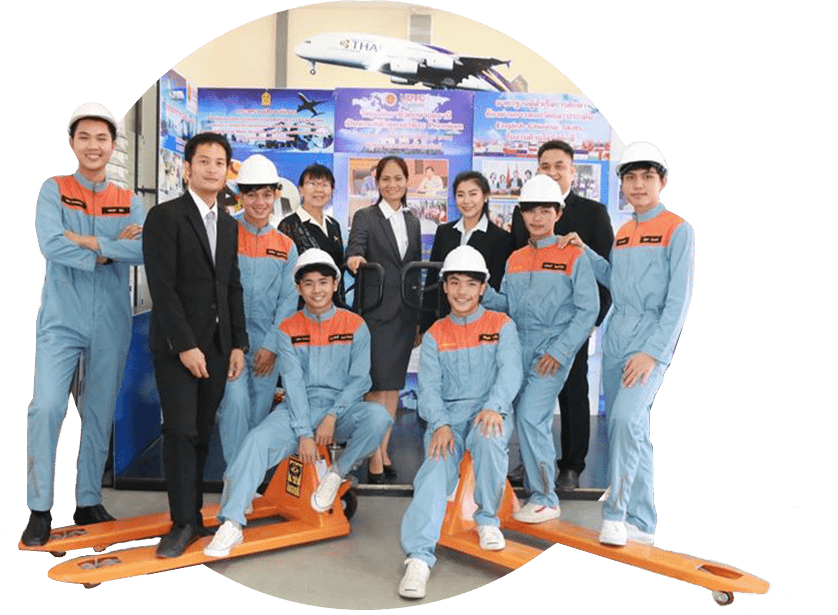 New students applying to the vocational college to reach the needs of the labor market increased by
100%
Upgrade farm products for Jing Jai Farmers' Market, generating
193 million baht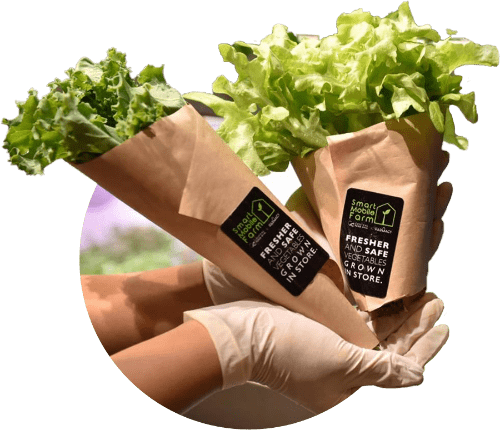 Number of local farmers for Jing Jai Farmers' Market,
15,866 people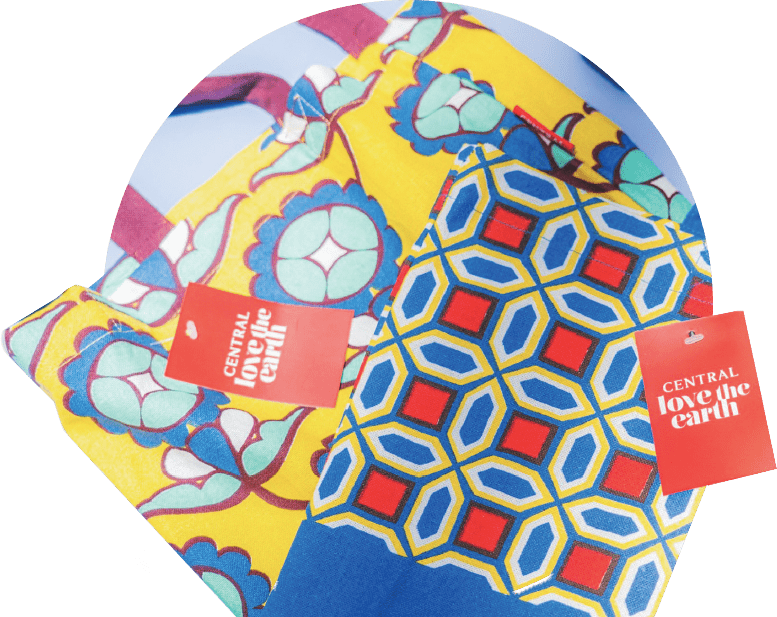 Lead retailers to reduce plastic bag usage,
236 million prices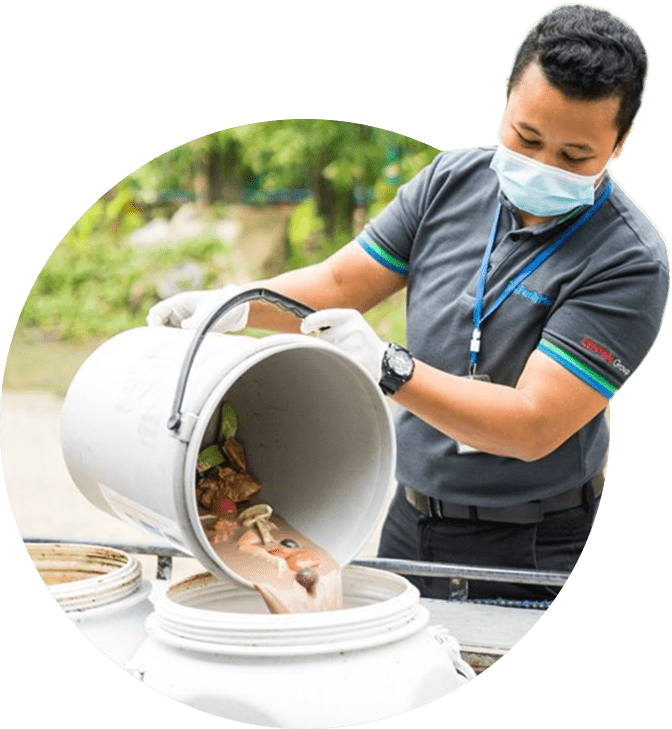 Reduce food waste to landfills through donations
797,306 meals
Earn up to 9 million baht for community enterprise Na Meun Si Fabric,
9 million baht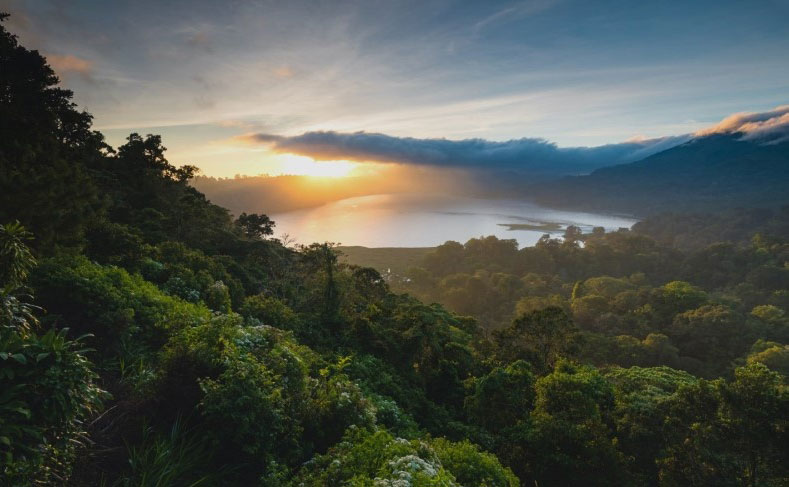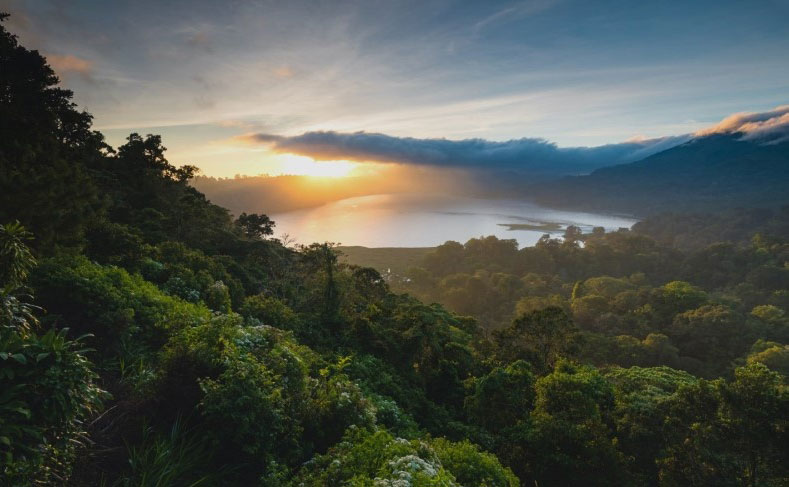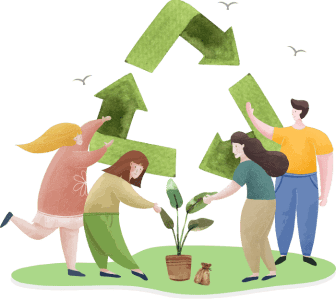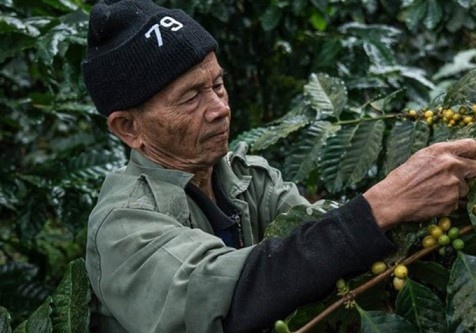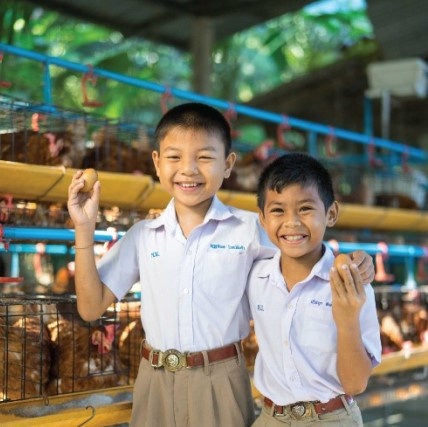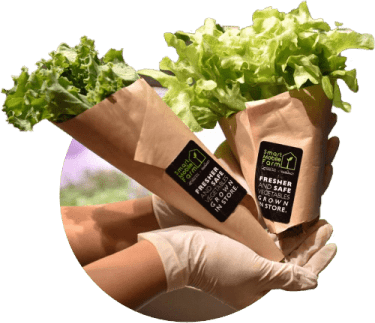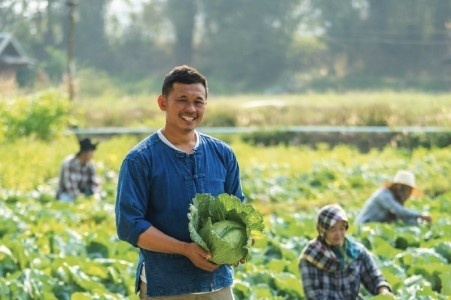 Our Stories
Better Together
To help drive the mission of creating a better world, we join hands with our staff, business partners, alliances, and friends who share and strengthen the supports in many life-changing projects.
Find out more
Explore our journey to sustainability for all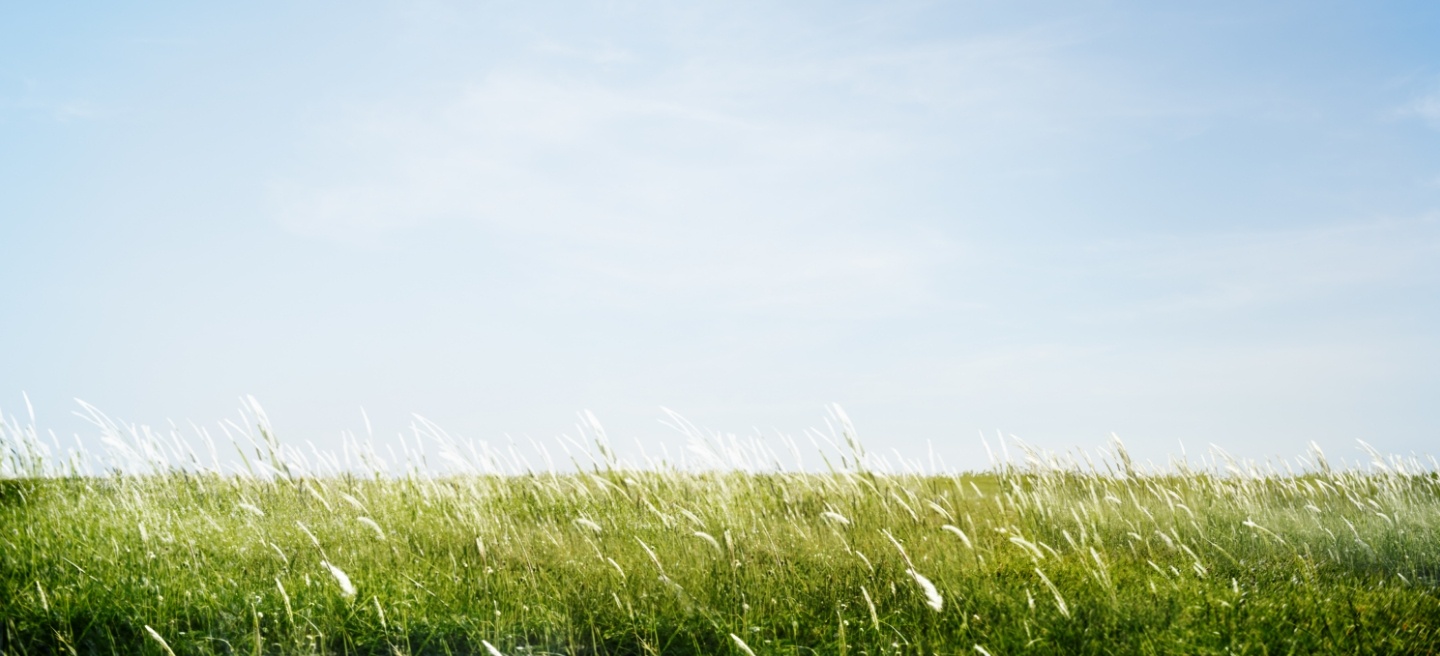 Central Retail's Sustainability Report