Central Retail
Central of Life
Making everyday life more fulfilling
Life is unique to everyone. And through this truth, we are passionate creators of diverse experiences that fulfil everyday life for everyone.
Central Retail specialises in the creation of new lifestyle experiences. With key business segments in Fashion, Food, Hardline, and Property – we operate under diverse retail banners distinguished by its unique product offerings, store format, store network and its brand and market positioning.
Find out more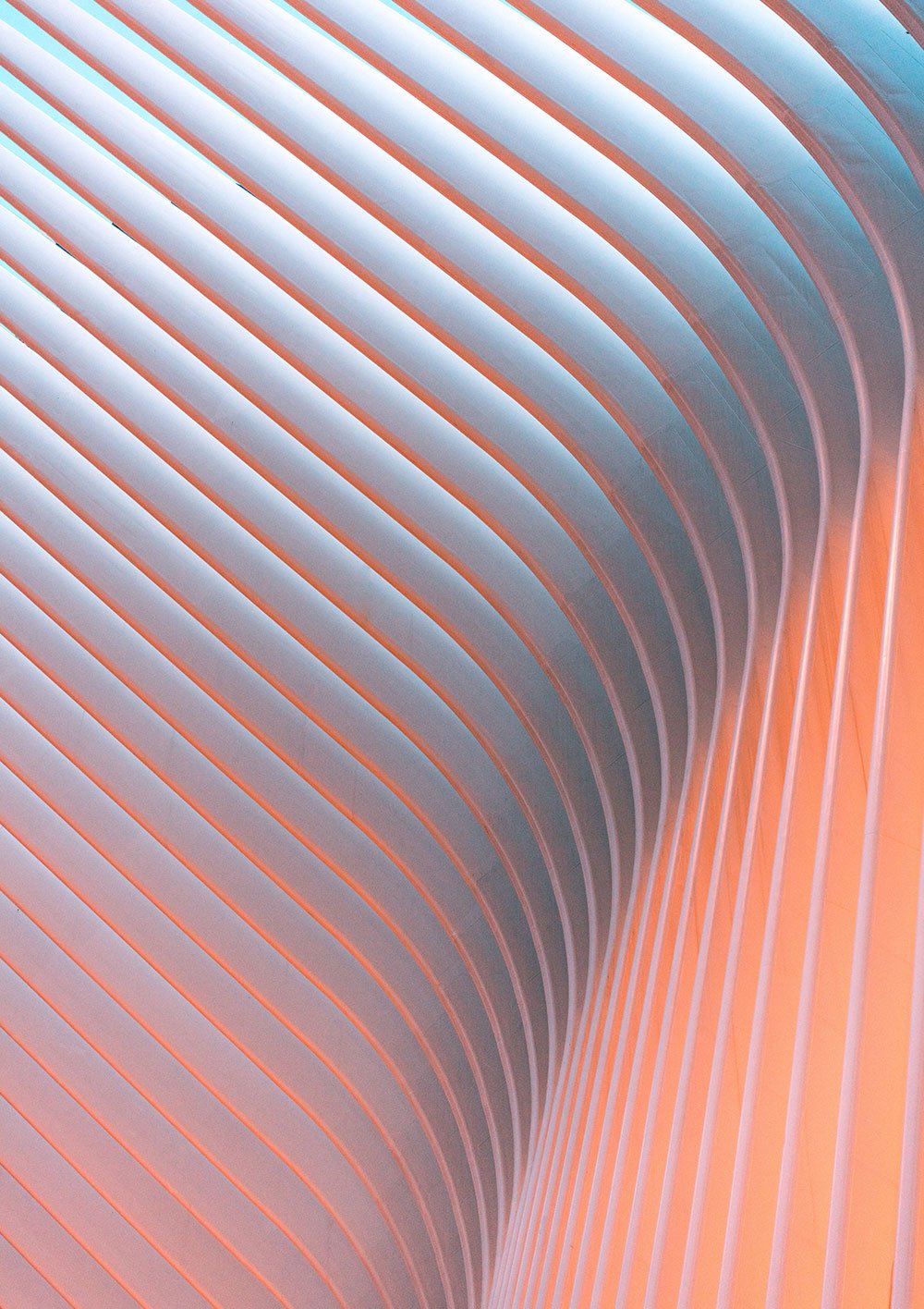 Future For Everyone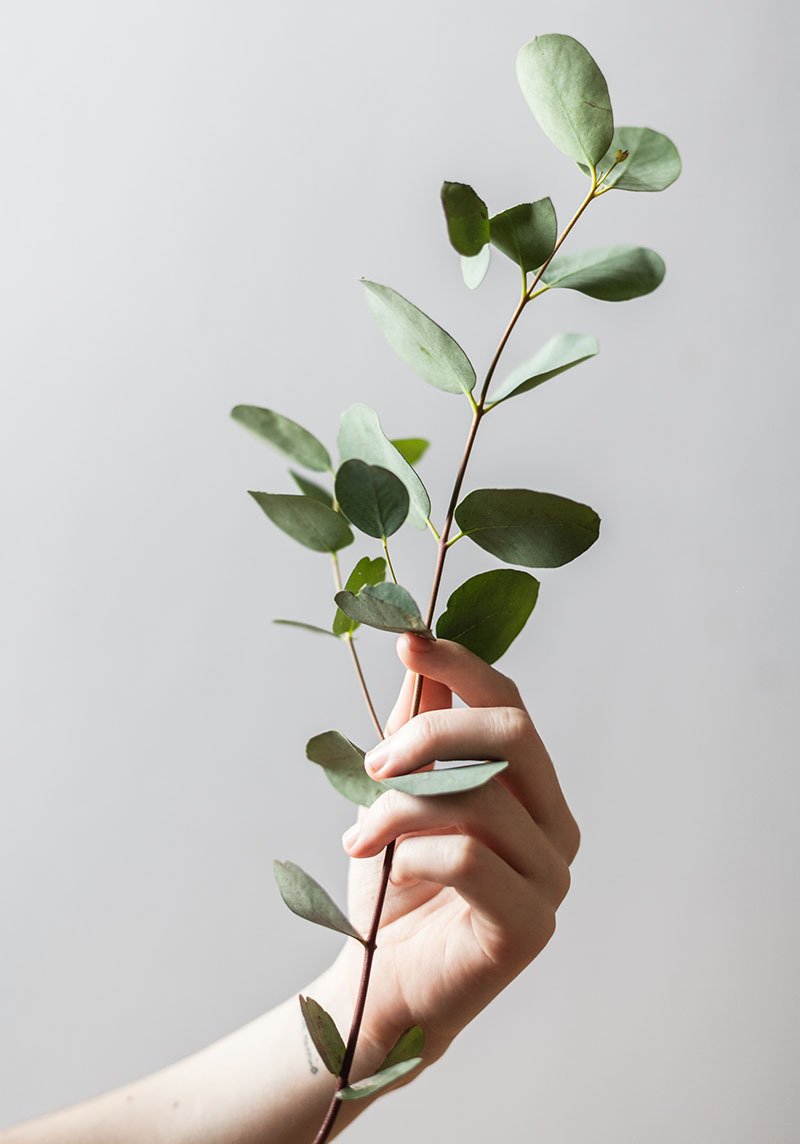 Sustainability at Central Retail
At Central Retail, we are progressing our everyday work with an awareness of impact we do have on our people and our planet, a way to generate prosperity under good governance practice and a view of peace and partnership that we are all mutually dependent to create a better future for everyone.
Find out more
Why Invest With Us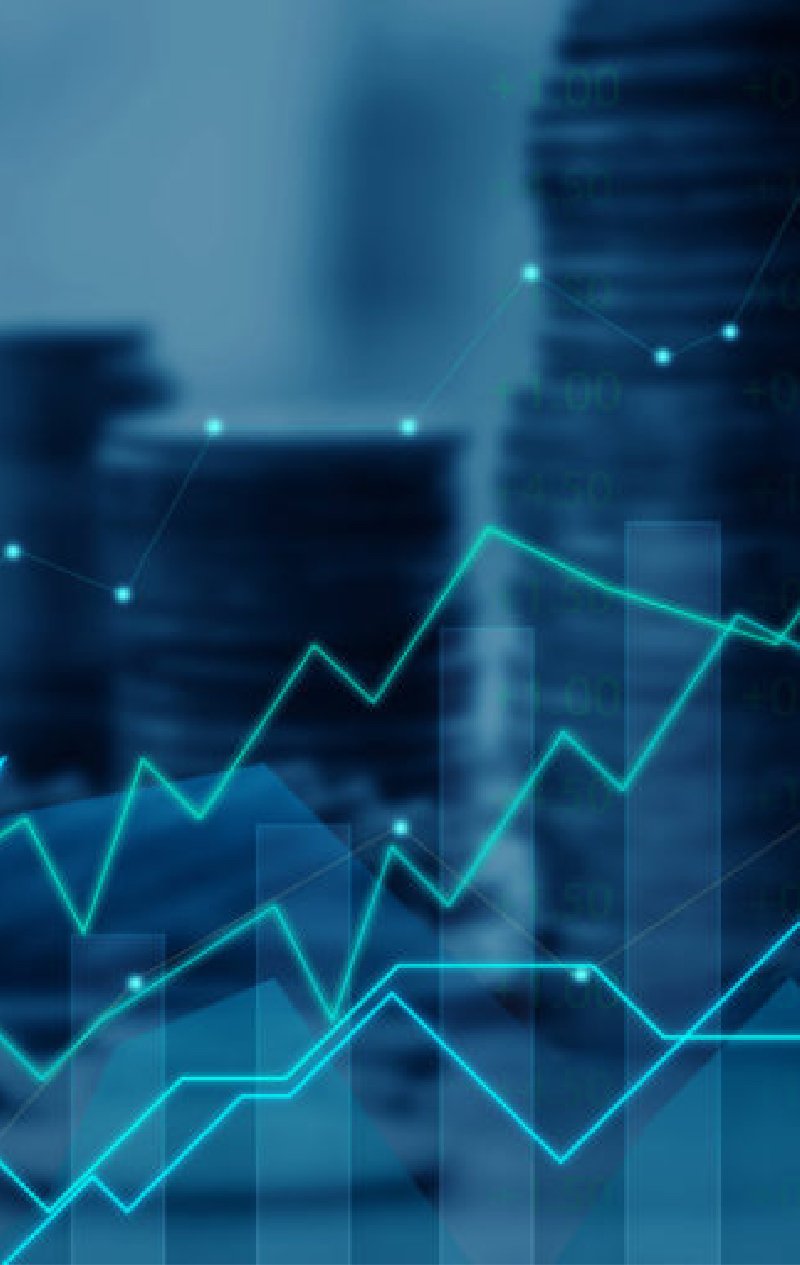 Central Retail is an always-evolving platform offering transformative lifestyle experiences, paving way for individuals, businesses and communities to sustainably thrive forward together.
Quick Access