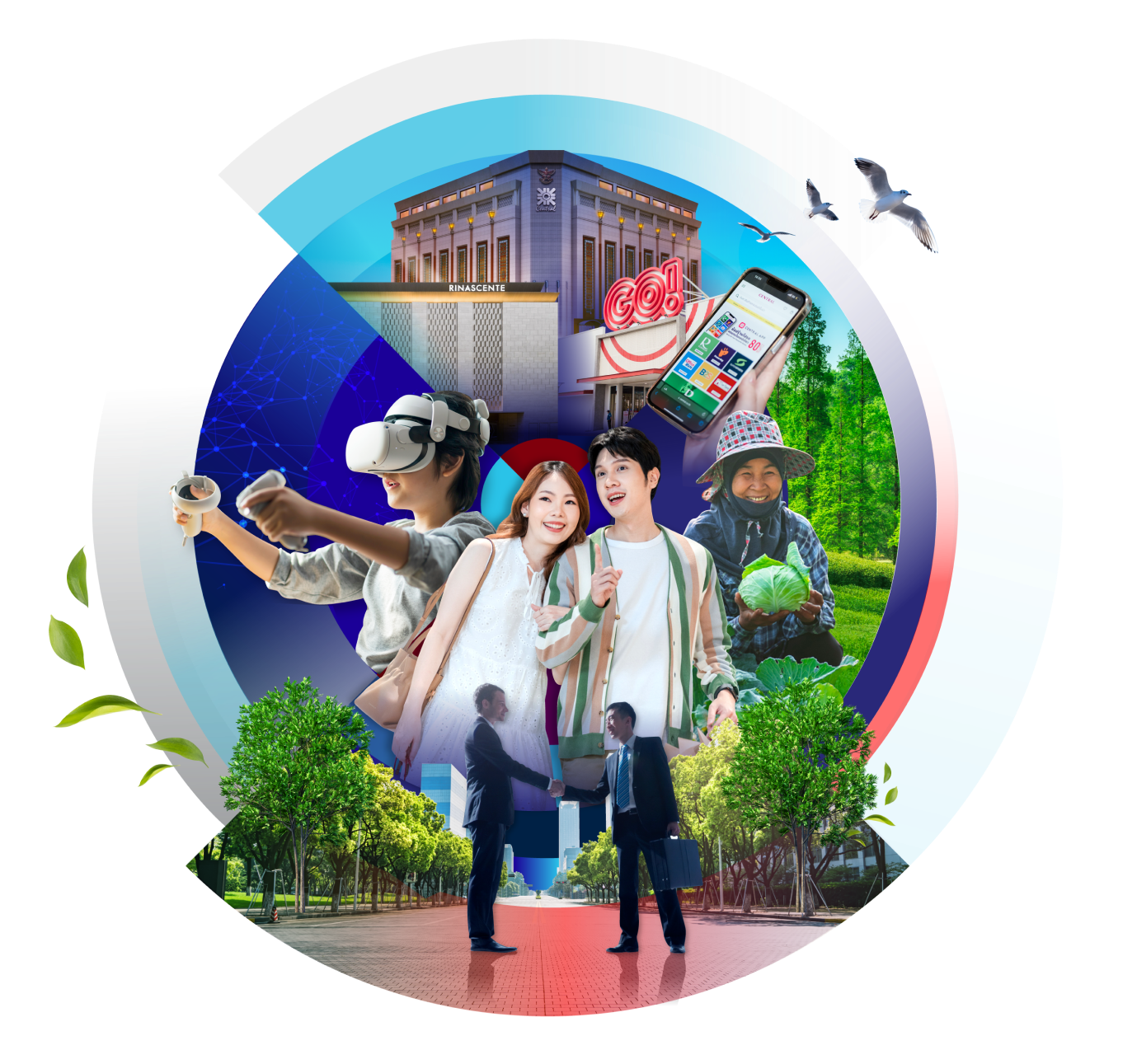 Central Retail Central to Life
We make it our Vision & Mission "To be the best and most admired customer-centric and comprehensive omnichannel retail and wholesale platform, committing to sustainable growth wherever we operate"
People are at the heart of everything we do. That's why Central Retail is committed to pioneering new experiences to fulfil diverse needs and inspire the evolution of our customers' everyday lifestyle. And as we grow as a company, we strive to uplift those in the communities in which we operate in, driving sustainable growth for all.
Connect with Us
Follow Central Retail Social Network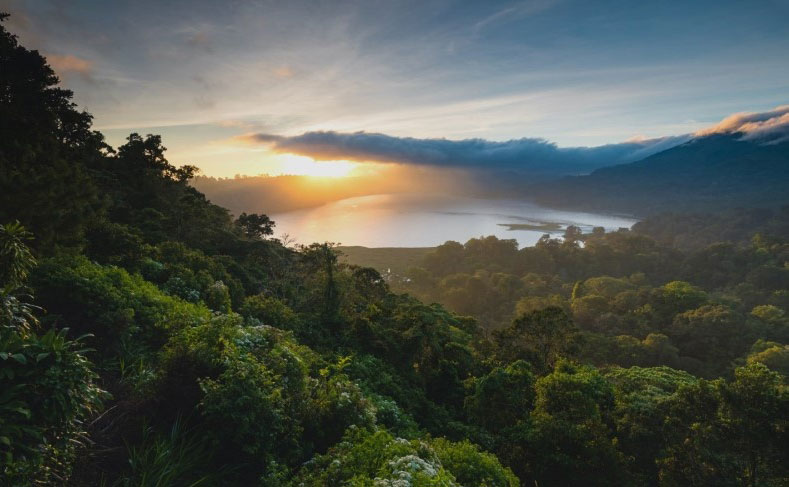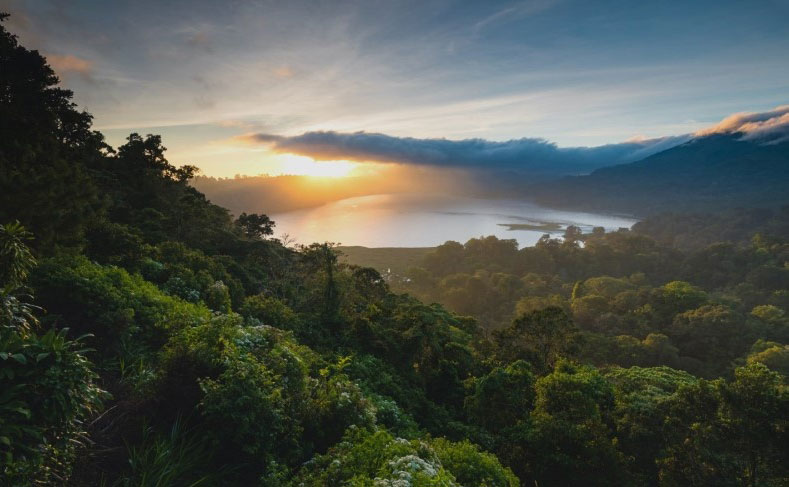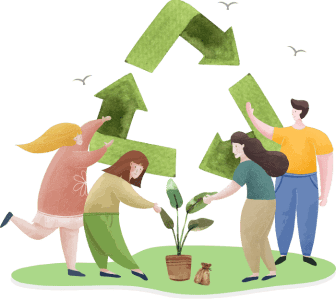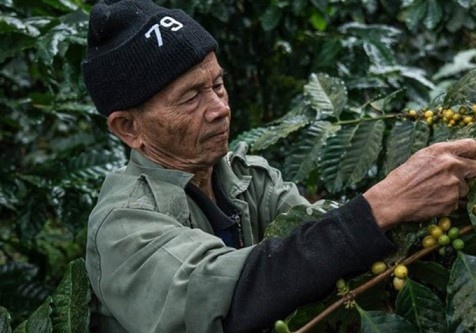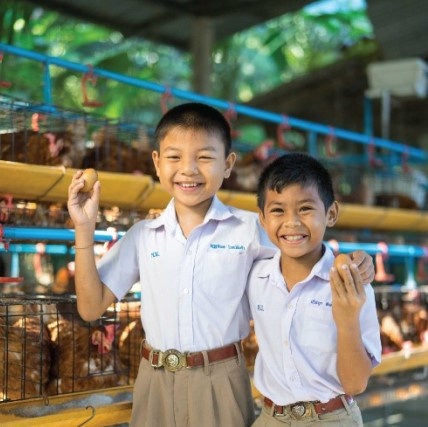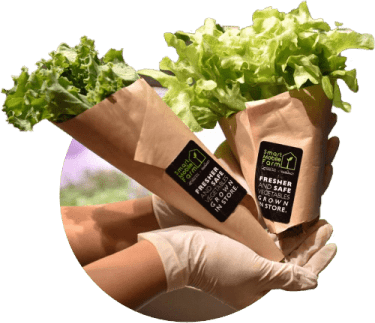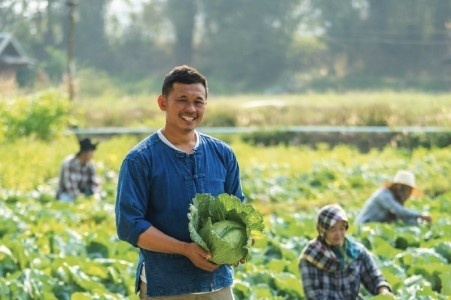 Future for Everyone
Sustainability at Central Retail
At Central Retail, we are progressing our everyday work with an awareness of impact we do have on our people and our planet, a way to generate prosperity under good governance practice and a view of peace and partnership that we are all mutually dependent to create a better future for everyone.
Find out more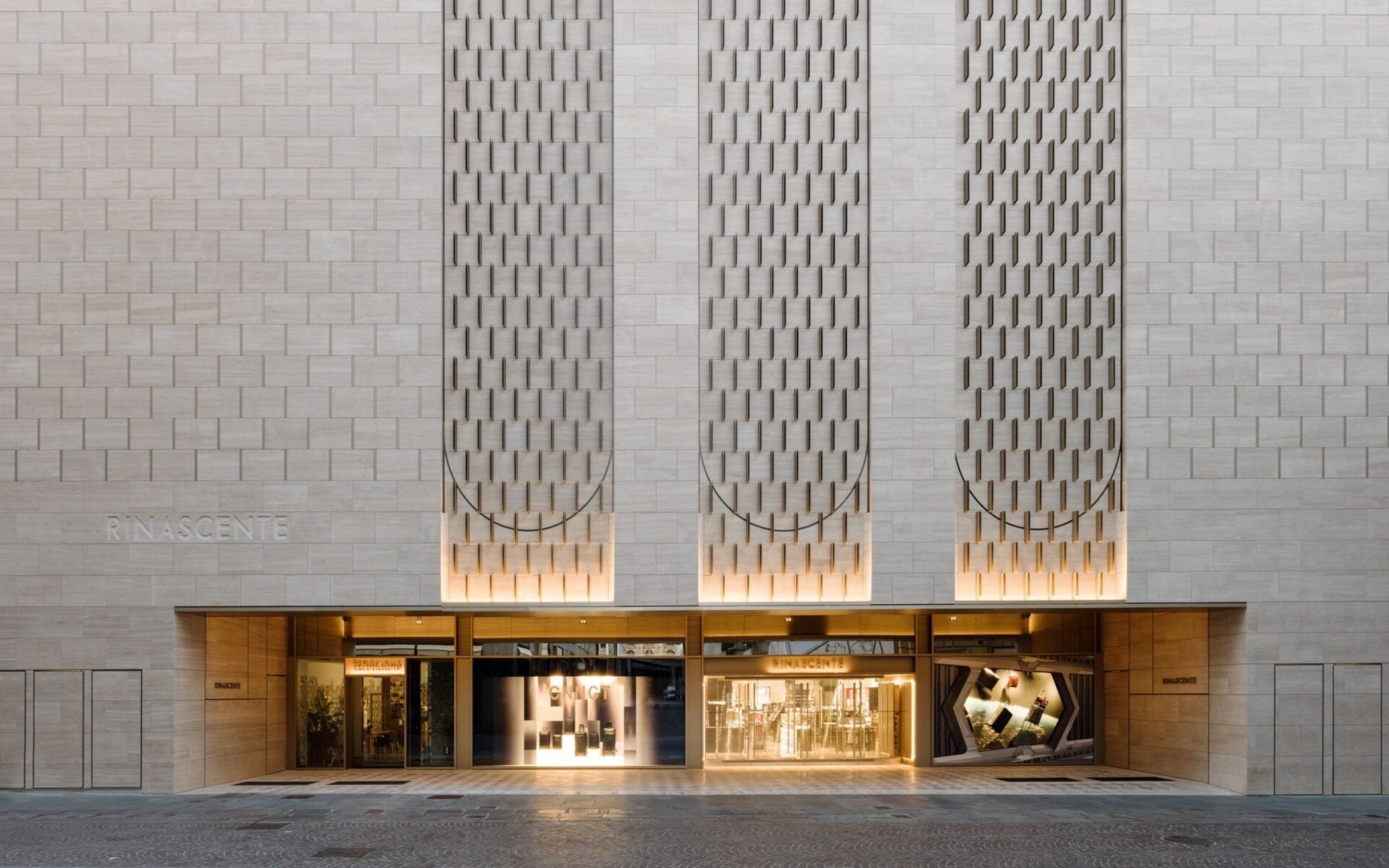 Why Invest with Us
Central Retail is an always-evolving platform offering transformative lifestyle experiences, paving way for individuals, businesses and communities to sustainably thrive forward together.
The Postponement of General Offer to Purchase Ordinary Shares of Robinson Public Company Limited