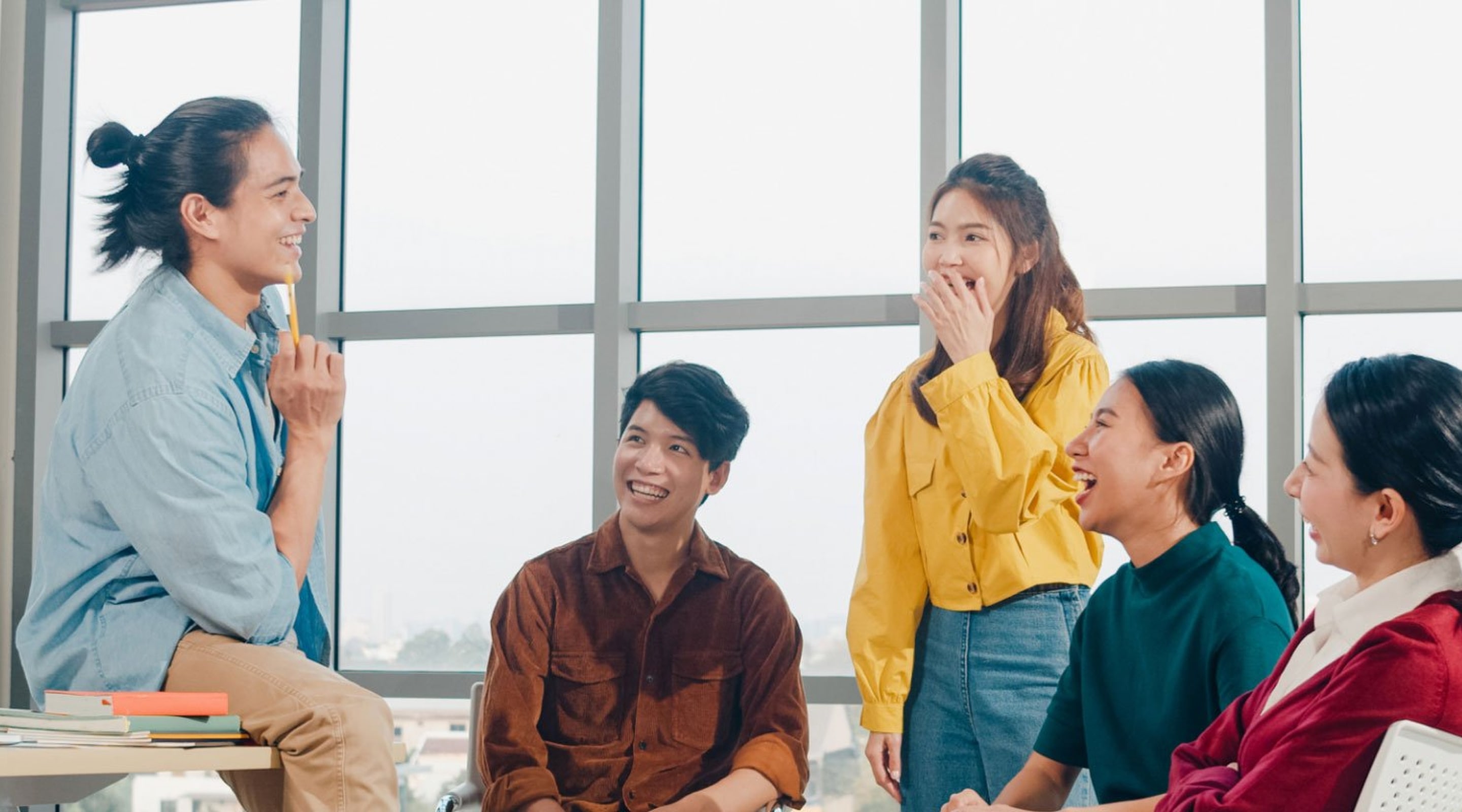 Culture & Way of Working
Central Retail is committed to driving the growth of the company and enhancing the quality of life of its employees, aligning with its corporate governance structure and enabling it to stay ahead of changes. Through this commitment, the company is able to drive forward its strategy with sustained efficiency whilst also creating opportunities for employees to share ideas, take action and embrace new challenges.
We are the leader in omnichannel retailing.
Creating opportunities for every employee to lead innovation
With our strategy "New Central New Retail", Central Retail is committed to driving seamless shopping experiences under the "omnichannel" model that answers to the needs of modern customers. One of the key drivers in achieving this goal is the collaboration between top-level management and employees that work together to create a culture that supports the continuous development of skills and potential. This allows our people and the company to adapt quickly in changing environments.
Central Retail also encourages staff in all levels to drive innovation. Along with a competitive compensation package, we believe in nurturing the personal and professional development of our employees for every line of career. This is why many companies within the Central Retail and Central Group network have received the "Best Employee Awards" in Thailand for many consecutive years.
We are the company for the new generation.
Prioritising flexibility, work-life balance, and digital skills
Companies within the Central Group network house a variety of products and services across the retail, hospitality and F&B business. This underlines the strength and stability of Central Group, which has a history of over 70 years. We take pride in our proven track record in being able to adjust to any situation and look after our employees throughout the decades.
Throughout our history, we have learnt a lot in how to answer to the needs of our staff. And that's why today, we prioritise flexibility, a healthy work-life balance and the development of digital skills for the young generation. The company's commitment to the wellbeing of its employees is reflected by its recognition in 2020 as the top 9 companies the young generation wish to work at.
We are committed to the development of skills and knowledge.
Learning never ends. That's always the truth.
We strongly believe in unleashing the true potential of all employees through the development of knowledge and skills, which creates the confidence to stay ahead of any challenges. From this belief, it is how "Central Retail Academy" came to be. By focusing on the creation of educational experiences that combine theory and applied learning, we follow our "Learning Road Map" taught by the Professional Retail Development team that will take you to the next level.
We take your potential to the next level.
Challenge yourself and aspire to create change
We support career aspirations by connecting the new generation and those who are ready to embrace new challenges to professional growth programmes. The Central Retail Talent Programme and the Management Associate programme are prime examples of how we nurture our talent to succeed in their chosen career path.
These programmes are designed so you can experience hands-on learning, work closely with top-level management and leading industry experts, immersing you in an environment that brings out your true potential.
We prioritise staff education opportunities.
Giving learning opportunities to our staff.
We believe that the starting point of sustainable growth for our employees is education. And that's exactly why the company is committed to providing scholarships for our employees who wish to achieve higher education and apply new knowledge in creating new standards at work.
Additionally, the company has partnered with the Ministry of Labour and the Vocational Education Commission to provide the "CG Scholarship" programme for Thai youths to learn about retail servicing. This allows Thai students to acquire professional knowledge and create new opportunities for income.
We aim to develop sustainable growth for our employees and the society.
We value social responsibility and the impact we make on society.
For us, the success of our business is measured by our good governance, our impact on society and the relationships we develop with our staff. Our mission is to nurture long-term personal and professional growth and drive the progress of surrounding communities. With Central Retail's belief to create value for the collective (CSV), our initiative "CENTRAL Tham" aims to drive positive change in all aspects, including education, community development, environment quality and cultural preservation."
The company intends that our CSV mission will create pride for our staff who will have the opportunity to drive sustainable impact on a bigger level.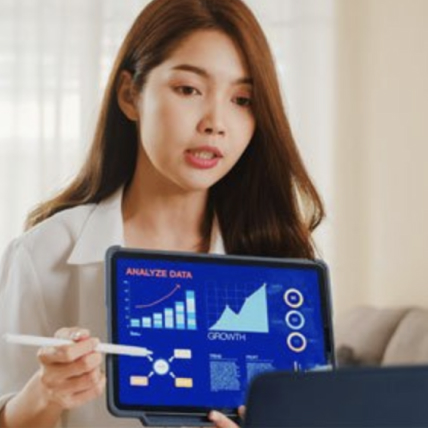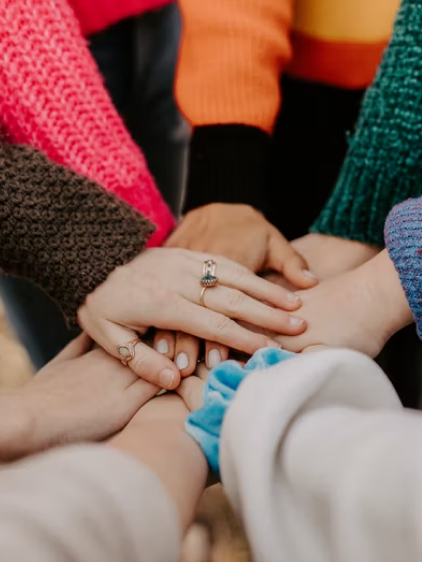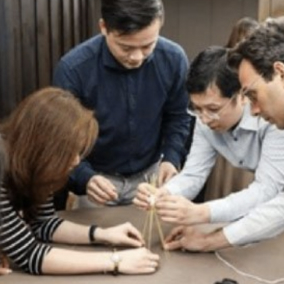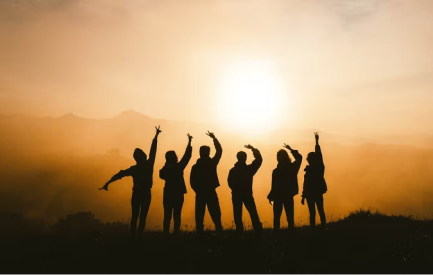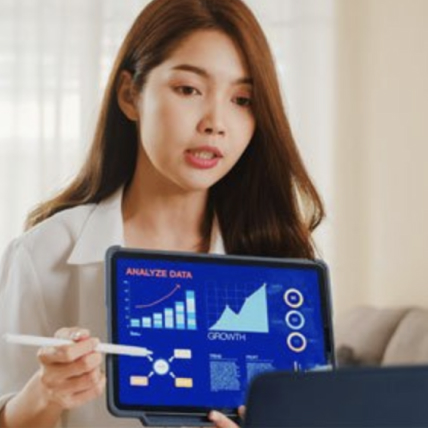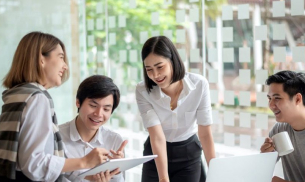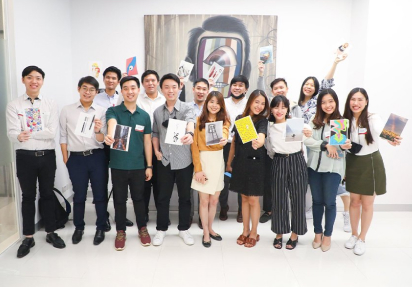 Development Opportunities
CRC Academy
"We believe people are at the heart of our business success."
Central Retail Academy was founded with the mission to nurture the potential and development of staff, ensuring they are well-equipped with the necessary skills to keep pace and stay ahead in the retail world where changes happen at a rapid speed. It is our mission to create positive work experiences through learning and skills development so our employees can confidently deliver excellent services across our omnichannel platforms.
Find out more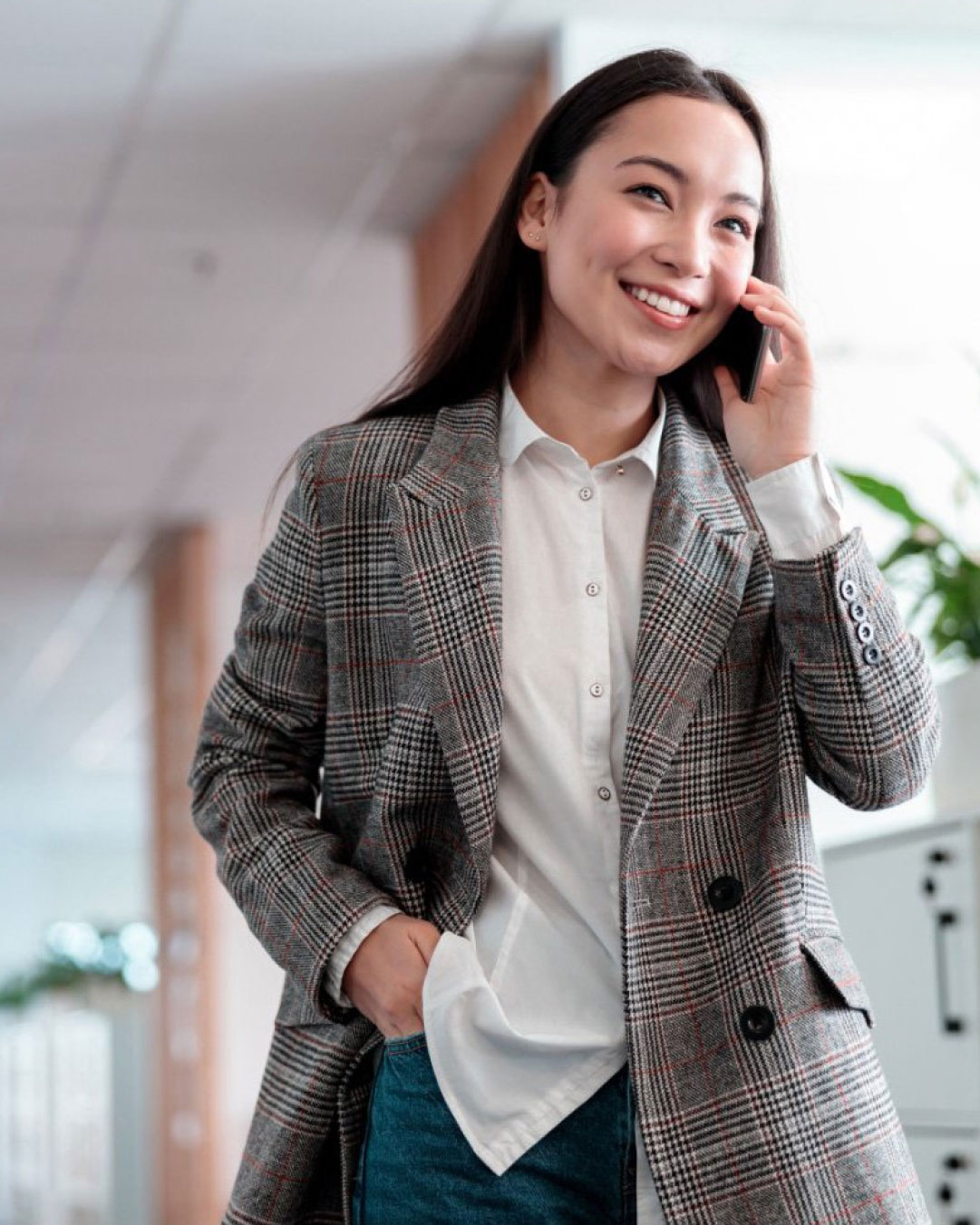 MA Development Plan
"The programme has been designed for maximum effectiveness in nurturing youth potential."
The Management Associate programme is specifically designed for the younger generation to embark on an exciting, 24-month journey that pushes their potential and prepares them to become the next generation leaders.
Find out more