Innovation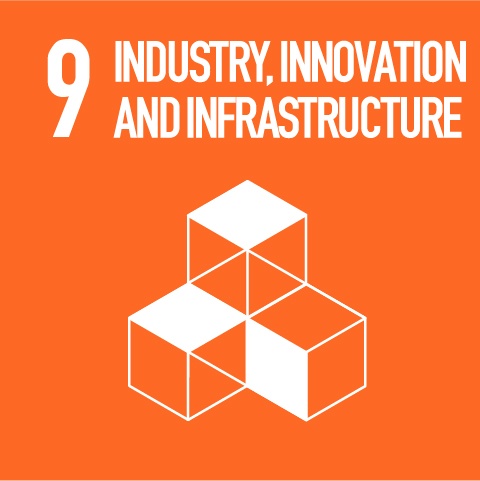 Central Retail believes in bringing innovation and technology to extend and elevate business capabilities to meet consumer expectations. This leads to business advantages that will drive the business to grow exponentially. In addition, Central Retail is aware of the impact of the emergence of technology in the midst of rapid changes and is committed to developing and applying innovations that strengthen the organization's business strategy, meanwhile ensuring the ability to transfer technology to society for maximum benefits.
Management Approach
Central Retail Digital is a subsidiary of Central Retail responsible for innovating, with a focus on innovation under the Customer-centric concept. This puts the customer at the center of the innovation process, which will be applied to the omnichannel platform. This will result in increased efficiency in business operations. Central Retail has focused on communicating with employees at all levels about such innovation processes, consisting of 1) Design 2) Modeling 3) Processing and 4) Analysis of problems and obstacles. In addition, Central Retail has supported the Central Tech Retail Lab technology innovation development center to test innovation development within the organization through joint investment in start-up companies with high potential.
Central Mobile Application
Central Retail operates its business through the Omnichannel strategy. Therefore, it has developed the Central Mobile Application, available to customers through all channels, to promote and drive sales on online channels, which is connected to offline systems. CRC also develops a secure database management system through its Customer Relationship Management (CRM) software, as well as processes data to offer effective promotions with Machine Learning. Making online payments through e-Payment systems is offered the for convenience of the retail experience and to respond to the needs of consumers.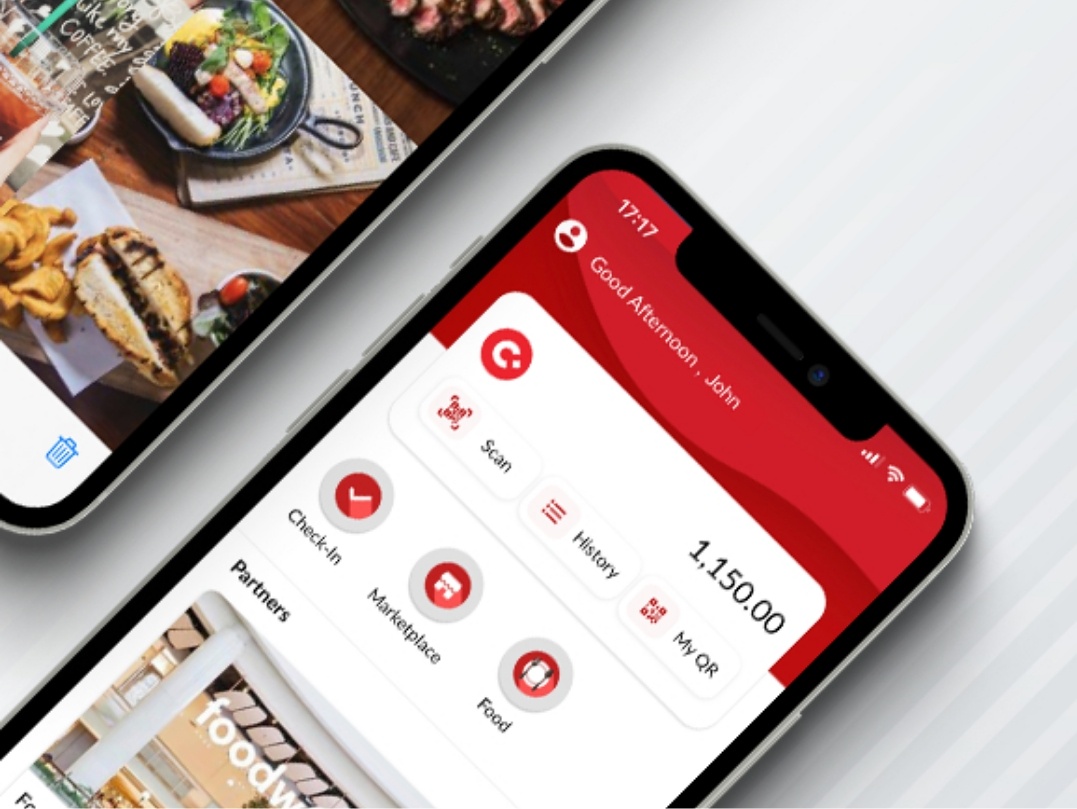 C-Coin Mobile Application
The C-Coin Mobile Application is a platform to promote the participation of Central Retail employees. It was launched in 2021 to award C-Coins to employees who participate in company events, share knowledge, or volunteer to help carry out various special projects, etc. Employees can exchange the C-Coin to purchase products and services within Central Retail. In 2022, the C-Coin Application has been increasingly used in each business unit. As a result, the number of users increased from 270 to 24,000, with more than 1 million THB worth of C-Coins awarded to employees.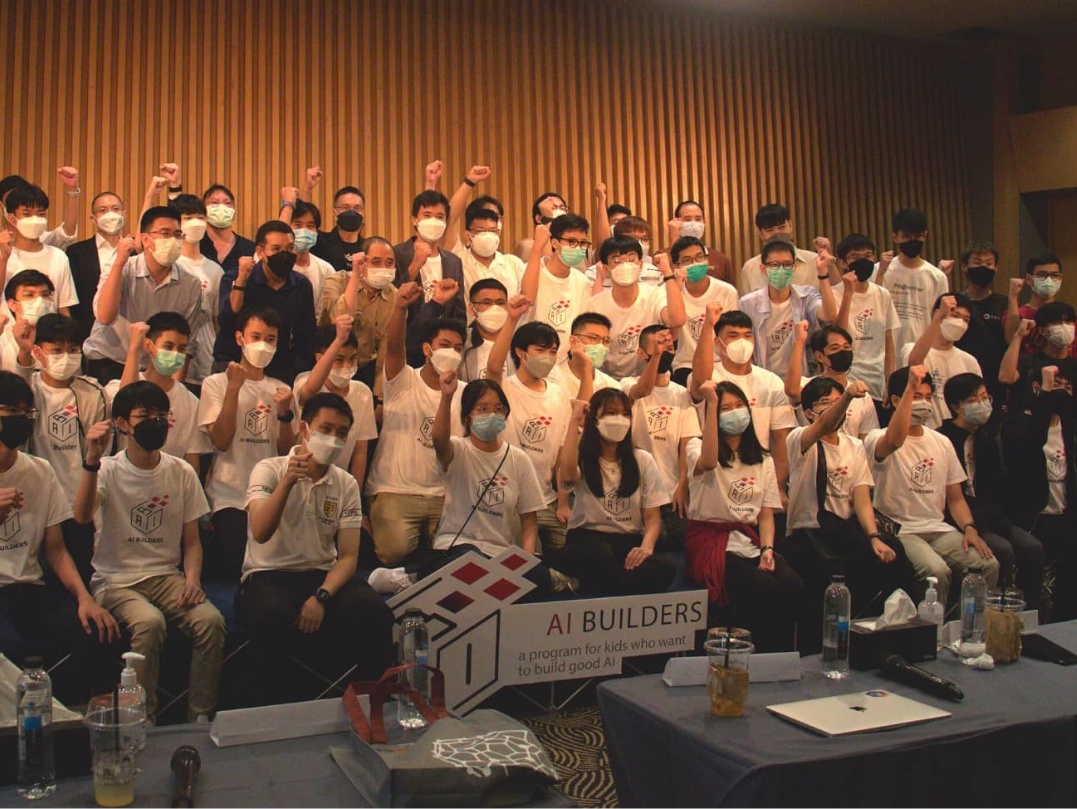 AI Builders
The AI Builders project was initiated in 2021 through a collaboration between Central Retail and its partners in the public and private sectors. The project aims to develop knowledge in data science and artificial intelligence (AI) among Mattayom students and help build future talent in these fields. The program offers a 9-week course, with a break at the end of each semester each year, through online channels and hands-on practice. Participants will have the opportunity to experiment with artificial intelligence models and applications to solve real-life problems with the mentor's guidance. They will learn the importance of open-source networks in sharing knowledge with the community. There have been more than 50 participating projects from young participants. Furthermore, the AI Builders project was selected to be published in the IEEE International Conference on Engineering, Technology & Education (TALE) 2022.