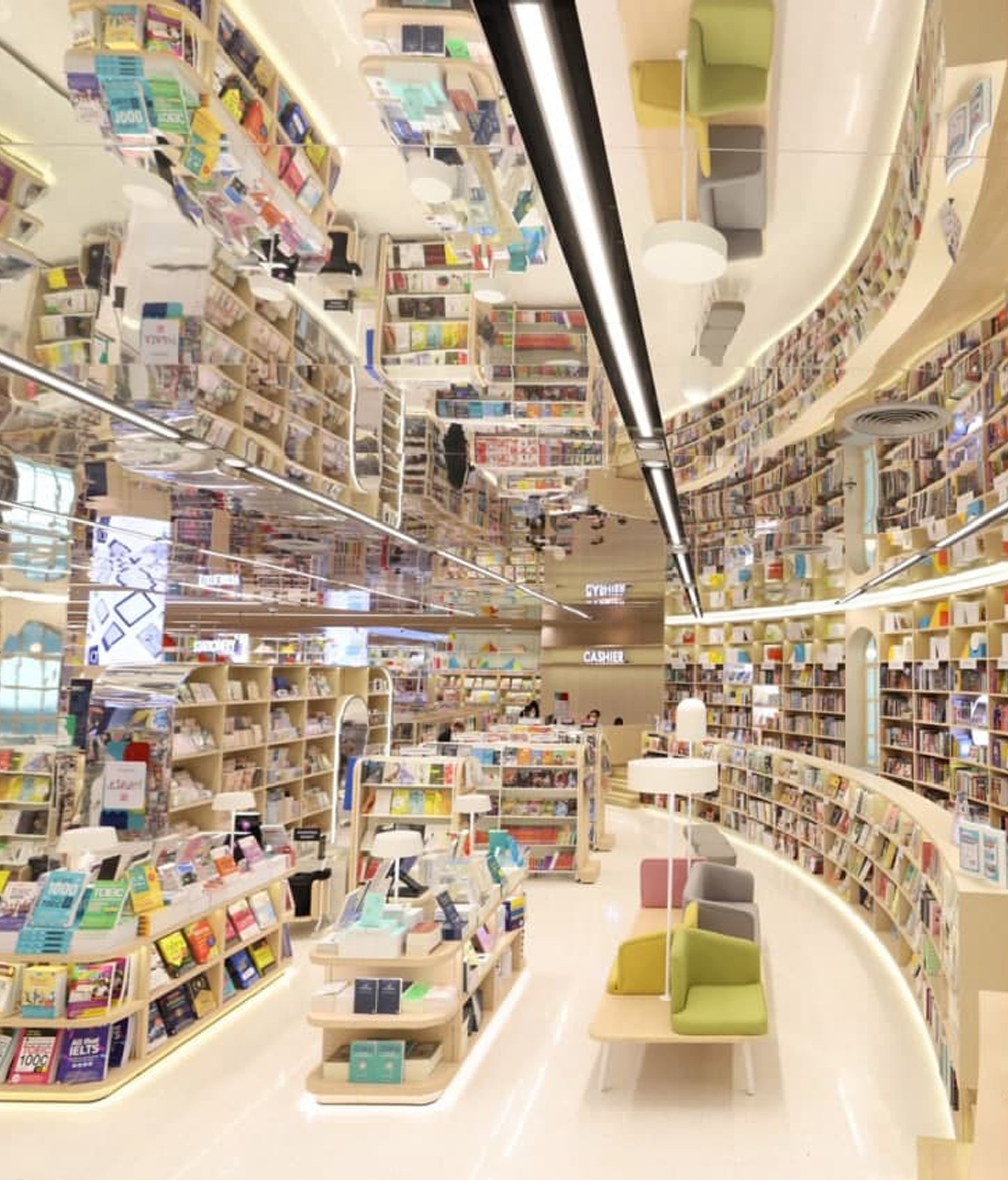 Throughout 20 years, B2S has evolved and developed into a business platform that satisfies the demands of its over 2.5 million customers.
'B2S' is providing an exciting shopping experience around six key areas: Books, Stationery, Play & Learn, Art & Craft, Gadget & Lifestyle, Office Supply & IT.
Customers will enjoy discovering a wide product choice, new product launch and activities in store, as each category is treated as a specialty store where everyone gathers to create a thoughtful life, looking for knowledge, new ideas and inspiration including dedicated teams to provide a good quality of service.
B2S is creating excitement and attractions for our customers. They can enjoy exclusive monthly activities under "Center of Community Center of Happiness" concept. Passionate Weekend Communities will provide exclusive classes and workshops with gurus and experts allowing customers to enjoy fun and informative activities among new friends who share the same passions with happiness moments.
At the end of 2020, there are 130 B2S stores nationwide.