Thailand's No. 1 e-book store, meb, is an e-book platform that entertains readers by allowing them to read and learn new things via e-books. Since 2011, our company has been in operation. We have been the highest-grossing Thai app store and the number one company in Thailand where customers spend money through apps since 2015.
Meb launched the readAwrite platform in 2017 to continuously develop and solve problems for users, with a focus on providing the best user experience.
We have maintained our lead in the Thai e-book market over the last year, while readAwrite has the most website visitors on the online novel platform.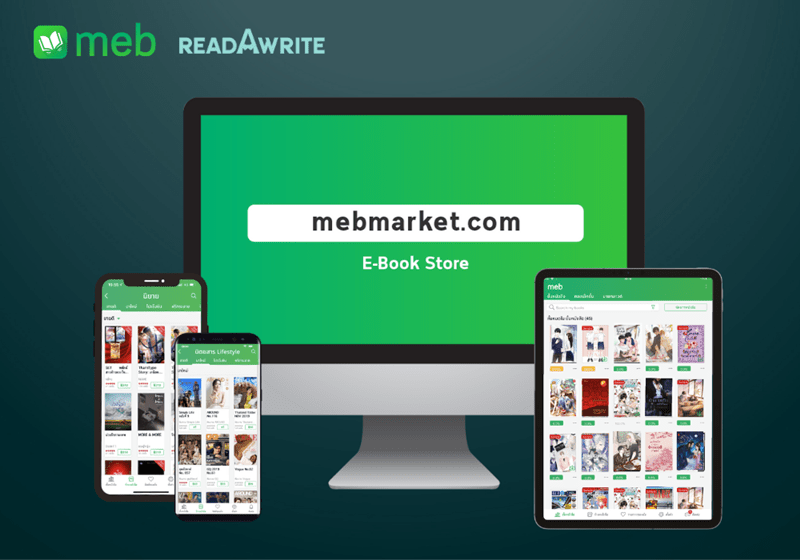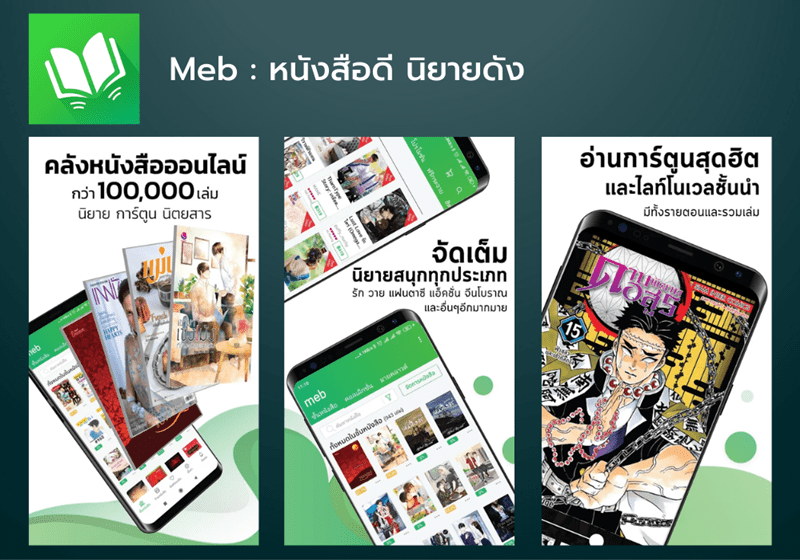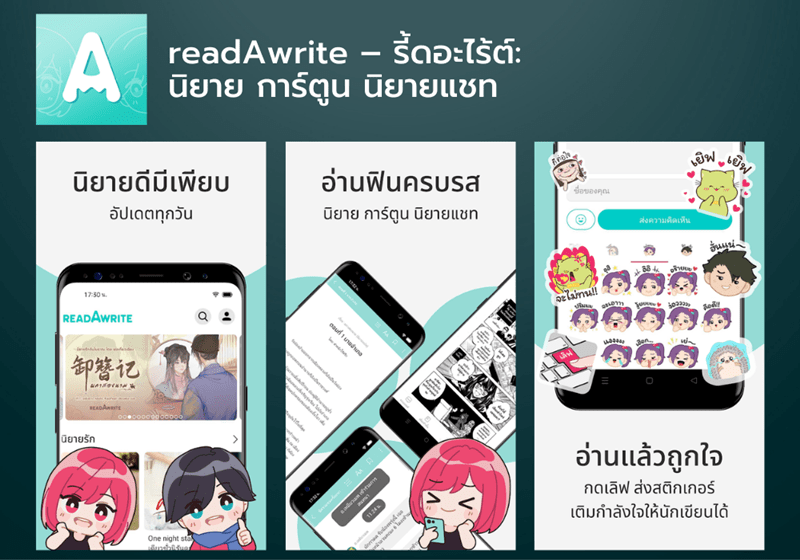 More from Hardline Segment