Central Department Store develops "CENTRAL APP" - elevating the shopping experience and reaffirming leadership position in Thailand's retail landscape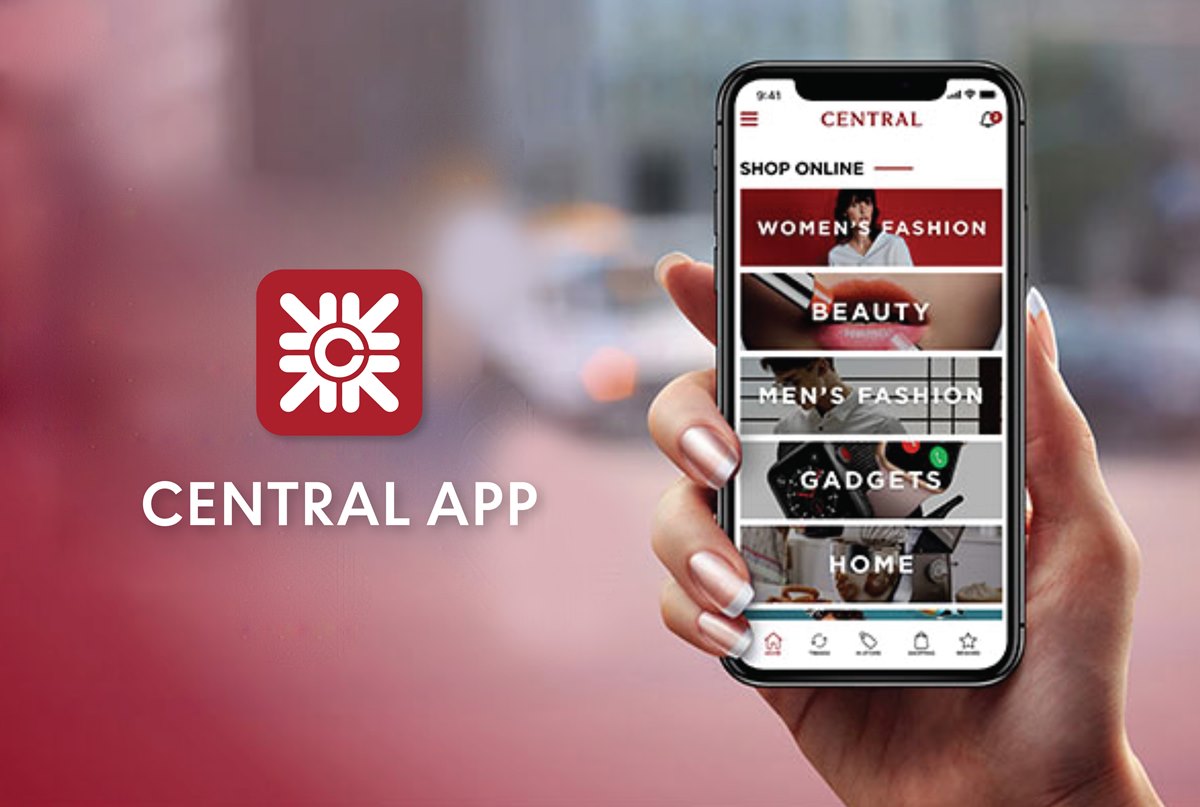 In today's world, technology has increasingly played a significant role in shaping our everyday life, which has helped make things easier to access. With this change, Central Retail Corporation has seen the importance of further developing technological innovations that will help meet the needs of customers and create new experiences in purchasing goods and services. This will subsequently increase working efficiency within the organization and reinforce Central's leadership position in Thailand's retail landscape. We therefore aim to create new shopping experiences for customers that caters to their real needs in terms of product offerings and providing reliable service in every transaction. So in order to guarantee premium quality and customer satisfaction with each and every product purchased, our team have dedicated their time in developing innovative products and services that aligns with the Omnichannel strategy. This will help facilitate ultimate convenience, while still giving privacy and security of customer data as a top priority, which is achievable by using a variety of technologies that can complete each transaction in the swiftest manner and still give full satisfaction for every customer.
Not only will CENTRAL APP meet the needs of customers, but we are also committed to working with partners to promote sustainability, which is done by focusing on brand management, building good relationships and continuing to stand side by side with every brand. Furthermore, we will focus on the development of distribution and transportation systems because it is the driving force creating agility and is the key component building an effective Omnichannel platform that increase competitiveness and build confidence for all stakeholders.
Rvisra Chirathivat, Central Department Store's Chief Marketing Officer, has stated that,
The launch of CENTRAL APP is another important step that will transform and elevate the retail industry
This application has been designed to create the ultimate shopping experience connecting components seamlessly, whether browsing for good quality products, promotional campaigns and services. Together these are the strengths of Central Department Store, which has helped create a convenient online shopping experience and is expected to have more than 4 million downloads by 2021.
New! CENTRAL APP will answer the needs of customers as follow:
When you shop online
Get unbeatable deals when shopping online, bringing the whole department store onto your mobile phones. Find exclusive brands that are only sold at Central Department Stores and enjoy our ultimate shopping experience in the comfort of your own space.
When you plan to visit the store
Plan and check all the current shopping deals before coming to Central Department Store, which is updated at the storefront and on our website daily. Customers can also make reservations for their favorite restaurants and services at Central Department Store beforehand when shopping online, together with picking up and paying products at the closes branch to their house within 1 hour.
When you are inside the store
When shopping at Central Department Store, get exclusive deals when showing the application and collect special coupons through the CENTRAL APP or at all Central Department stores across the country. Furthermore, scan the various QR code at Central Department Stores to get even more special deals and discount coupons.
In order to become the number one retail service using the Omnichannel platform, Central Retail Corporation launched the "CENTRAL APP" since December of 2020 through the App Store for both iOS and Google Play Store for Android devices. The "CENTRAL APP" is created with the Omnichannel marketing concept, which not only focuses on providing an extensive online shopping service, but will help interconnect the offline sales system at the storefront and the online sales system in order to facilitate the most satisfying retail experience for customers all along.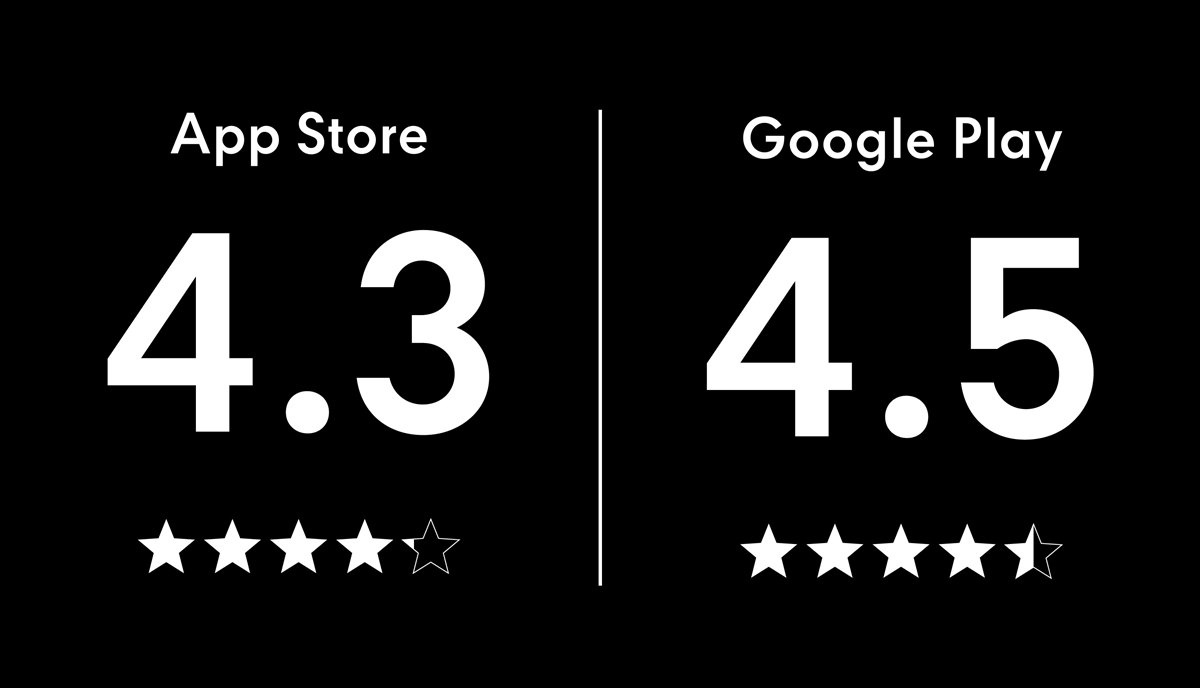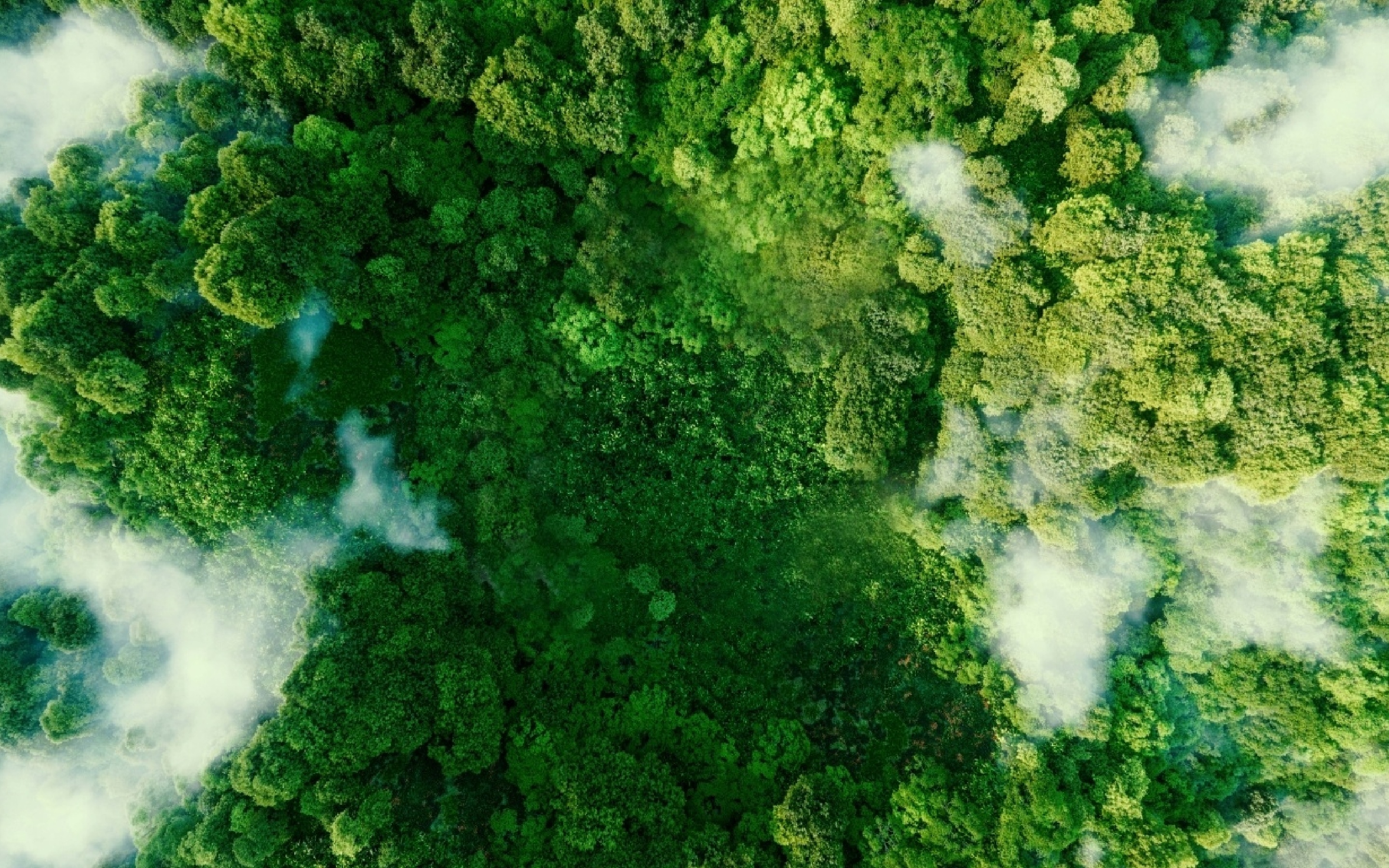 Expected to
reach more than 4 million downloads by 2021
Able to pick up the product and pay
at a branch near home within 1 hour.