The environmental crisis is a problem we are all facing globally, especially with the issue of plastic waste that has created many pollution concerns.
In addition, there has been research which shows that there are now 12 million tons of plastic waste leaking into rivers and oceans worldwide. (Information from www.greenpeace.org)
Central Retail
As a global company with a network of customers situated all over the world,
Central Retail has been committed to the issue of environmental conservation and sustainable management of natural resources, and is also committed to reduce the environmental impact of our business operations as much as possible.
In addition, throughout the Company's value chain, our business operations have given great importance in focusing on vital environmental issues. Examples are climate change, energy conservation, reducing greenhouse gas emissions, making the most out of natural resources and alleviating various environmental problems related to the Company both directly and indirectly, which ranges from waste and pollution problems to shortage of resources.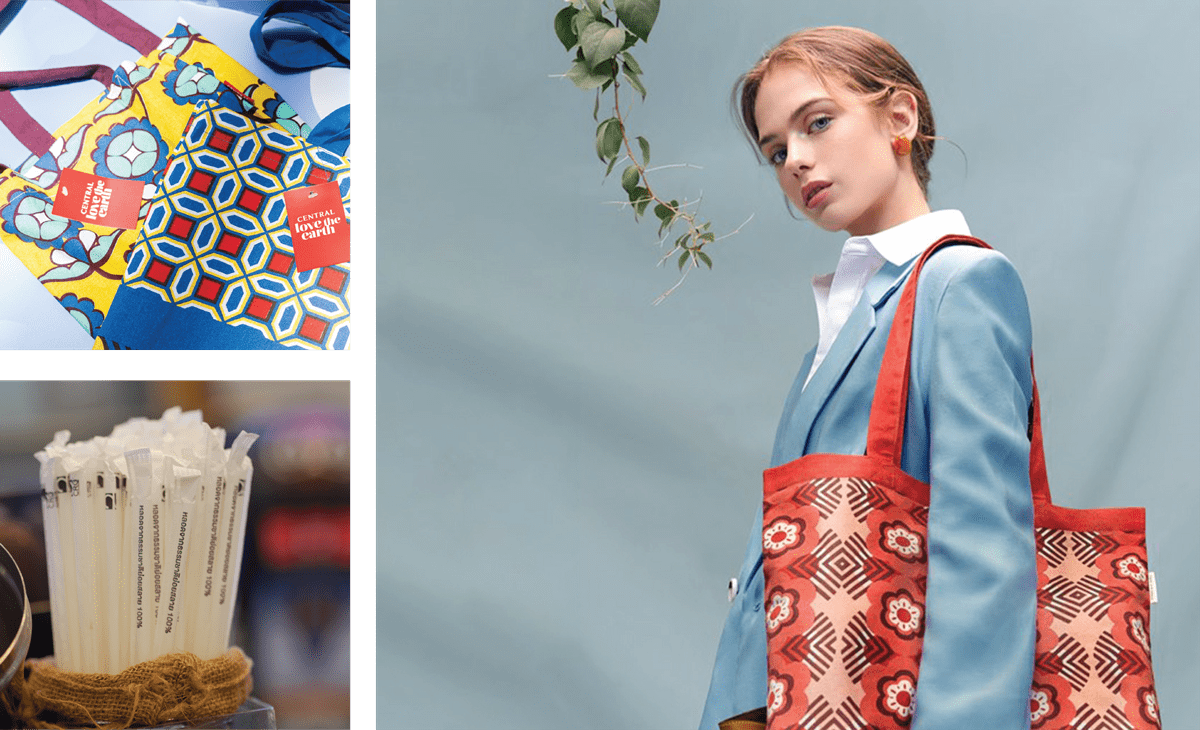 Since 2008, we have actively campaigned for customers to reduce their use of plastic bags. Customers who refuse to receive a plastic bag will get additional The 1 points and will receive 5-10% discount if they bring their own cloth bag during 'No Bag Day Sale' campaign, which is Thailand's first kick-off campaign in promoting people to use less plastic bags.
In 2018, the Company has started the 'Say No to Plastic Bag' campaign, in which many affiliates have participated in the drive to solve the problem of single-use plastic waste. Results showed that in 2020 we were able to reduce 236 million single-use plastic bags.
All business groups in the Company participated in the drive to solve the problem of single-use plastic waste. In addition, 12 million cloth bags were sold to customers who did not bring their own to the retail stores, such as Tops Supermarket, Central Food Hall and Robinson department stores, which overall helps promote the reuse of environmentally-friendly bags. Furthermore, we have campaigned for all food and beverage outlets in our retail networks to switch to eco-friendly dining utensils, which can help reduce 17 million pieces of plastic being created.
ลดการใช้ถุงพลาสติก
แบบครั้งเดียวทิ้ง
236
ล้านใบ
จำหน่ายถุงผ้า
เพื่อการใช้ซ้ำ
12
ล้านใบ
ใช้อุปกรณ์รับประทานอาหาร
ที่เป็นมิตรต่อสิ่งแวดล้อม
17
ล้านชิ้น
On January 1st 2021, the government unit, led by the Ministry of Natural Resources and Environment, joined hands with the private sector, including department stores, supermarkets and convenience stores, to refrain from handing out plastic bags to reduce the amount of single-use plastic waste.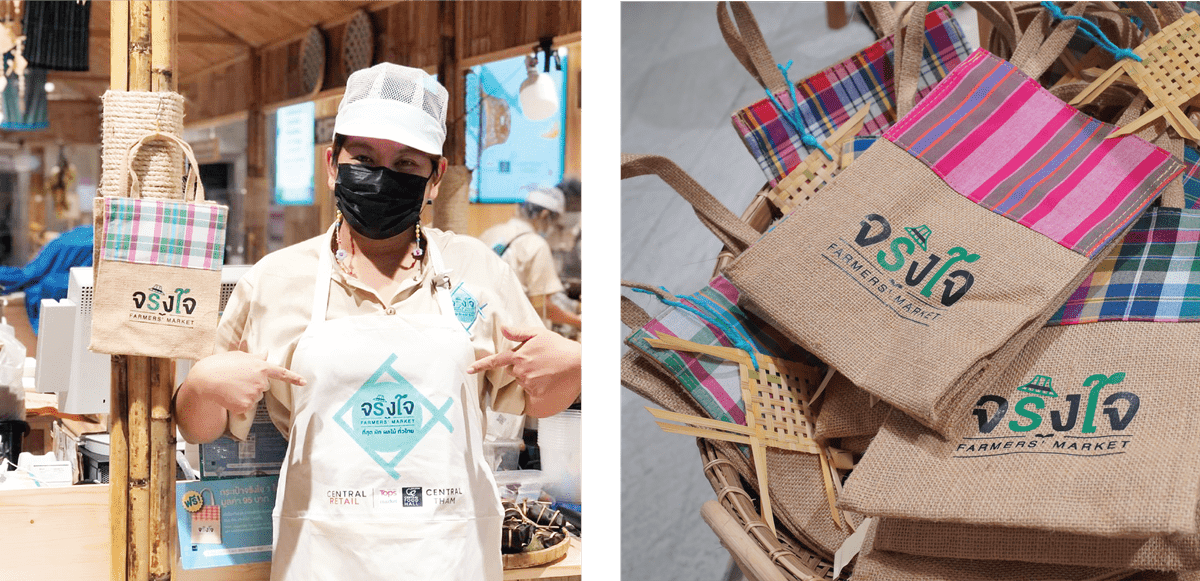 The company strongly believes that the integration of environmental policies, promoting sustainable consumption and production patterns, and circular economy will help resources be used to maximum efficiency from production, consumption to process waste management.
Reuse, Recycle
Using PET plastic bottles and transforming them into plastic fibers to make aprons and cloth bags.
Reproduction
Using plastic fibers to make aprons and bags, which 1 apron is made from 10 plastic bottles. In 2020 we have produced aprons for the Farmer's Market project reusing 2,000 plastic bottles and in 2021 aim to use 11,000 plastic bottles.
Advocating Reuse Process
Aprons and bags made from plastic bottles can be reused, which is an important part in helping to solve environmental problems, the climate change crisis and lead to greater sustainability for the Thai economy.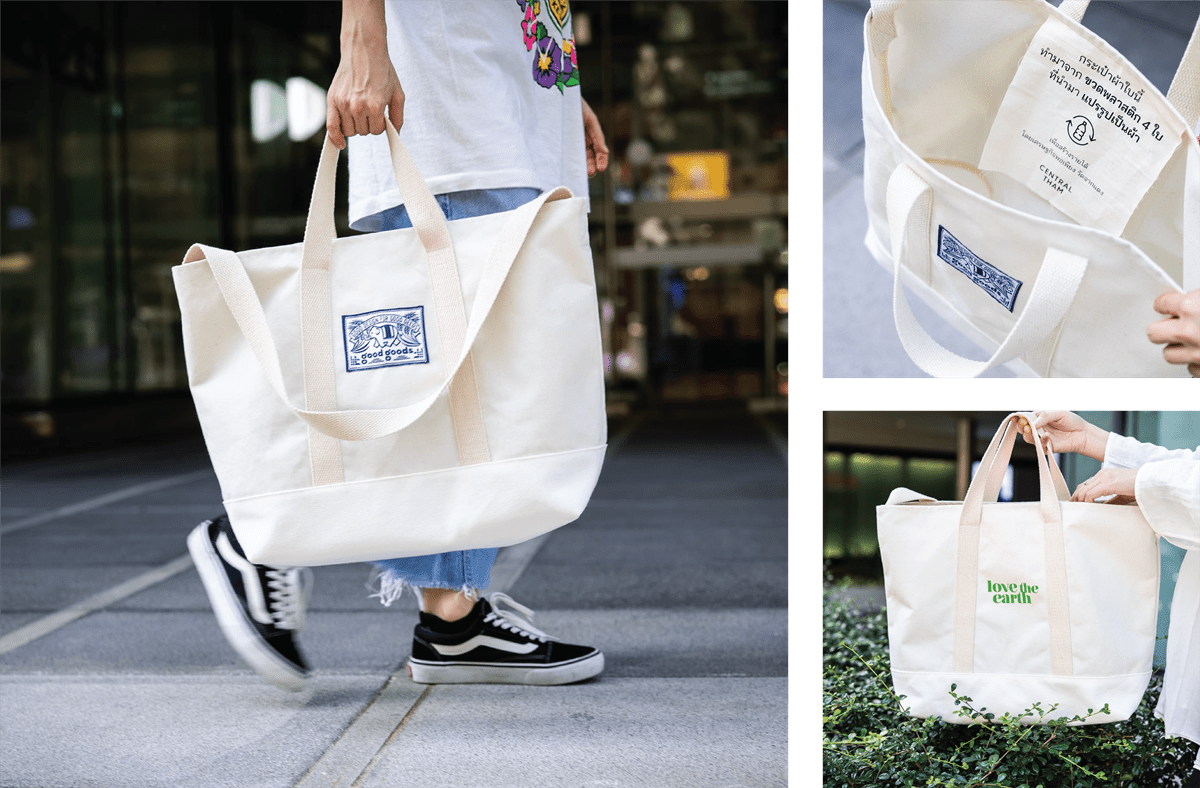 As a retail business that sells a wide range of goods and services directly to consumers, the Company recognizes these challenges and sees that the circular economy is an important approach to help build knowledge and understanding for employees in the organization and consumers in order for them to use resources or products with maximum value and efficiency. The recycling process will help solve the plastic waste crisis and solid waste management in order to drive and create change towards sustainable development.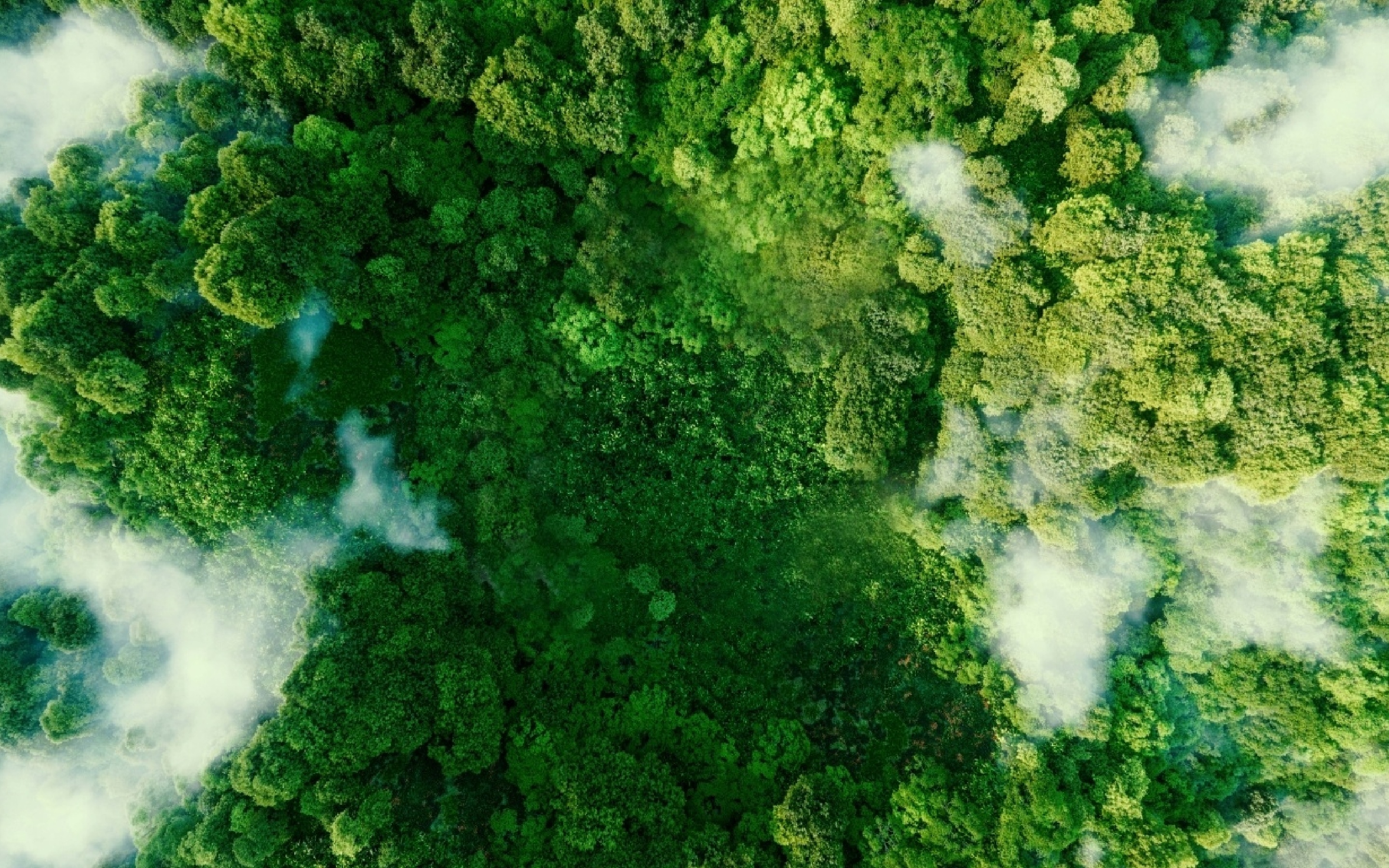 Reduce
the use of 236 single-use plastics
Sold
12 million
reusable cloth bags
Use
17 million
environmentally friendly dining utensils