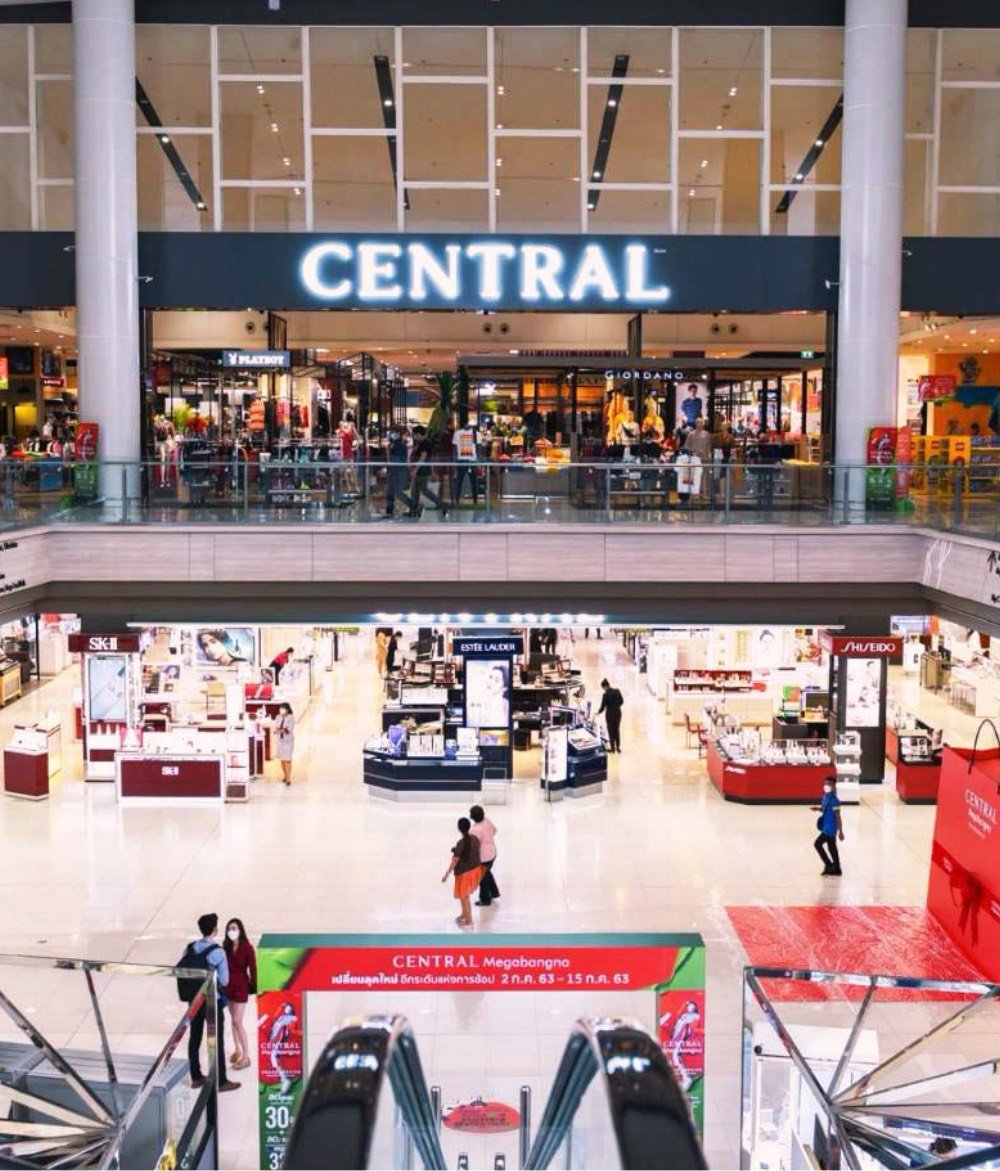 Central Department Store's reputation has been built on the principles established in those early days, with a total commitment to maintaining an expansive merchandise selection in fashion, accessories, beauty, homeware and design, supported by exciting visual presentation, a welcoming ambience, and unparalleled customer services.
As the leading department store in Thailand, Central never stops improving and introducing new ways to enjoy shopping.
Our customers are like family members, and Central serves as a second home that transcends generations, a place where everyone can feel warmth and take home memorable experiences.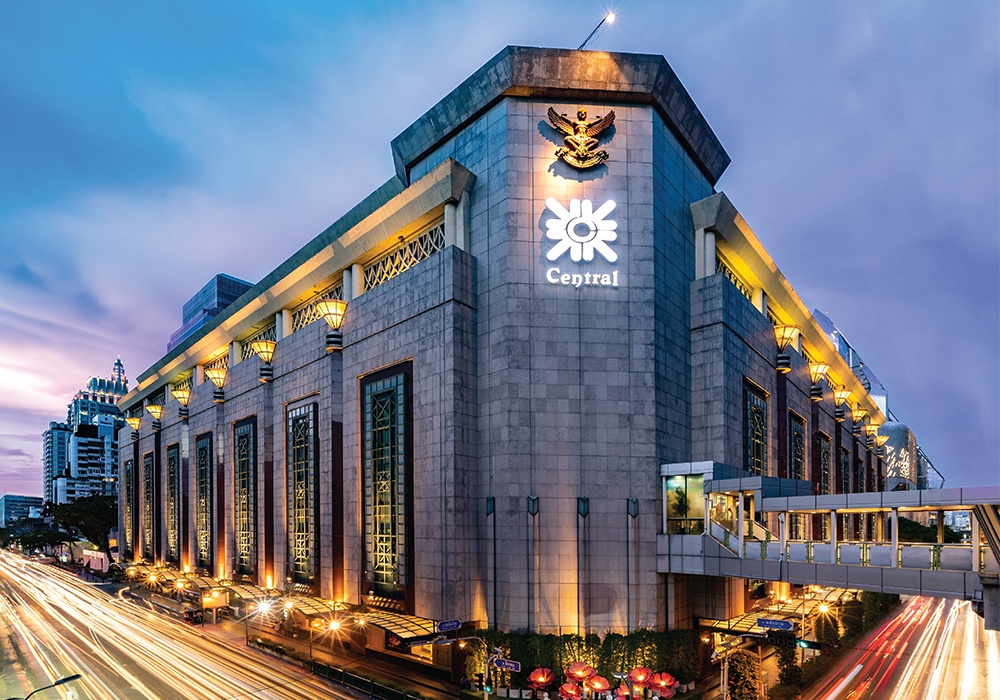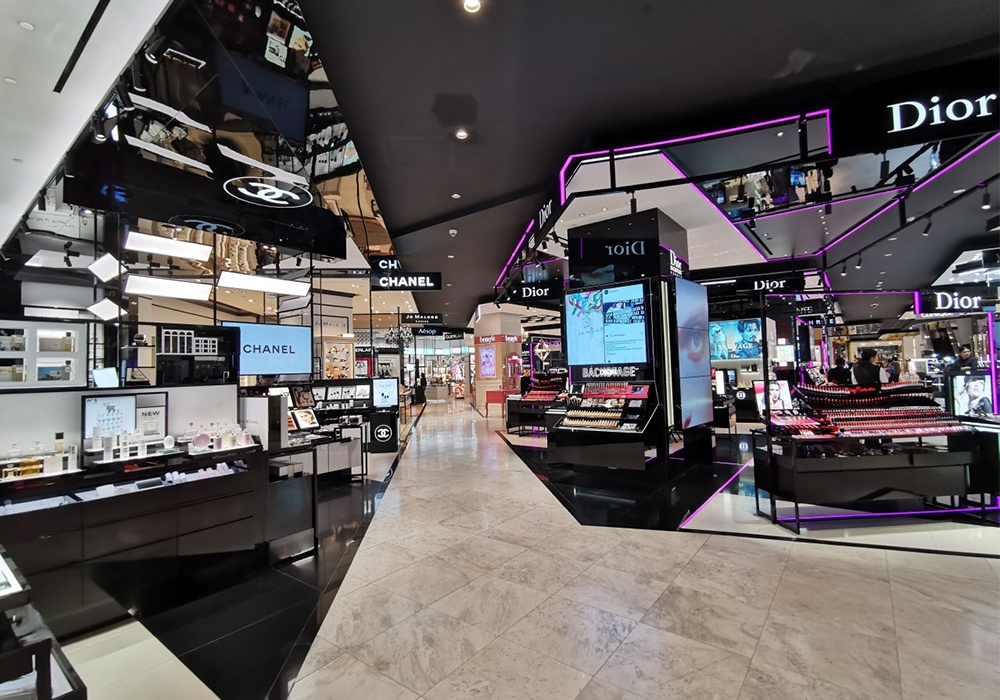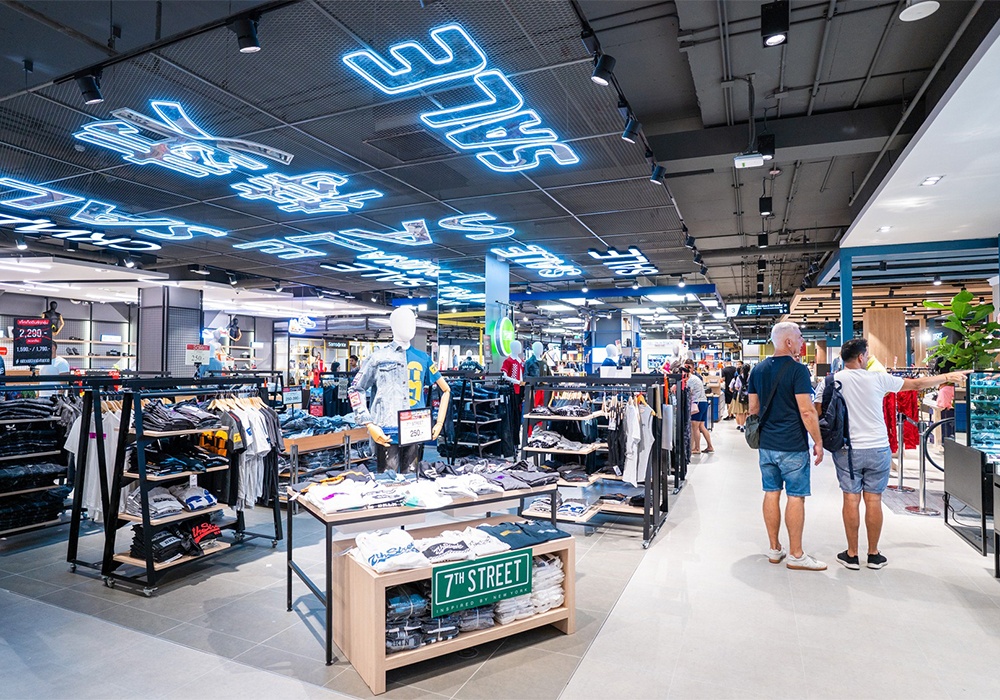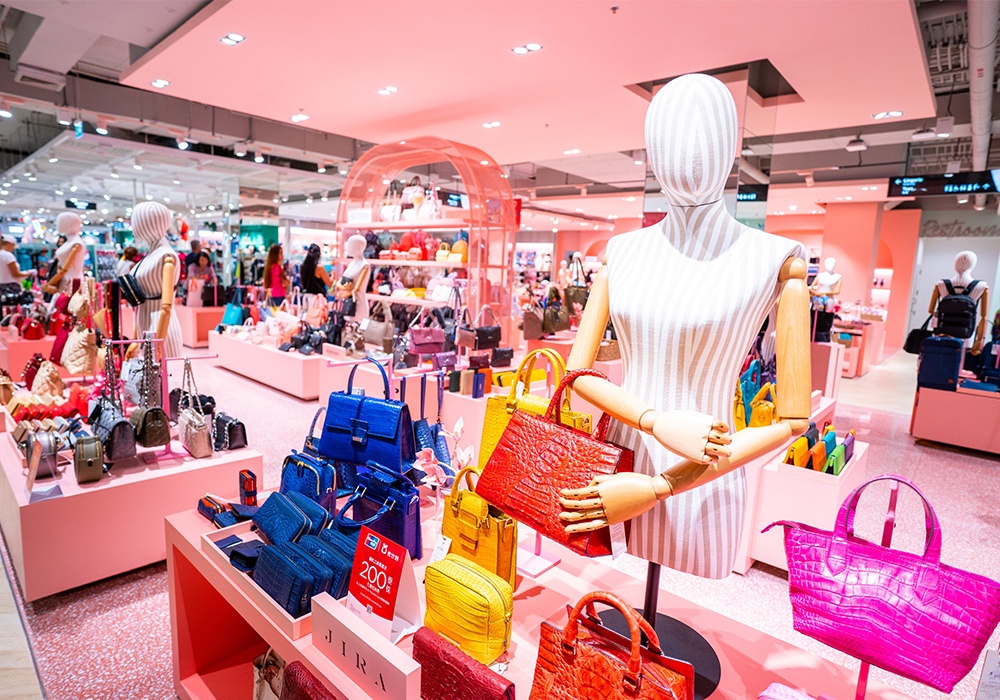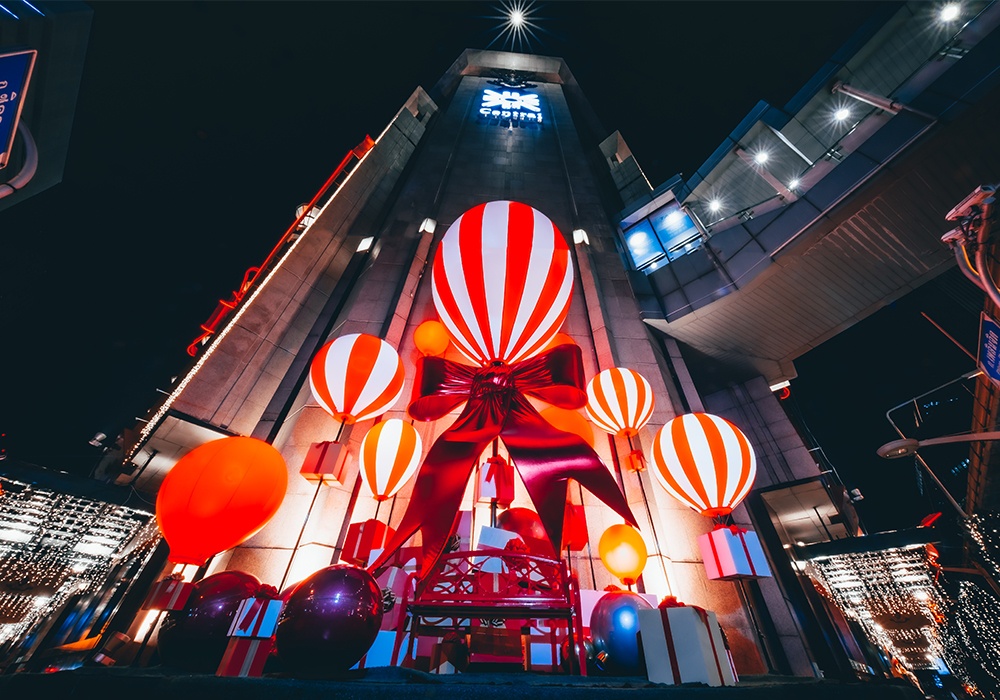 More from Fashion Segment