For over 7 decades now, Central Retail, as market leader and as trendsetter, has applied its determination, creativity, and initiative towards the creation of new experiences. We pioneered the first department store in Thailand and have ever since been in the hearts of our customers.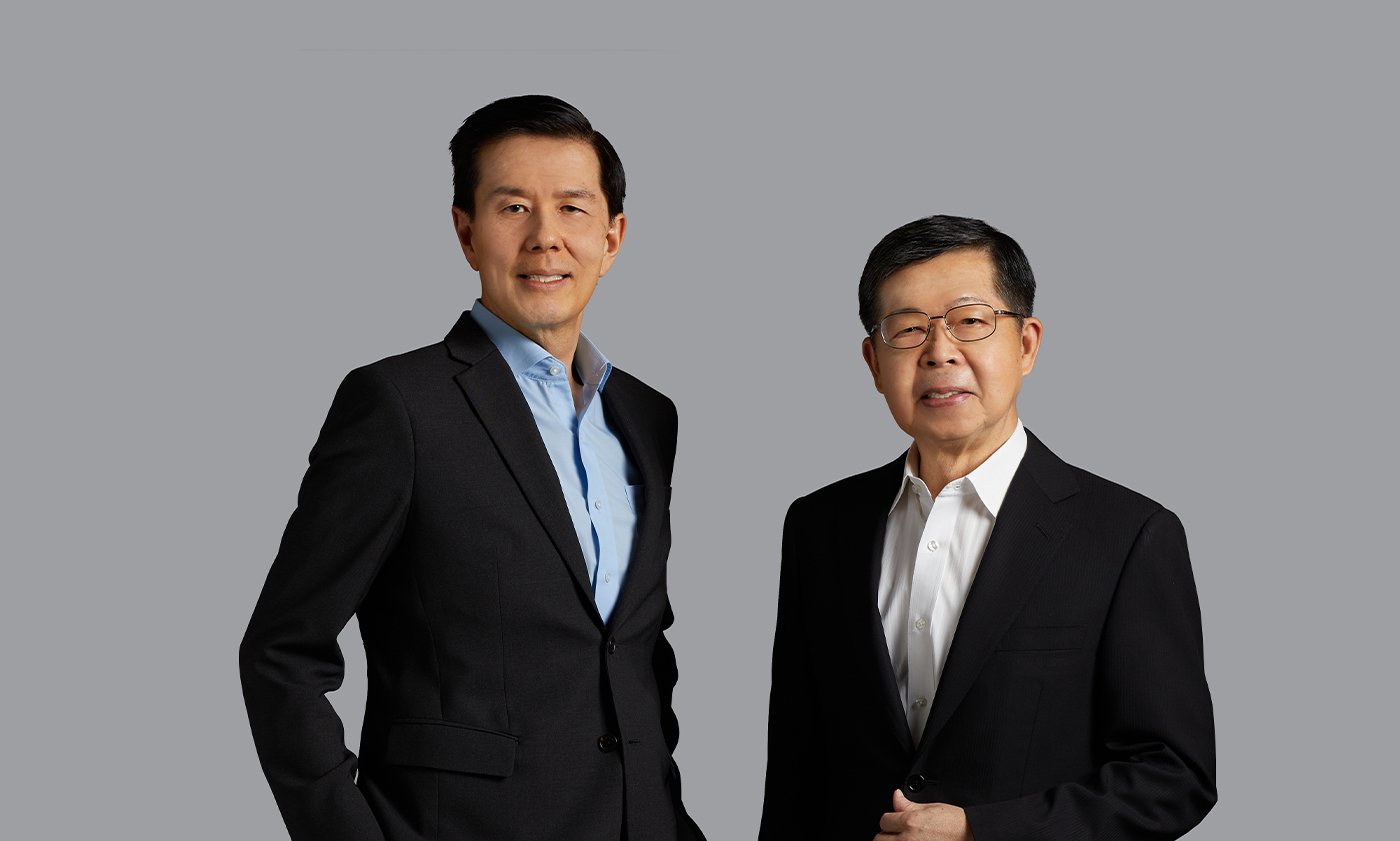 We took our business to new heights with multi-format retailing through our specialty stores and other forms of retail, and bridged offline sales with omnichannel platforms in order to meet the needs of our customers. We further built upon our domestic success by expanding into markets of Italy and Vietnam.
With the economy now driven by digital advancements, consumer behaviors and preferences have also changed. We, in turn, embarked upon a new chapter under the motto 'New Central, New Retail', where over the past 3 years we have introduced our customer-centric omnichannel platforms which fused the offline and online experiences seamlessly into one.
Within Thailand, our status as a leader in the retail industry has always earned us a key place in our country's economic strategy; meanwhile our alliances and expansion abroad have made us into Vietnam's largest international retailer as well as Italy's leading operator of world-class luxury department stores.
In 2019, Central Retail generated a total revenue of 222,737 million baht, an increase of 16,117 million baht or an 8 percent growth year-on-year, with a net profit from continuing operation of 12,359 million baht. In order to further maximize revenues, Central Retail has developed a strategy to expand its business and to heighten its capabilities, including plans for the launch of new locations for each business group and the continued modernization of existing ones.
This is the time for Central Retail to move forward into its next era of success as a company listed on the Stock Exchange of Thailand. Not only do we have favorable economic factors with the consumers' ever-increasing-purchasing power, there is also healthy growth to Thailand's tourism sector - as evidenced by the number of visitors, and by our country's standing among the top twenty most popular destinations in the world. With our proven record in the retail industry under the governance of our professional team of Thai and international managers who work under sound corporate governance, we have created value, job opportunities, and a more sustainable environment.
On behalf of the Board of Directors, I would like to express my sincere gratitude to all stakeholders, shareholders, partners, suppliers and customers for your constant trust in, and support of, our company; and we further express our appreciation to our employees for their dedicated contribution. Central Retail is determined in our principles of business through good governance and social responsibility for the greatest benefit for all stakeholders and the company's sustainable growth.
---
Dr. Prasarn Trairatvorakul
Chairman
Mr. Yol Phokasub
Chief Executive Officer