Community Contribution and Local Product Development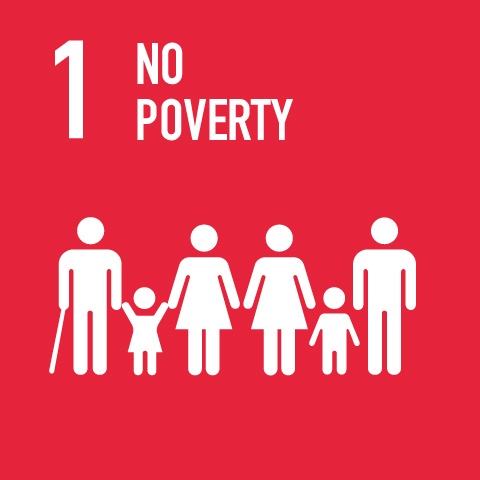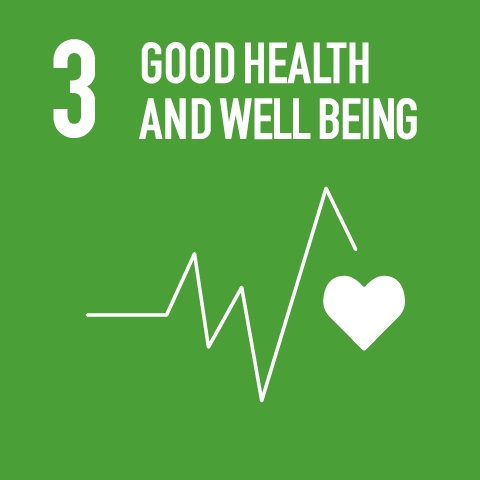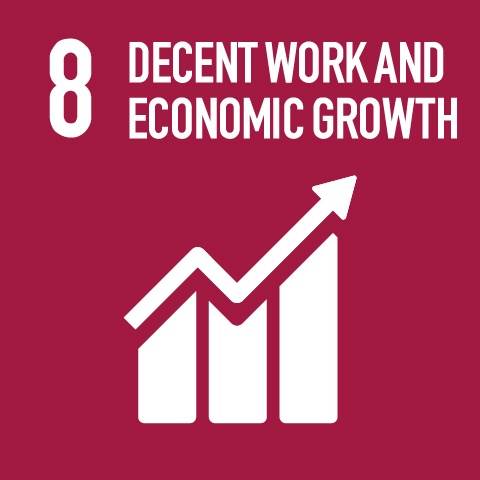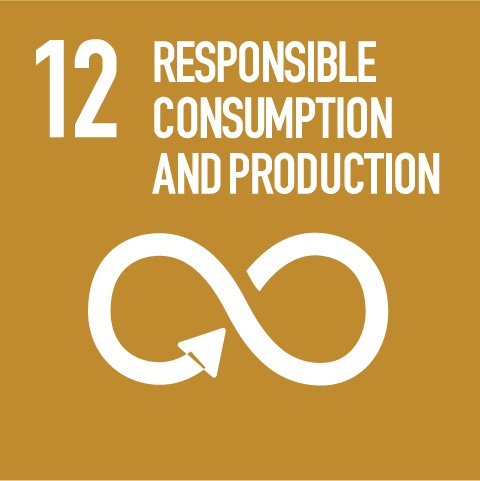 Central Retail focuses on using the potential and various channels of business to create growth and enhance the well-being of the community, under the concept of creating shared values through community collaboration to meet market needs, upgrading local products, and expanding distribution channels to strengthen the community's economy towards the goal of sustainably reducing inequality in society.
Target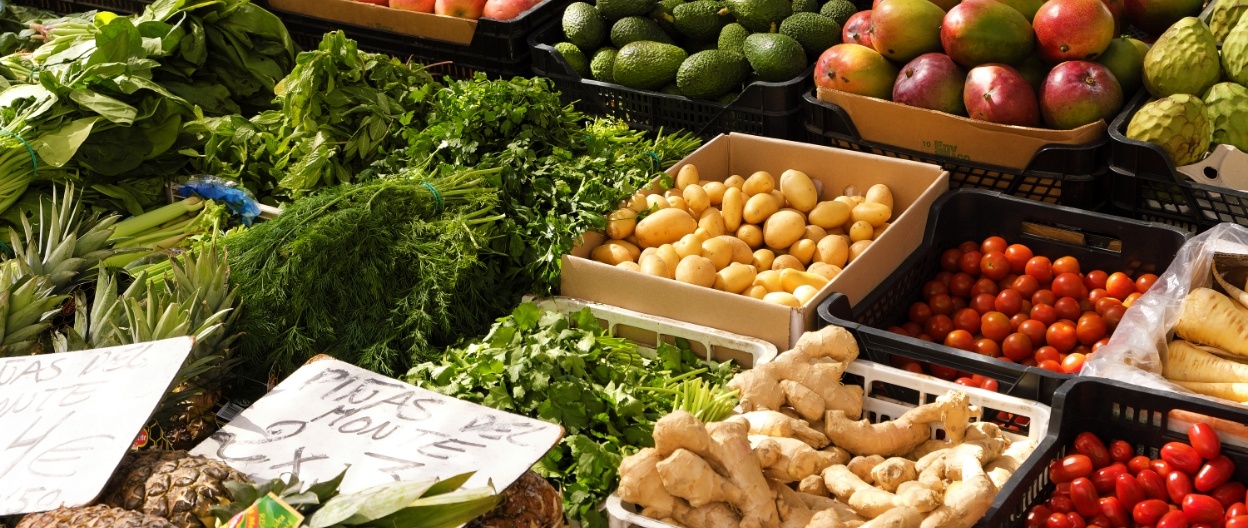 Generate an annual income of
5,400
million baht for farmers and communities in 2030
Management Approach
Central Retail has established the concept of Creating Share Values (CSV) as a key strategy in implementing various social projects. The main objective is to create the economic value of the community through the development of local products. Prior to initiating this project, Central Retail must conduct a community engagement process, which includes conducting questionnaires and public consultation sessions, so that the project can truly create value for the community. During the project, Central Retail will focus on supporting the community by leveraging its knowledge and expertise as a retail business. The project starts from supporting product design with the community in order to expand local wisdom into new products or upgrading the attractiveness of existing local products to create added value and meet the needs of today's consumers. Central Retail provides training, knowledge and skills development, as well as equipment support and infrastructure necessary for the production process. Importantly, Central Retail has provided marketing knowledge and distribution channels for the community, which include department stores and online distribution platforms of businesses within Central Retail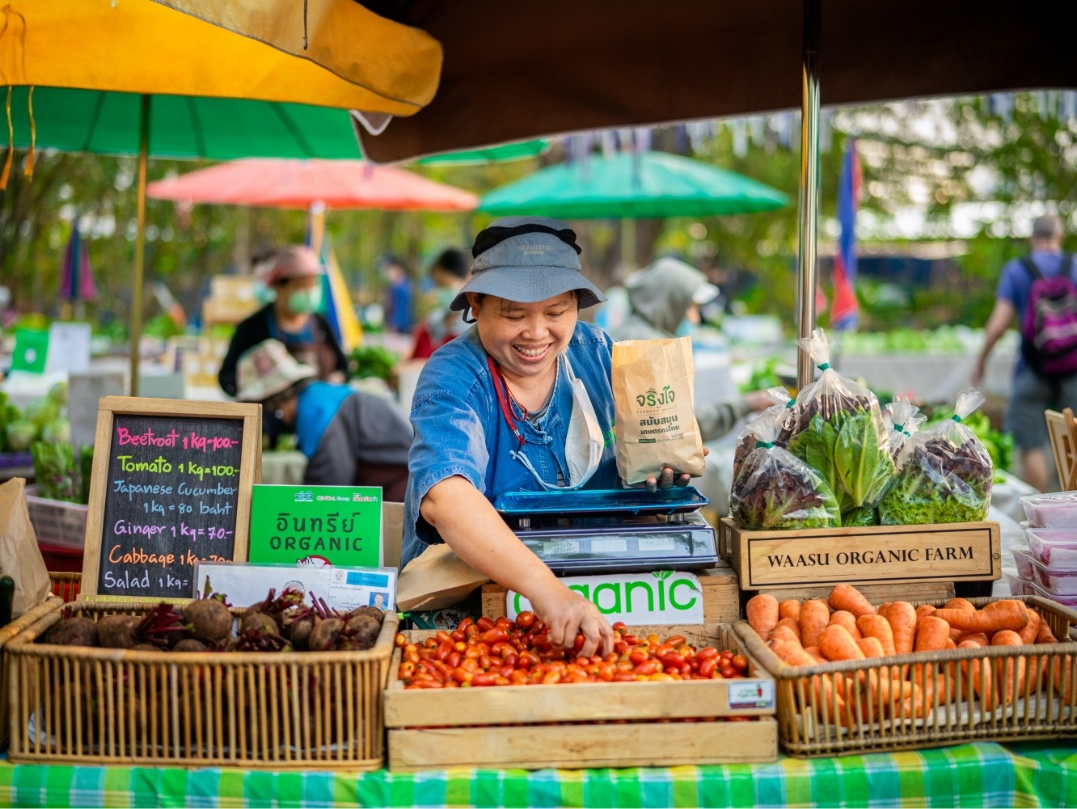 Distribution Channels Support
Central Retail takes advantage of its various existing business channels to provide support and co-create value together with the community to increase options for consumers to receive high quality and fresh products delivered directly from the community. Central Retail has, therefore, initiated the Jingjai Farmer's Market project to support distribution channels for local farmers and promote the development of healthy and environmentally friendly local products. These products are sold within Central Retail locations, creating an opportunity to meet and discuss, as well as exchange ideas directly between farmers and consumers to help raise the quality of life of the community and people in society in a sustainable way.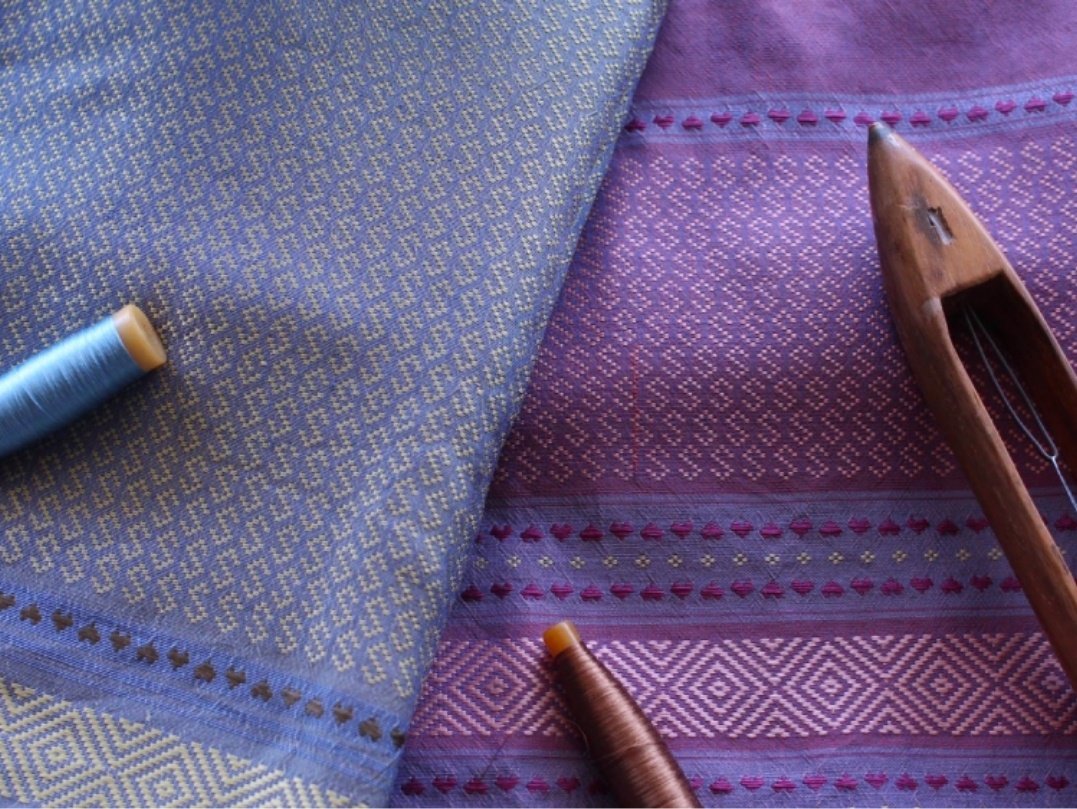 Product Development
To build on the potential of local products in each area in line with consumer needs, one of Central Retail's ways of supporting the community is through community partnerships in order to elevate the product, from the process of selecting raw materials, production, to product and packaging design, to effectively cater to the consumers' needs. One of Central Retail's outstanding projects, the Na Muen Si Community Tourism Project, Na Yong District, Trang Province, achieves these goals through drawing on the strengths of the community in their artistic heritage of fabric weaving. The project preserves the heritage of ancient woven fabrics, but upgrades the design to create a contemporary mix, as well as expands the potential of the area to become a provincial tourist attraction.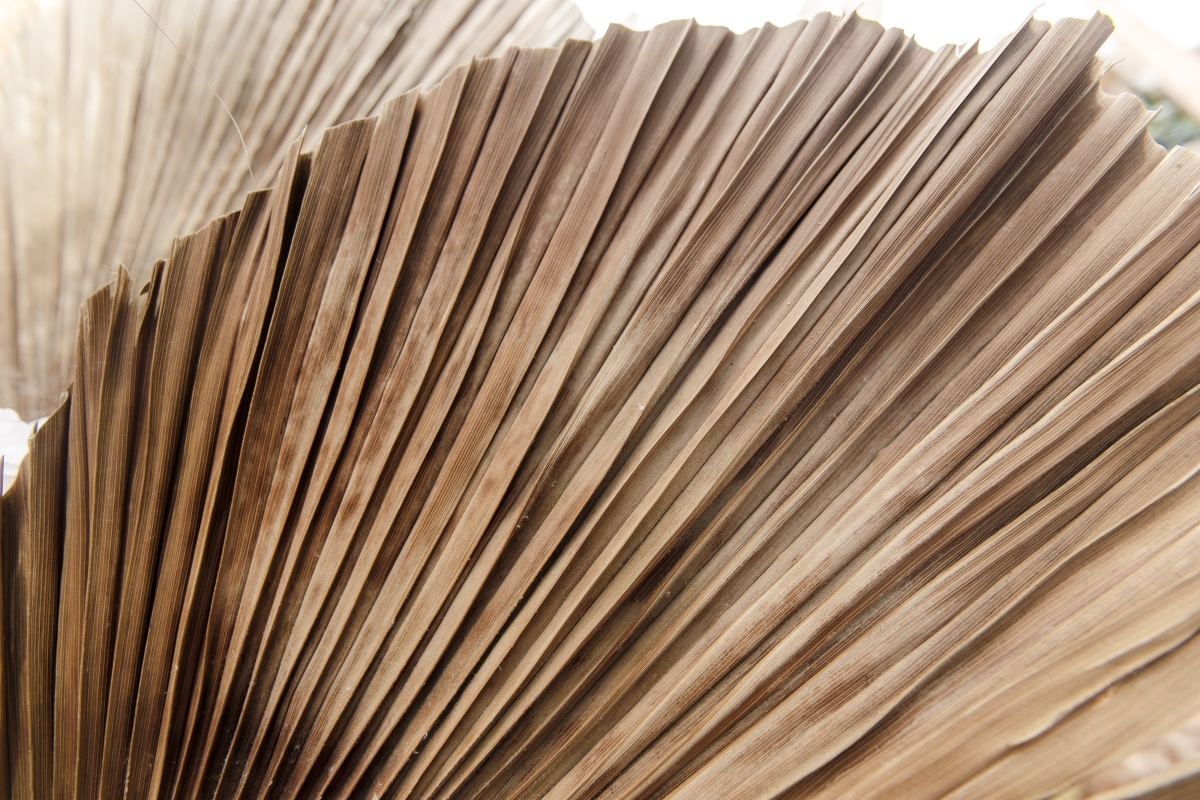 Performance
Category of community
and social support
in 2022
Jing Jai Farmers' Market Expanded to
32
branches
in
28 provinces
nationwide
Jing Jai Farmers' Market Generate Shared Income Between Central Retail and the Community More than
250
Million Baht
Jing Jai Farmers' Market Covered
9,696
Households
Tourists visited Na Muen Sri Community More than
50,000
People
Na Muen Sri Community Generated Income More than
7.3
Million Baht
Average per Capita Income of Na Muen Sri Community Increase to
28,000
Baht