Human Capital Development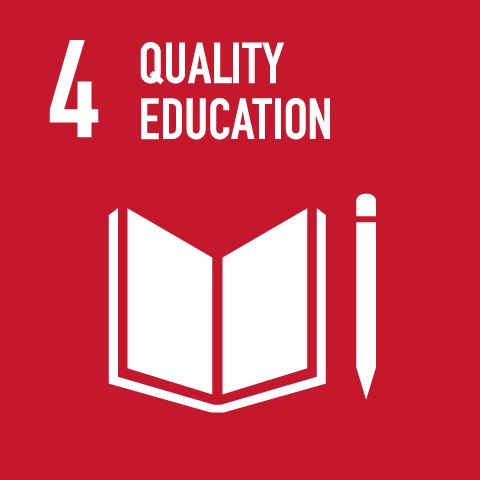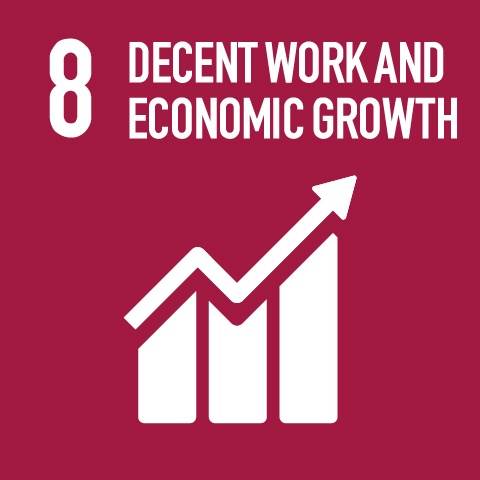 Central Retail emphasizes human capital development to prepare to cope with continual changes in economic, social and environmental contexts that could be risks or business opportunities, as well as to strengthen the business direction and create continuous growth for the organization, and to maintain the ability to compete and readiness to deal with all situations and respond to the needs of consumers.
Management Approach
Central Retail has set a human resource development policy to guide human capital development according to the customer-centric strategy through an Omnichannel platform. In addition, to develop training courses to increase the potential of employees, Central Retail analyzes the skills needed by employees to achieve the organization's goals. Therefore, the objectives and indicators of the curriculum have been clearly defined in order to concretely assess the effectiveness and value created, as well as to support the preparation of a training database to utilize statistical data to enhance the potential of employees in the future.
Employee Competency Development Framework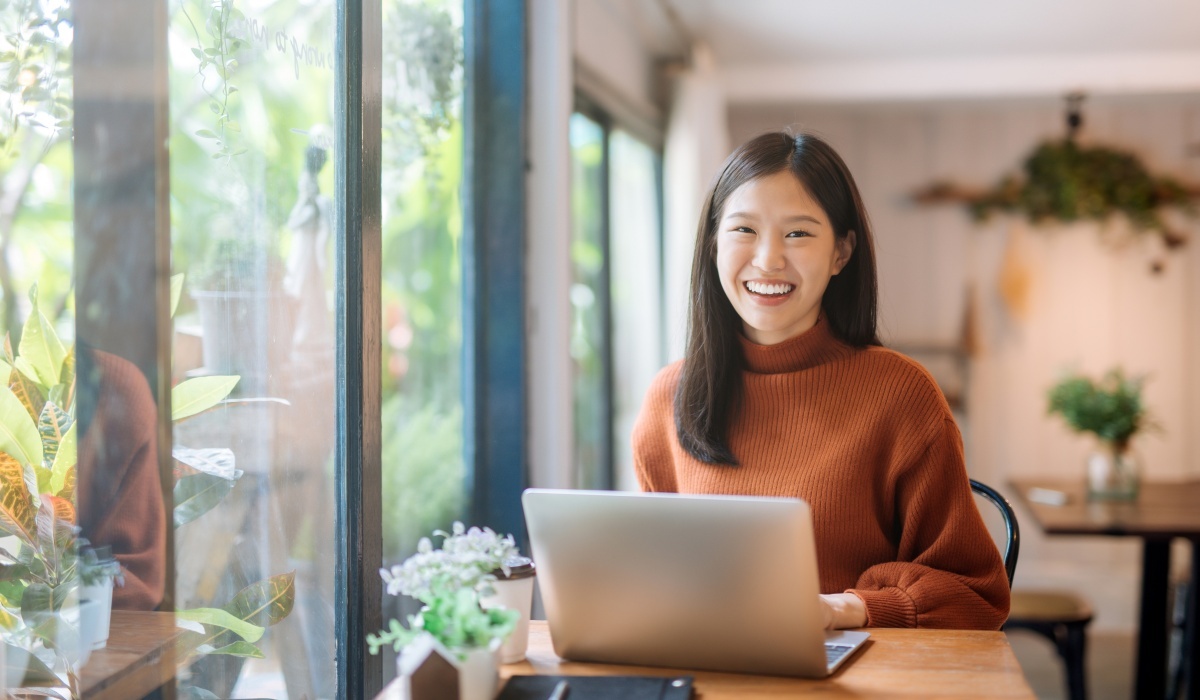 Talent Development
Enhancing skills for employees to continuously improve their potential is a key factor in the successful business operation of the organization. Central Retail, therefore, organizes the Future Skill – Data Intelligence program for employees who have passed the criteria with outstanding potential and performance to enhance in-depth knowledge of Data Management. It is to increase data management skills and further develop Omnichannel. It also drives exponential growth and to understand today's evolving customer behavior and enhance skills in digital technology and omnichannel through a curriculum that combines theoretical and practical learning.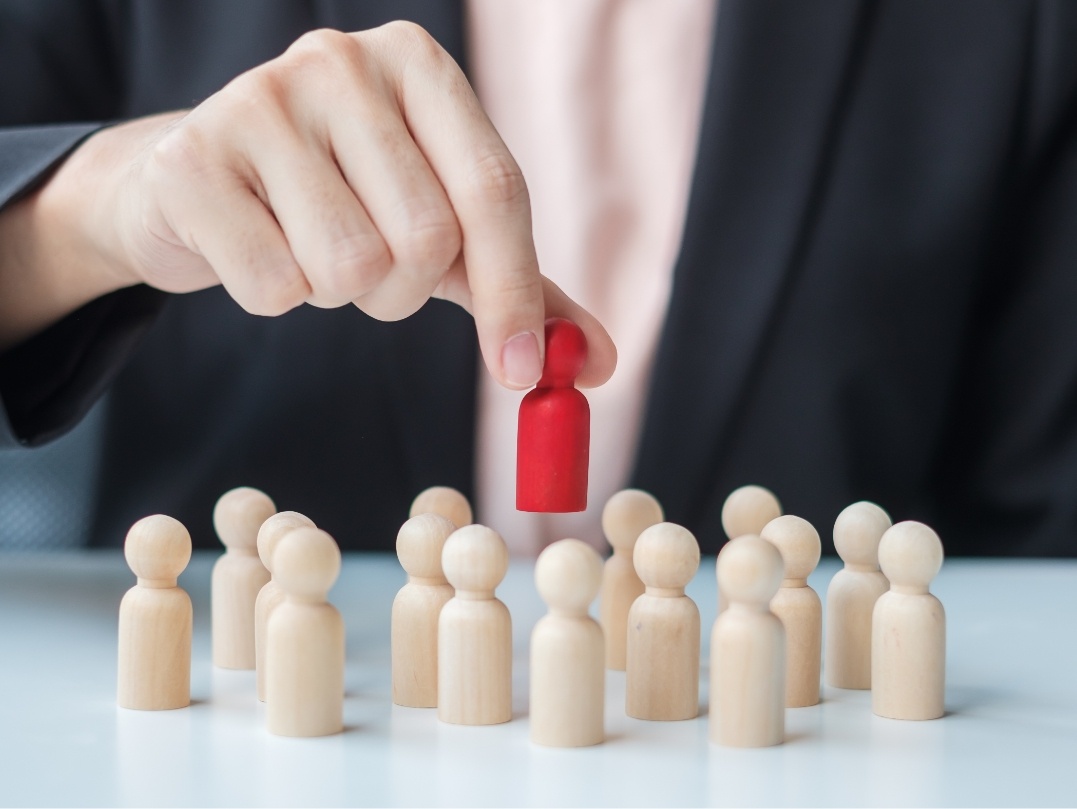 Leadership Development
Strengthening leadership and improving team management are key skills of any organizational leader. Central Retail, therefore, organizes the People Manager Program, a leadership development program, for employees at the manager level to promote team management skills and the skills to develop the potential of employees under their supervision. This positive work experience increases capabilities and build on existing potential, as well as reduce employee turnover rate and retain outstanding employees with the organization.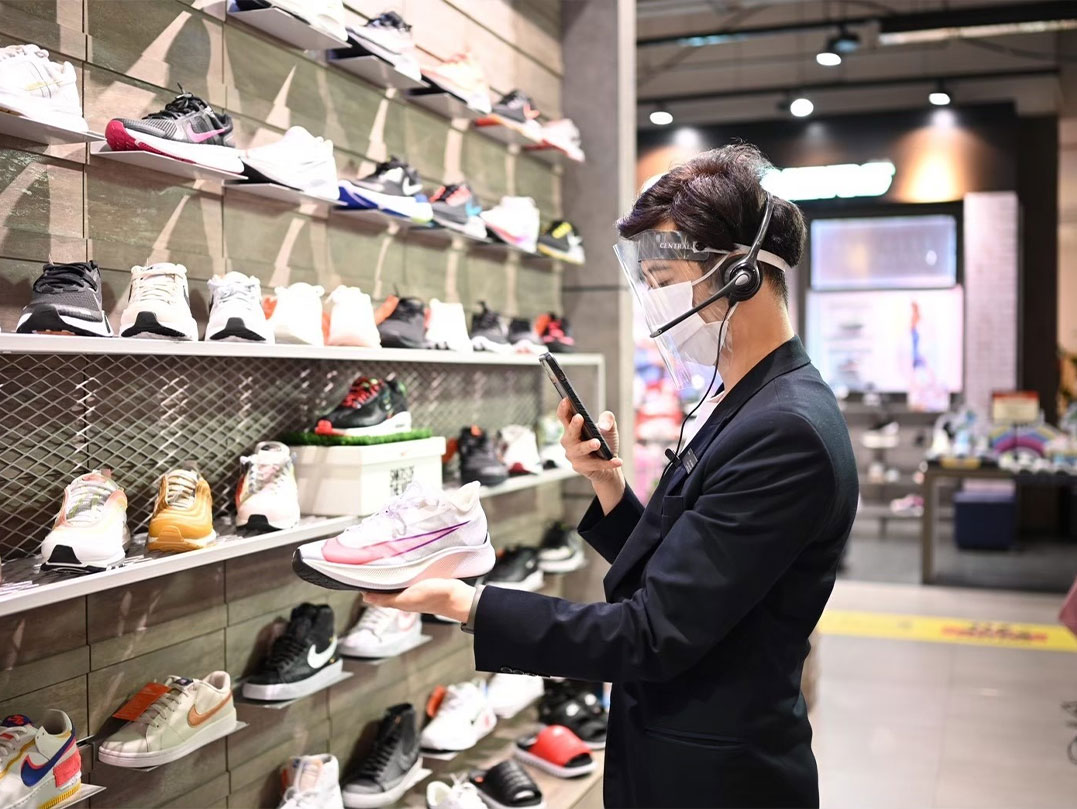 Omnichannel Development
Omnichannel is an important strategy for Central Retail's business operations. Therefore, it is essential to develop employees to have omnichannel knowledge suitable for various positions of each business group. Therefore, Central Retail has organized an Omnichannel employee development program, the New Sales Channel Project, with the main objective of training sales personnel to understand the needs of customers who use the service through the Omnichannel platform and learning about retail methods through various channels. The project also covers training about the strengths and limitations of each retail channel, including Chat & Shop, Facebook Live, and Telemarketing.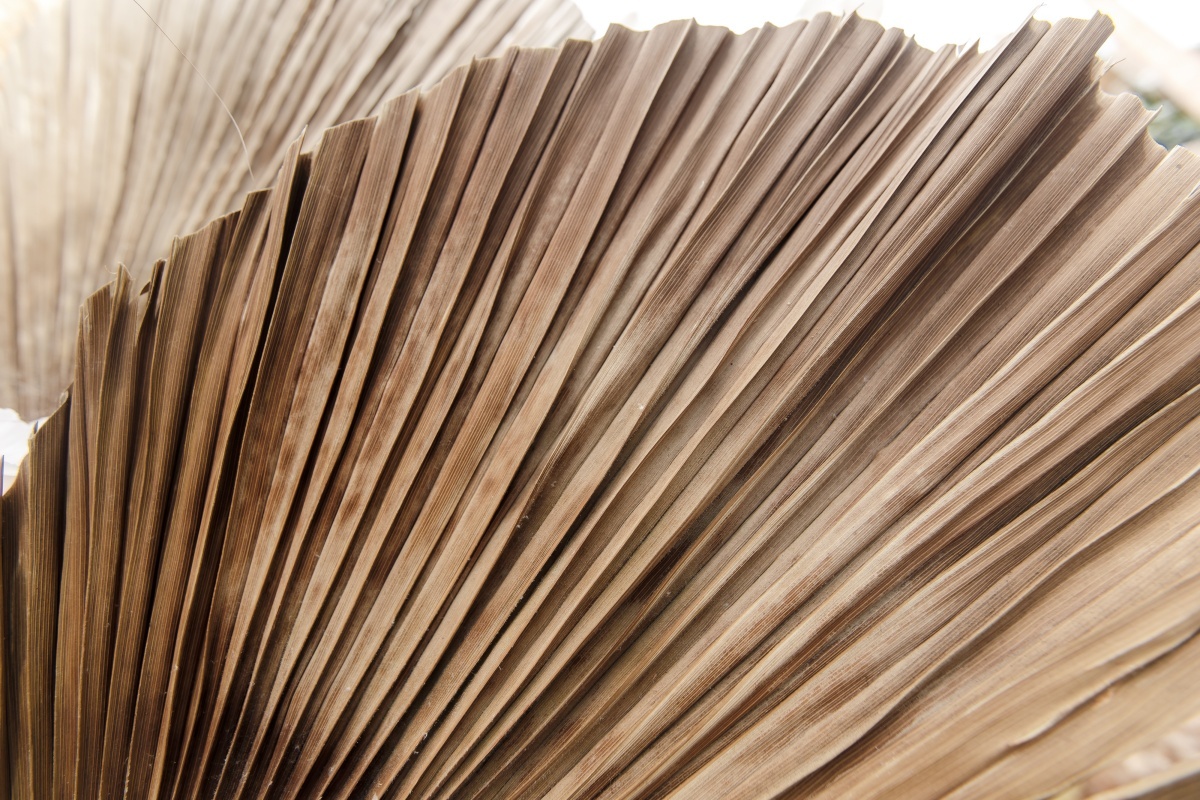 Performance
Employee training expenses
Employees taking
performance assessments
in development planning