Risk and Crisis Management and Resilience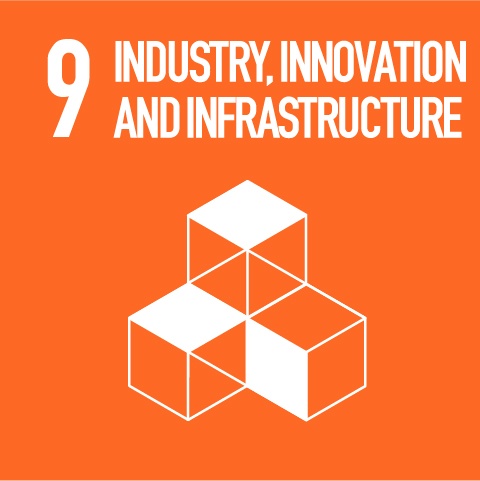 Risk management and crisis management is the cornerstone for sustainable business growth in the midst of current and future uncertainties in various and increasingly complex contexts, such as environmental, social and economic risks. Central Retail, therefore, has guidelines for organizing risk management training to create a risk culture within all levels of the organization, determine preventive measures and risk mitigation, as well as promote modern technology for application in the Company's risk management.
Management Approach
Central Retail aims to manage risks in accordance with international standards and legal requirements through business operations and risk management policies. Corporate risk management has also been integrated into the consideration of Strategy Development, Objective Orientation, and goal-oriented operations. There is also an assessment process for risk management potential in the economic, social and environmental dimensions under the following 5 principles, which are important parts of creating positive values from risk management for the organization.
Governance & Culture
Establish a structure and assign responsibilities for risk management.
Create a risk-aware organizational culture.
Strategy & Objective-Setting
Plan strategies that integrate risks.
Develop strategies in line with the acceptable level of risk.
Performance
Define and assess the level of risk.
Prioritize impacts and opportunities.
Review & Revision
Check performance results regularly.
Review risk management to enable correction and improvement.
Information, Communication, and Reporting
Apply information technology system to manage risk.
Prepare communications and reports to create proper understanding.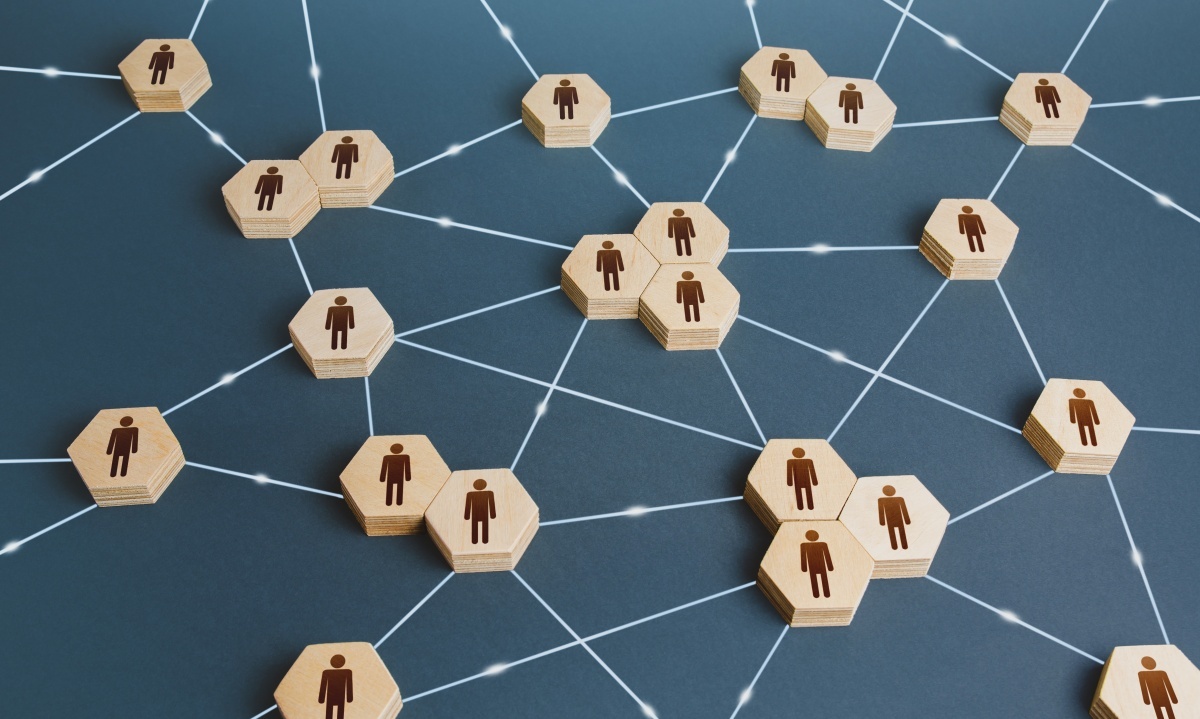 Risk Management Culture
Central Retail aims to promote a culture of risk management within the organization, starting with raising awareness through risk management training for employees at all levels. This training covers key issues, from workplace safety and personal data privacy to pointing out the impact directly on employees. Central Retail has established risk management goals and indicators for relevant employees, whose performance will be monitored monthly and assessed annually. In addition, Central Retail has established a risk reporting channel for employees and has integrated risk assessment into the innovation and product design process to reduce potential impacts from the application of technology.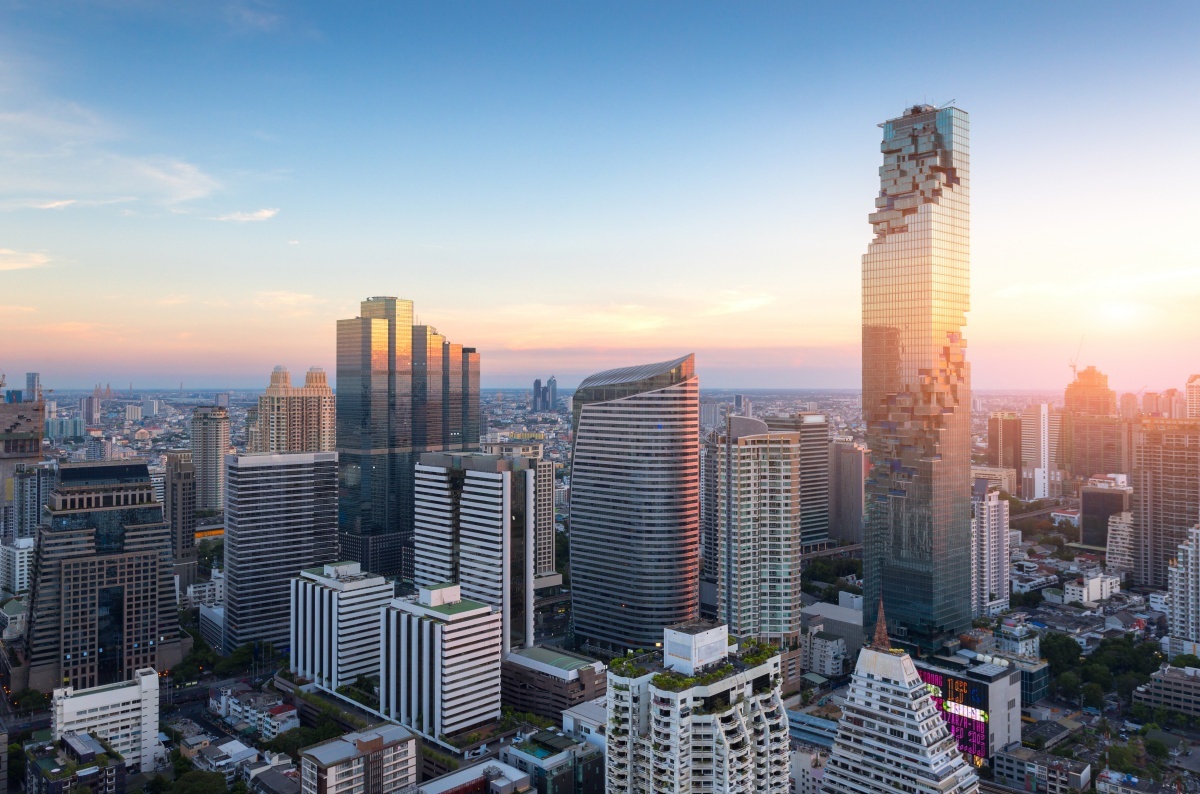 Risk Management Training
Central Retail has organized training from external institutions/experts for related employees from all business units regularly to enhance risk management knowledge and skill.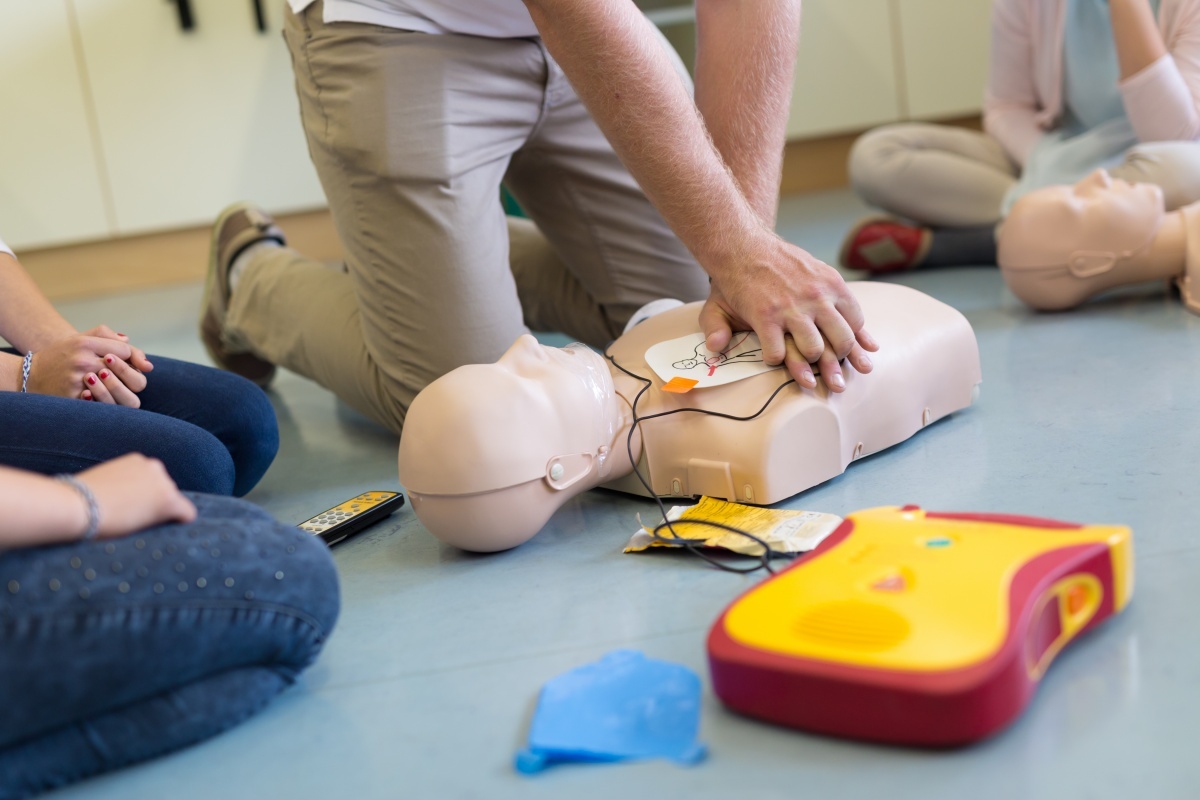 Safety Training
Central Retail values safety risk awareness and hazard perception, taking into account the quality of life and health of employees at all levels. The Company, therefore, organizes safety training via online and on-site channels. This training course focuses on preventing safety risks and minimizing impacts, consisting of 1) Basic First Aid 2) Occupational Health and Safety and Work Environment for general employees and new employees 3) Occupational Health and Safety and Working Environment Committee of the establishment 4) Safety officers at the supervisor level and 5) Safety officers at the management level